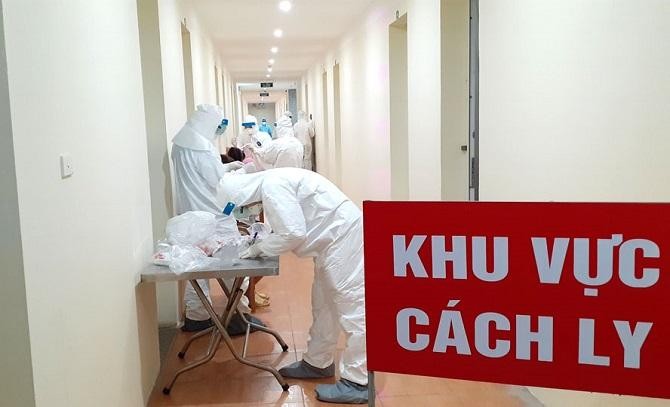 Illustrative photo: Ministry of Health.
Vietnam has entered day 17 without local transmision of COVID-19, according to the National Steering Committee for COVID-19 Prevention and Control.
941 patients have been given the all clear, and the fatalities remain at 35. Among 89 patients receiving treatment, 39 have tested negative for SARS-CoV-2 at least once.