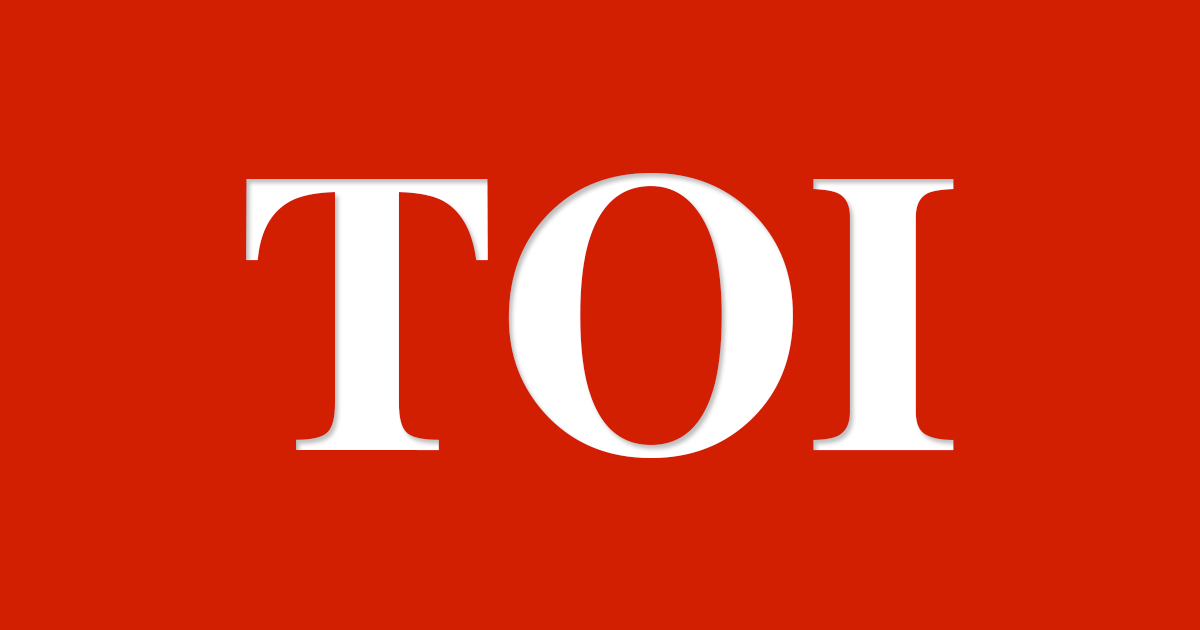 © Provided by The Times of India
NEW DELHI: Even as the opposition camp remains assailed by the uncertainty over whether the Jharkhand Mukti Morcha will support Yashwant Sinha's candidature for the presidential polls, unrest peaked within, with CPM's West Bengal unit saying that the opposition's choice of candidate for the presidential polls "could have been better".
Sinha's name was finalised after three other persons, NCP patriarch Sharad Pawar, National Conference's Farooq Abdullah and former bureaucrat and Bengal governor Gopalkrishna Gandhi declined the anti-BJP group's offer to be the common presidential candidate.
Signs of discontent within the opposition camp emerged when CPM put out a joint statement endorsing Sinha's candidature on Facebook, leading to a serious backlash from within the party. CPM's Bengal Rajya Sabha MP Bikashranjan Bhattacharya added to the fire by referring to Sinha's candidature as the "bitter gourd" the party would have to bear with, considering not only Sinha's past association with the saffron party, but also his association with Trinamool Congress.
While CPM general secretary Sitaram Yechury took to the field to against the internal warring, said the Left parties compelled Sinha to resign from all party posts before being designated the opposition candidate, and described this as the Left's "moral victory", it was all too clear that all was not well within the opposition camp.
Meanwhile, the JMM central committee is set to meet on Saturday to finalise who it will support in the presidential camp. Though a JMM nominee had attended the opposition's first meeting on June 15, its emissary was absent in the final meeting of the opposition parties where Yashwant Sinha's name was formally announced.
This comes close on the heels of Sinha deferring his travel plans to Jharkhand until after he files his nomination on June 27.
News Related
OTHER NEWS