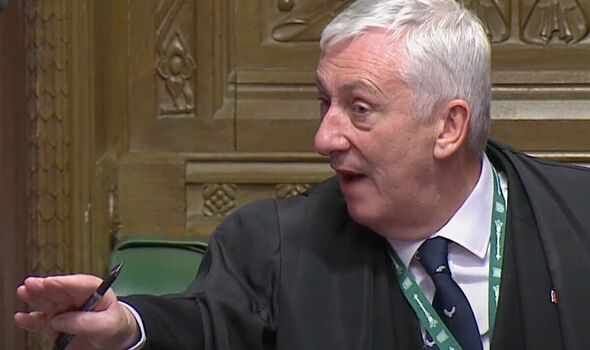 Lindsay Hoyle kicks out Tory MP
Speaker of the Commons Sir Lindsay Hoyle kicked a Tory MP out of PMQs this lunchtime during a rowdy sparring match between Rishi Sunak and Sir Keir Starmer.
Peterborough MP Paul Bristow was condemned for heckling by the Speaker.
Debating tomorrow's immigration figures, Sir Keir told the House of Commons: "I will tell you what uncontrolled immigration looks like".
He was swiftly heckled by Mr Bristow, who shouted "Vote Labour" in response.
Sir Lindsay interrupted the session, saying: "Mr Bristow, I think you're going to be leaving. I'm asking you to leave now because otherwise I'll name you".
"I'm not having it and I warned you before. It's the same people."
As Paul Bristow was jeered by Labour MPs as he left the chamber, Sir Lindsay Hoyle turned his ire on the opposition, warning them "and the same will happen on this side".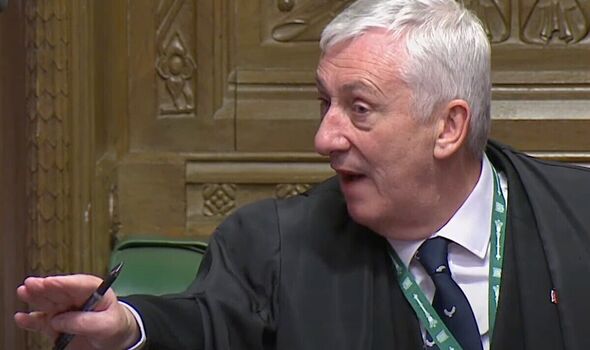 Furious Hoyle
News Related
OTHER NEWS