FL broker says real estate market has 'cooled down a bit,' shifted towards buyer's market after SVB collapse
Bank failure fears spreading to Florida's real estate market
FOX Business' Ashley Webster reports from a for-sale townhome in West Palm Beach, Florida, where the local market is feeling some of the Silicon Valley Bank collapse impact.
From one coast to another, the collapse of California-based Silicon Valley Bank (SVB) has now sent tidal waves to Florida's real estate market, one broker claimed on "Varney & Co." Thursday.
"It's definitely cooled down a bit. Gone are the days when we would put properties on the market and we would expect a bidding war within a few days," Sandals Realty Group broker Amanda Glass told FOX Business' Ashley Webster. "It's not happening anymore."
According to the real estate expert, SVB's insolvency causing bank-run contagion fears didn't help the stability of the economy or mortgage rates. Even though mortgage rates currently remain up and homeowners may want to sell as soon as possible, there's no guarantee they can secure an affordable mortgage elsewhere, causing some residents to stay put.
As of Thursday afternoon, mortgage rates plunged a quarter of a percentage point or more for all key repayment terms, with 30-year rates diving back below the 6% mark. Homebuyers who want a low-interest rate and smaller monthly payments may want to lock in a 30-year rate today, ahead of likely rate fluctuations, according to Credible.
FLORIDA REAL ESTATE BOMBSHELL COULD DESTROY A LOT OF WALLETS
"In addition to that, they'll probably have higher property taxes, increased insurance. It all plays a factor into it," Glass said.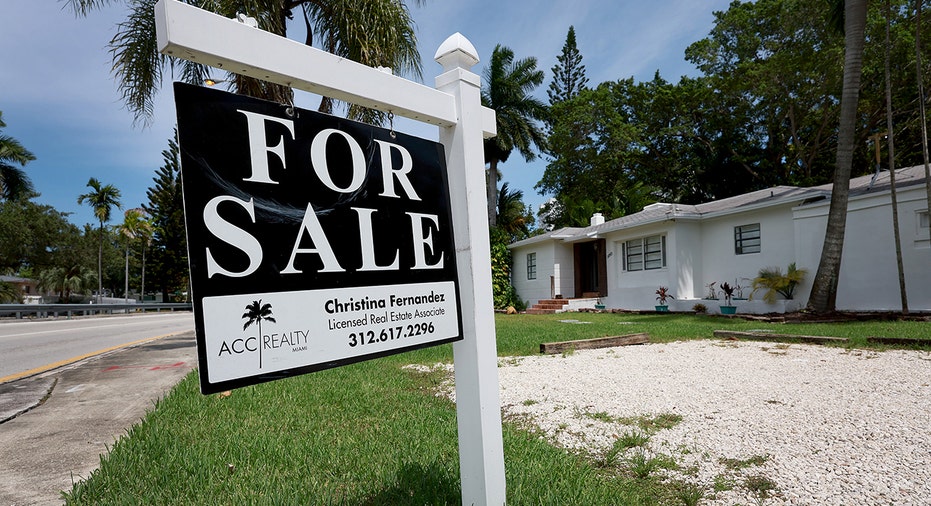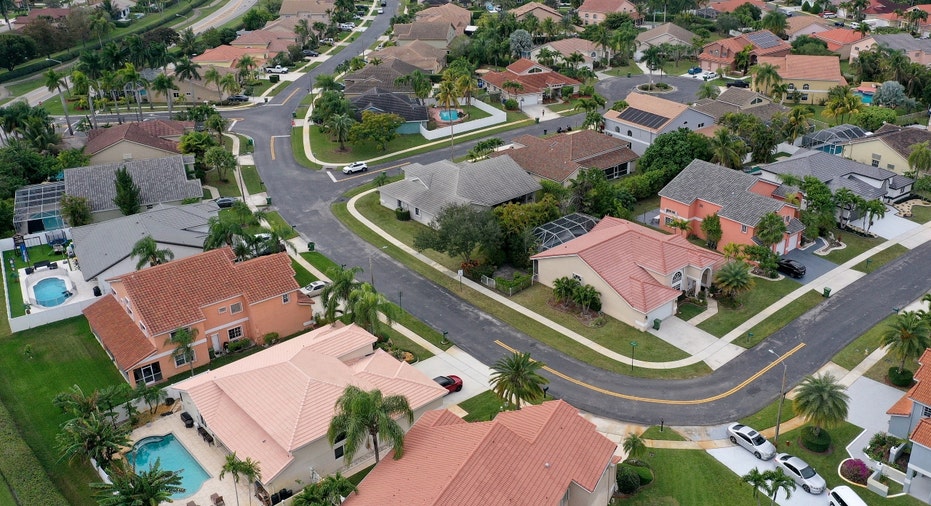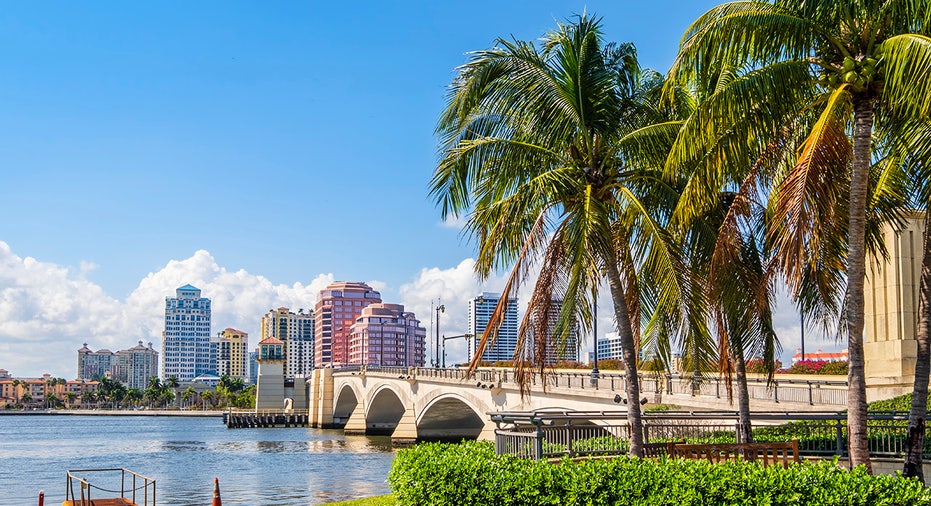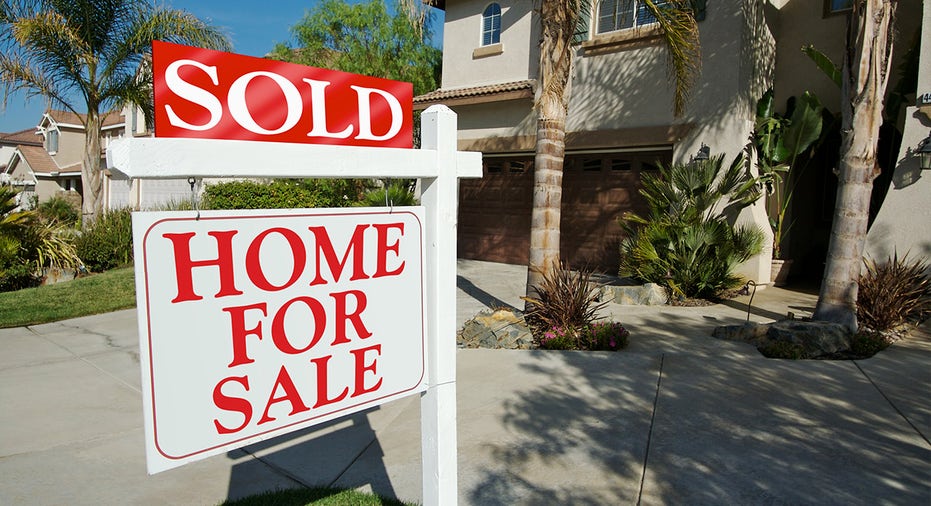 Image 1 of 4
Sandals Realty Group broker Amanda Glass said Florida is shifting towards a "buyer's market" on "Varney & Co." Thursday. | Getty Images
The number of homes sold in Palm Beach County have also decreased, with data from FloridaRealtors.org showing single-family home sales are down 21% and condo sales 38% from one year ago.
"It's definitely shifted more towards a buyer's market. The sellers have to do what buyers are interested in at this point and adjust more accordingly," Glass said.
The number of investors buying up property to then rent out in the Sunshine State has shifted with recent market changes as well, the broker noted.
Even as brokers leave the market, real estate in Florida is booming
'Mansion Global' host Katrina Campins illuminates the latest trends in real estate as brokers are leaving en masse while Florida neighborhoods continue to rise in price on 'The Big Money Show.'
"It's adjusting because they're not quite getting the rate of return that they used to before when they could invest in Florida real estate," she explained. "It's different now."
Working in the industry for 19 years, Glass additionally pointed out a recent surge in the number of real estate agents leaving the "tough" and transitory market. A recent report from the National Association of Realtors indicated agent membership will dip this year after January numbers showed a significant decline from its October 2022 peak.
"I [worked] through the whole short sale and foreclosure crisis and everything, and back then I saw them leave, and now I'm seeing it happen again more and more," she detailed.
Why are Americans flocking to Florida? Business owner, police officer weigh in
FOX Business' Ashley Webster reports from Clearwater, Florida, where he's talking to former blue state residents about why they moved south.
Nearly 1,000 new residents are moving to the Sunshine State every day and will need homes to live and thrive in, Florida Chief Financial Officer Jimmy Patronis told Fox News Digital earlier this month.
"We think it's about $24 billion in the last year of new recurring wealth that has come to the state of Florida, whether it be small businesses or just couples," Patronis said. "In comparison, California has lost $18 billion in recurring wealth. So that is a compounding effect that really drives down the cost of living for, especially, young families in our state."
READ MORE FROM FOX BUSINESS
News Related
OTHER NEWS