1/30 BILDERN © BrunoPress
Wenn Schauspieler sich für Rollen entschuldigen
In den letzten Jahren ist der Bevölkerung mehr und mehr bewusst geworden, wie viel Whitewashing in Hollywood vor sich geht. Hierbei werden weiße Schauspieler gecastet, um nicht-weiße Charaktere zu spielen, aber auch Hetero-Schauspieler werden für schwule Rollen gecastet, und Cisgender-Schauspieler bekommen oft die wenigen Trans-Rollen, die wir auf unseren Bildschirmen sehen. Das Bewusstsein und das Unbehagen steigen schon seit langem, aber in letzter Zeit hat die Empörung scheinbar einen Siedepunkt erreicht. Viele Schauspieler blicken nun auf ihre Karrieren zurück und verstehen, wie sie durch ihre Entscheidungen denjenigen, die viel zu lange zum Schweigen gebracht wurden, Chancen nahmen und denen, die sie dringend brauchen, die Repräsentation verweigerten.
Es ist mittlerweile beinahe unmöglich, noch ein Auge zuzudrücken, und während wir als Gesellschaft wachsen, entschuldigen sich immer mehr Schauspieler für ihr früheres Verhalten. Einige Schauspieler entschuldigen sich heute sogar, weil ihre Filme einfach schlecht waren! Klicken Sie sich durch diese Galerie, um zu sehen, welche ihrer Rollen Schauspieler zu öffentlichen Entschuldigungen veranlassten.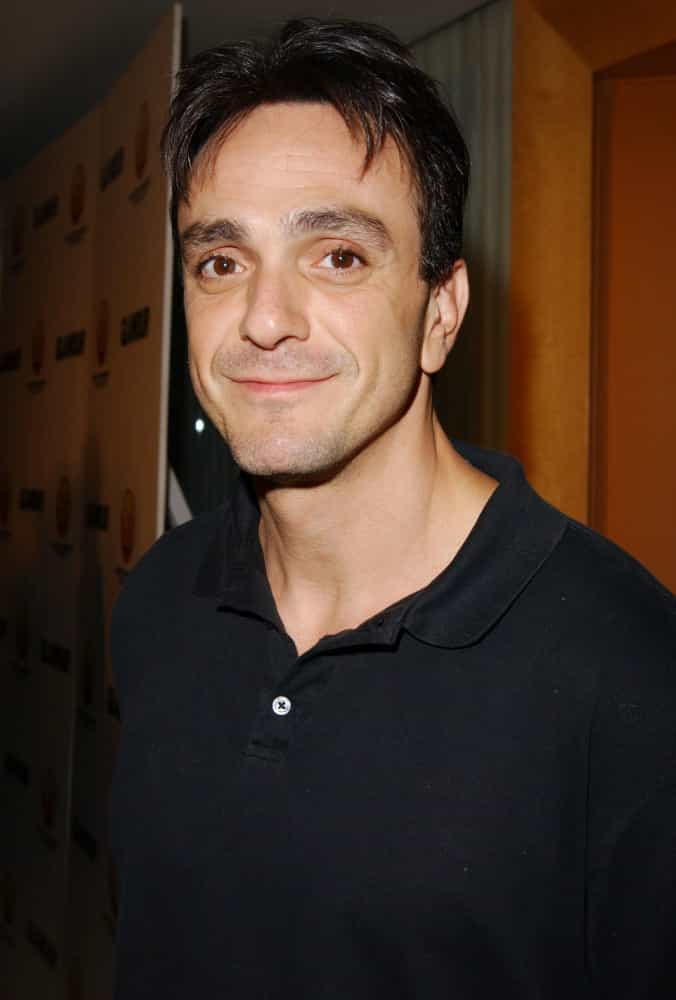 2/30 BILDERN © Getty Images
Hank Azaria
Hank Azaria verkörperte über 20 Jahre lang den indischen Charakter Apu in "Die Simpsons". Die Besetzung war lange Zeit umstritten. Im Jahr 2020 trat Azaria schließlich zurück, nachdem die Black-Lives-Matter-Proteste auch in der Unterhaltungsindustrie ankamen und viele Schauspieler sich verantworten mussten.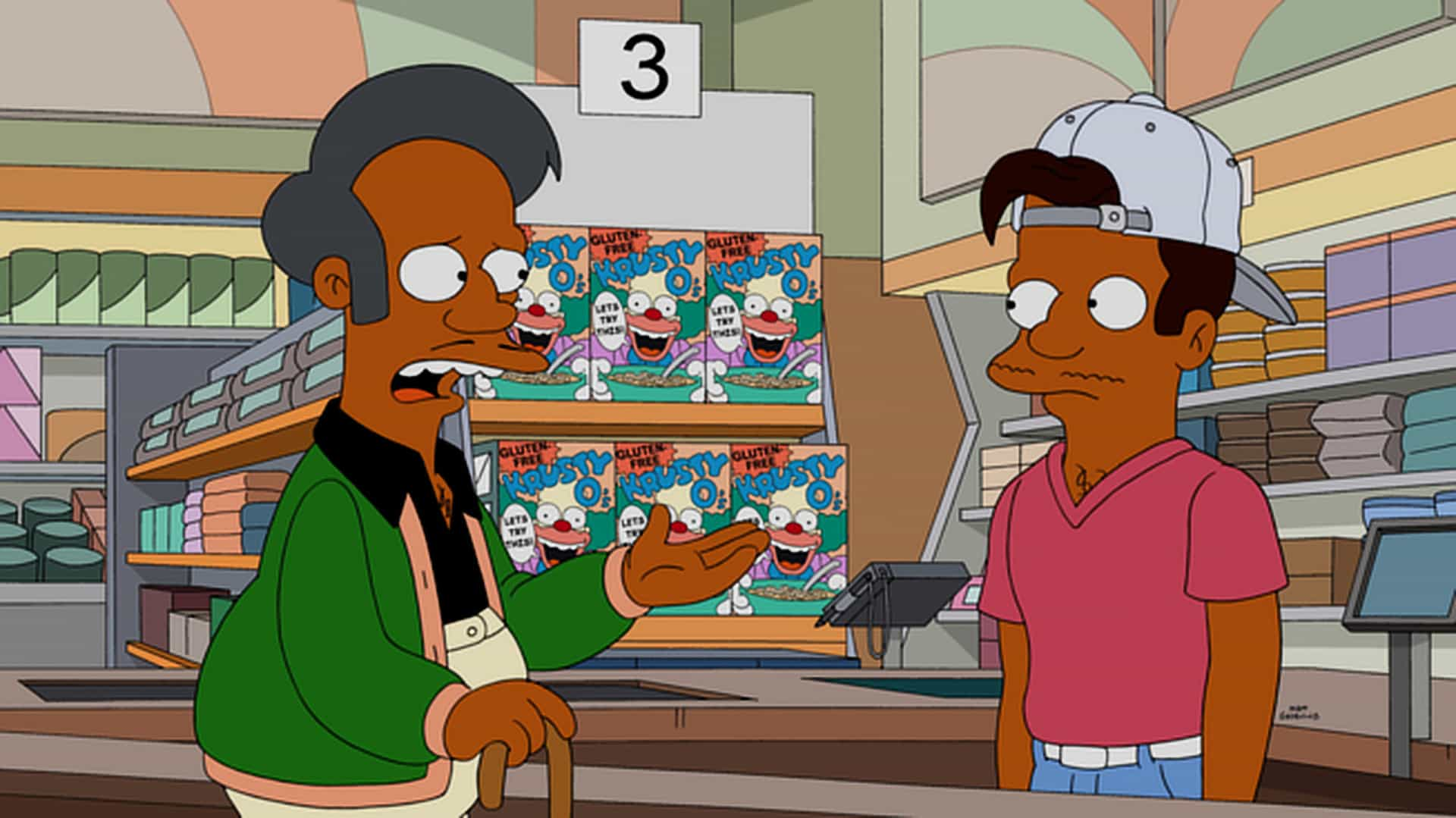 3/30 BILDERN © Getty Images
Hank Azaria
Damals erklärte er, dass er bereit sei, für die negativen Folgen seiner Rolle zur Rechenschaft gezogen zu werden. Im April 2021 entschuldigte sich Azaria von Herzen bei der gesamten indischen Gemeinschaft für seinen Beitrag zum strukturellen Rassismus in den USA.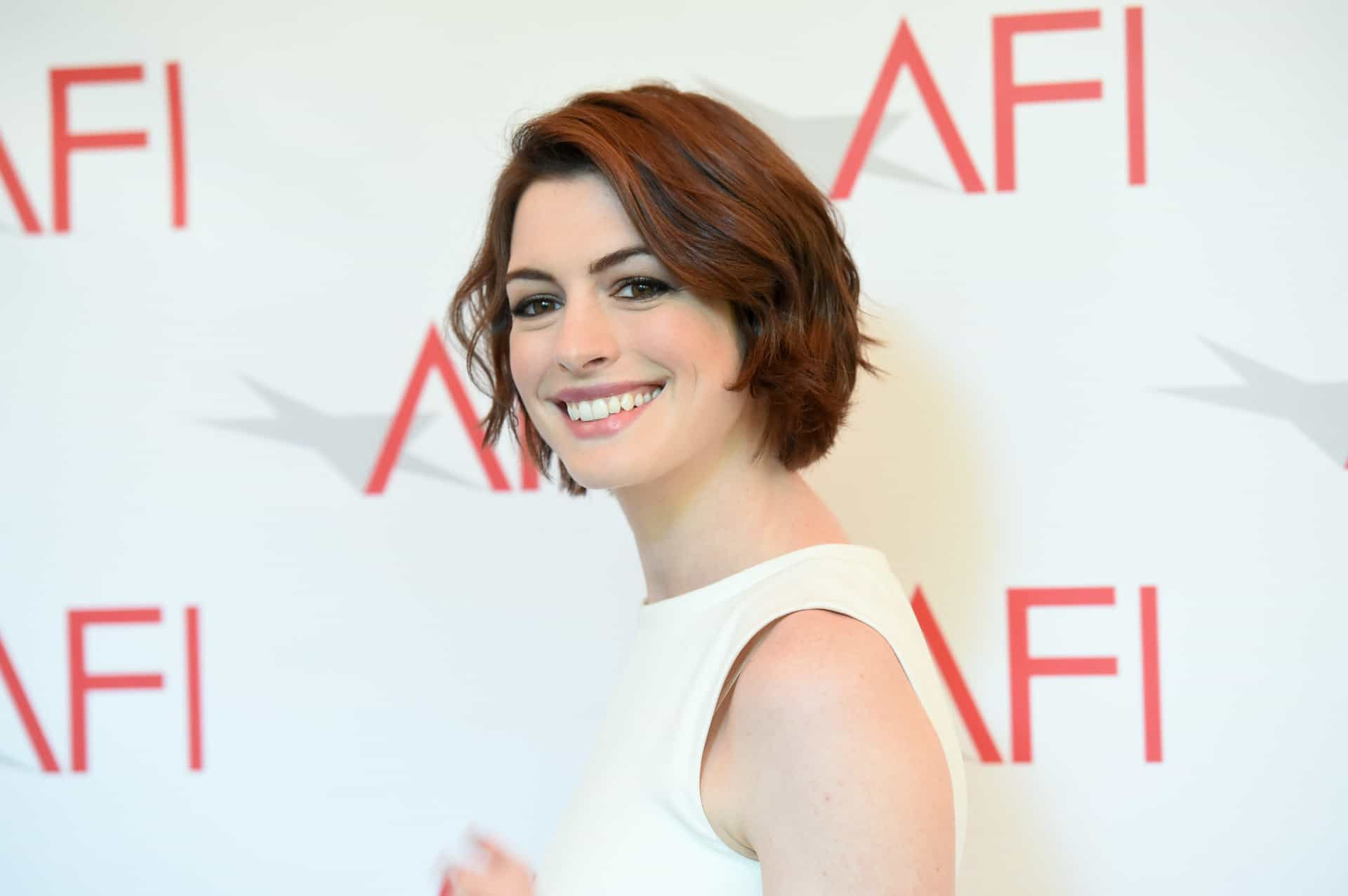 4/30 BILDERN © Getty Images
Anne Hathaway
Anne Hathaway spielte die Hauptrolle der Großen Oberhexe in der Neuverfilmung von "Hexen hexen" (2020). Der Film zeigt die Hexen und wie sie sich verkleiden, um sich unbemerkt in der Gesellschaft bewegen zu können, aber wenn sie unter sich sind, zeigen sie ihre wahre Gestalt.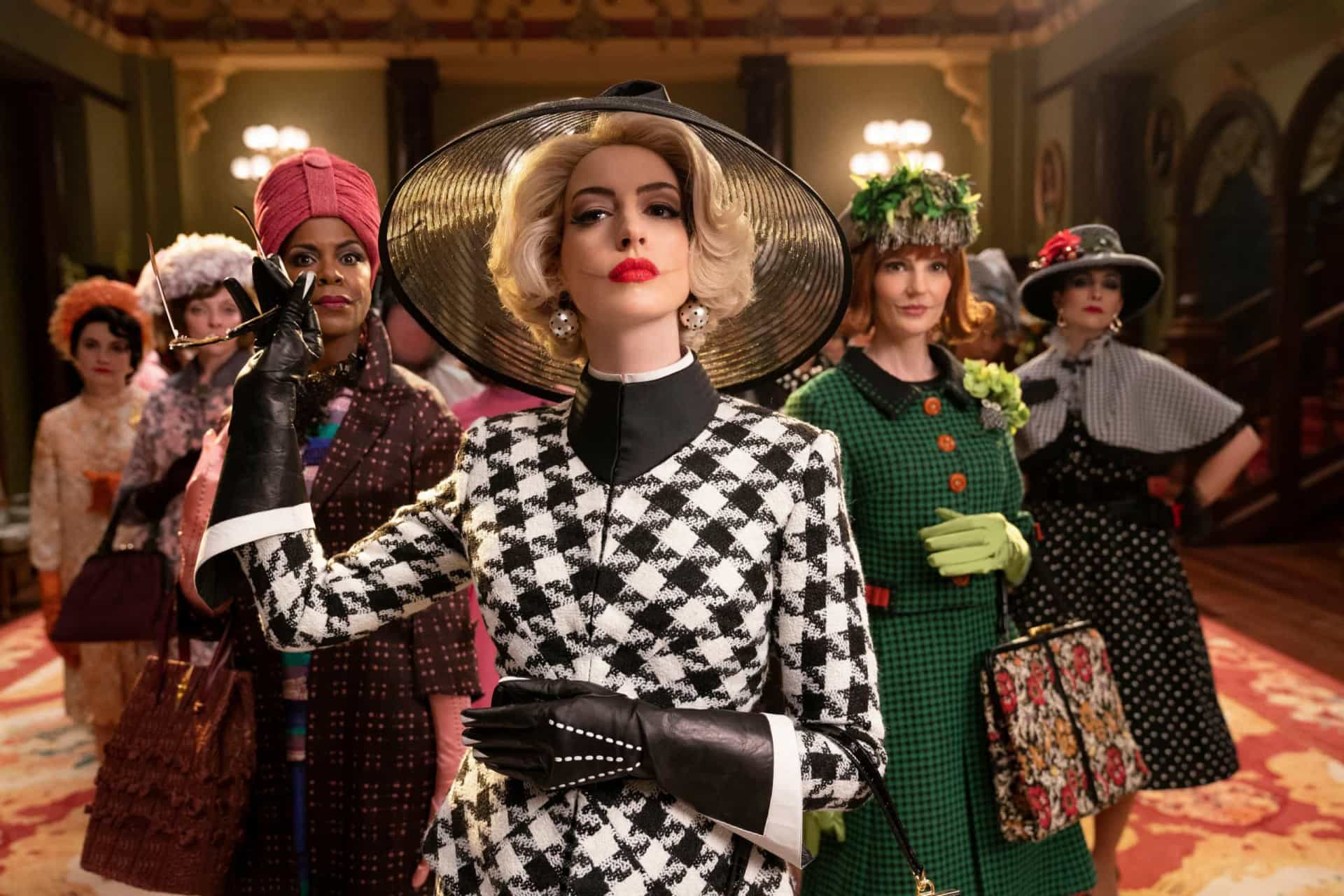 Diashow wird auf der nächsten Folie fortgesetzt.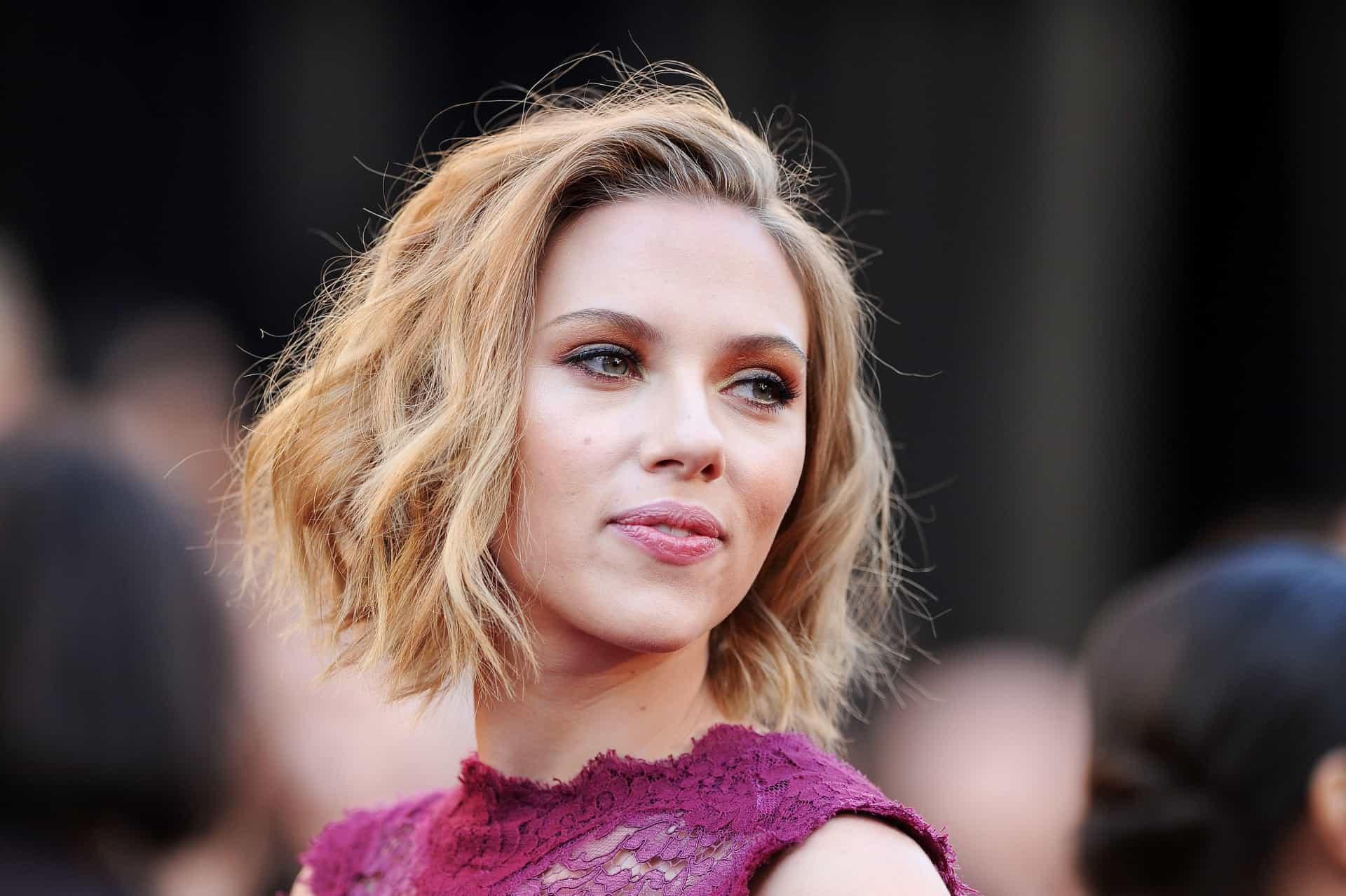 5/30 BILDERN © BrunoPress
Anne Hathaway
Wie im Originalfilm hatten die Hexenfiguren drei klauenartige Finger, die sie unheimlicher erscheinen lassen sollten. Hathaway entschuldigte sich später, als sie erkannte, wie schmerzhaft diese Darstellung für Menschen – insbesondere Kinder – mit Gliedmaßenunterschieden war.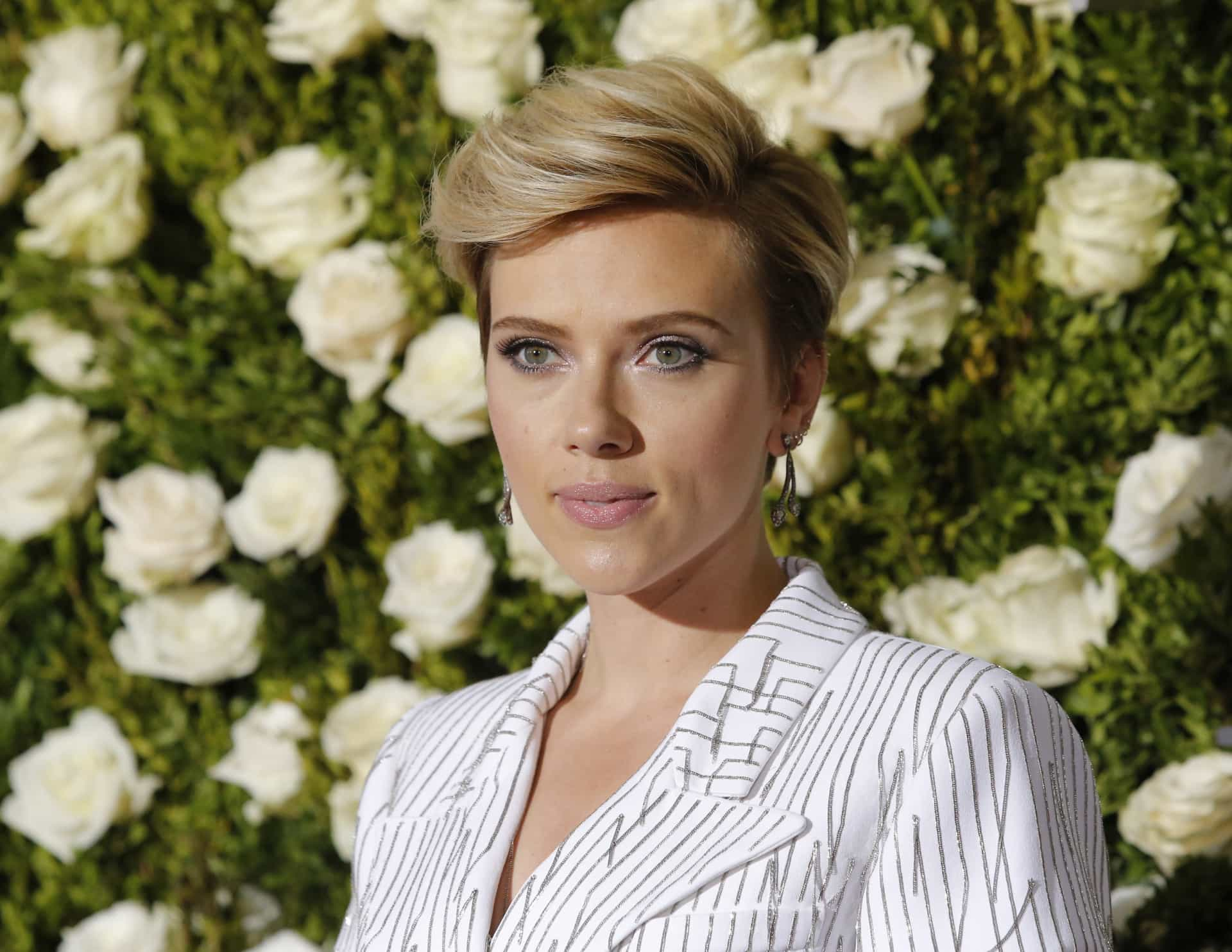 6/30 BILDERN © Getty Images
Scarlett Johansson
2018 wurde Scarlett Johansson für die Hauptrolle in dem Film "Rub & Tug" gecastet. Sie sollte einen Charakter spielen, der auf einem echten transsexuellen Mann basiert, der einen Massagesalon betreibt. Es gab einen öffentlichen Aufschrei über die Entscheidung, eine cisgender Frau in einer seltenen Trans-Rolle zu besetzen. Johanssons anfängliche Reaktion war schnippisch und sie verwies auf andere Schauspieler wie Jared Leto und Felicity Huffman, die ebenfalls Transfiguren gespielt hatten.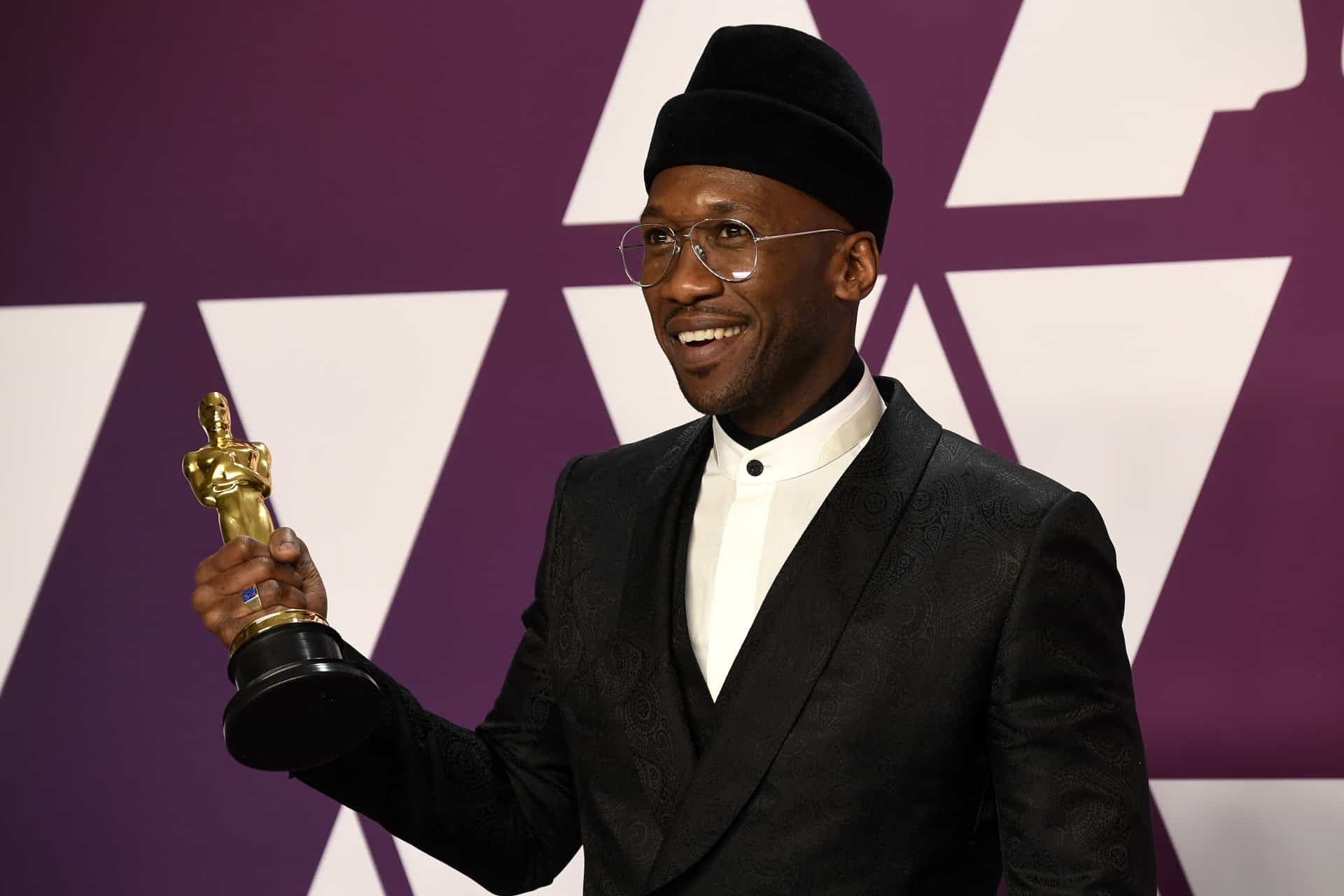 7/30 BILDERN © Reuters
Scarlett Johansson
Weitere Kritik machte jedoch deutlich, dass auch diese Besetzungen problematisch waren und keine Rechtfertigung boten. Dies veranlasste Johansson, die Rolle aufzugeben. Einige Monate später äußerte sie Reue für den falschen Umgang mit der Situation.
8/30 BILDERN © Getty Images
Mahershala Ali
Der Film "Green Book – Eine besondere Freundschaft" gewann 2018 bei den Oscars den Preis für den Besten Film und brachte Mahershala Ali die Auszeichnung als Bester Nebendarsteller ein. Trotz des kritischen Erfolgs fühlte Ali später das Bedürfnis, sich bei der Familie von Dr. Don Shirley zu entschuldigen, dem echten Pianisten, den er in dem Film spielte.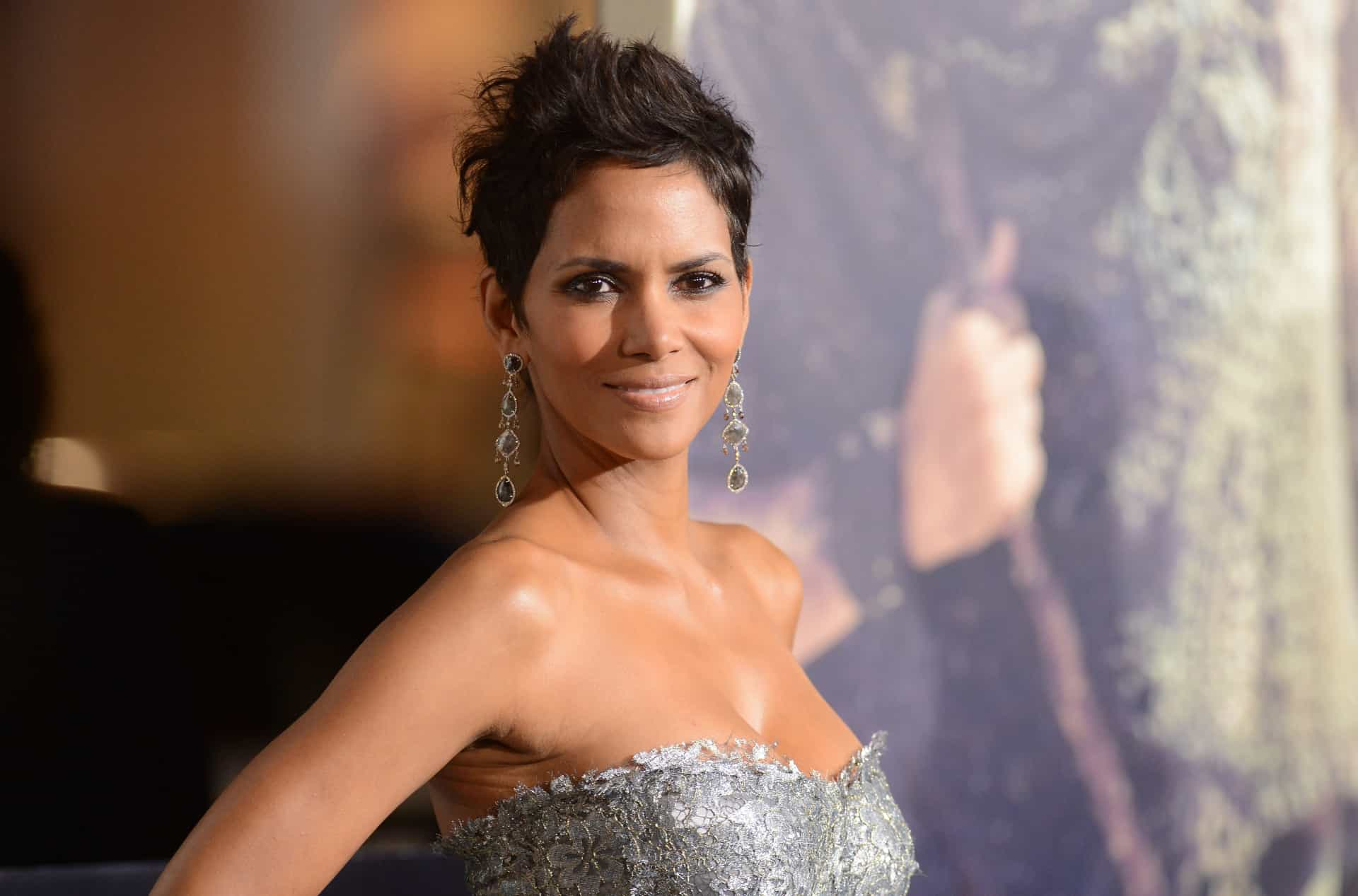 9/30 BILDERN © BrunoPress
Mahershala Ali
Shirleys Familie war verärgert über die Darstellung des Musikers als isoliert von seiner Familie und von der schwarzen Gemeinschaft. Man war der Meinung, dass der Film Shirleys Leben falsch darstellte und durch die Darstellung der Beziehung zwischen ihm und seinem Fahrer eine "White Savior"-Erzählung schuf, obwohl dieser in Wirklichkeit einfach sein Angestellter war. Ali kontaktierte die Familie, um sich für die Fehler zu entschuldigen und dafür, dass er sich nicht mit ihnen beraten hatte.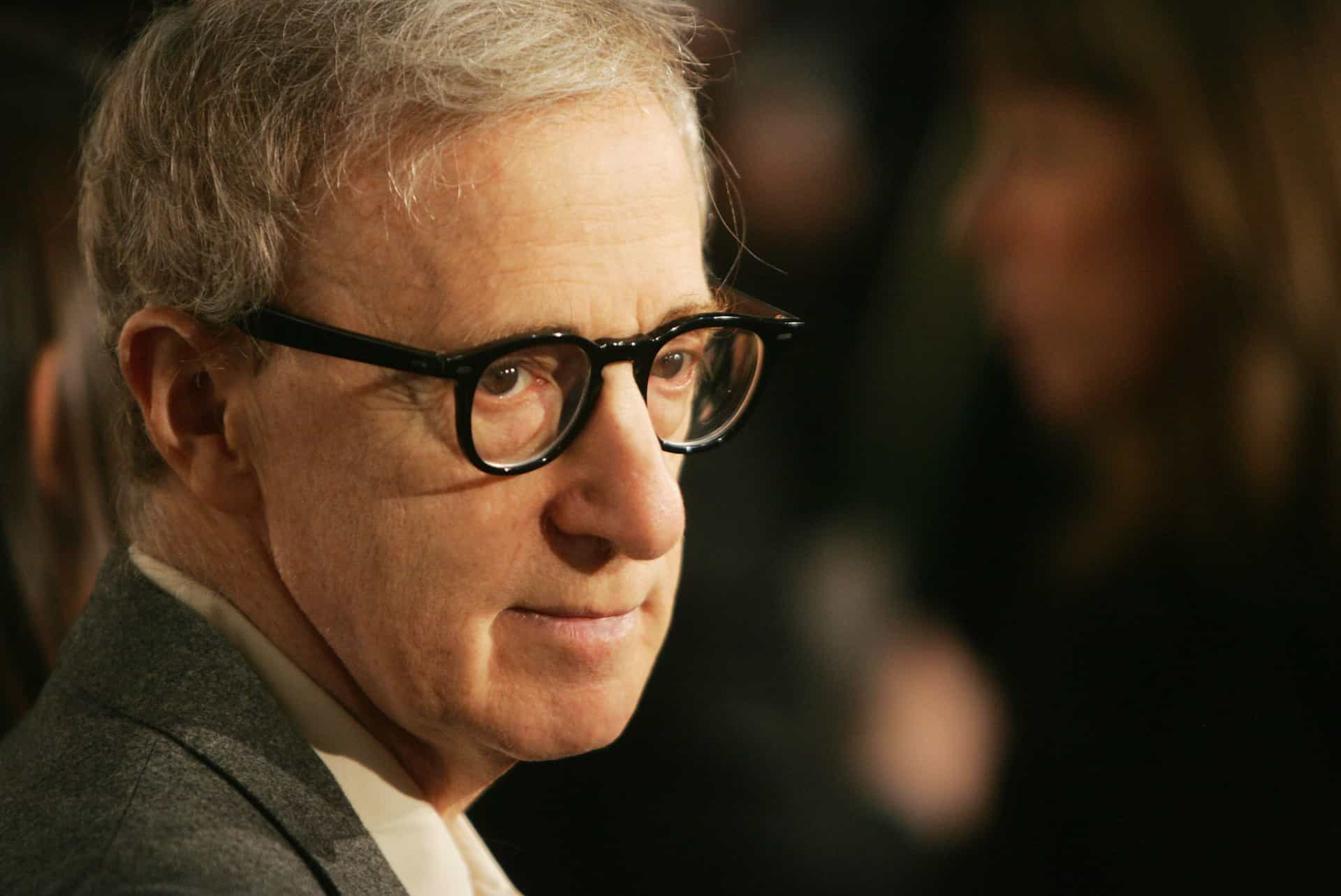 Diashow wird auf der nächsten Folie fortgesetzt.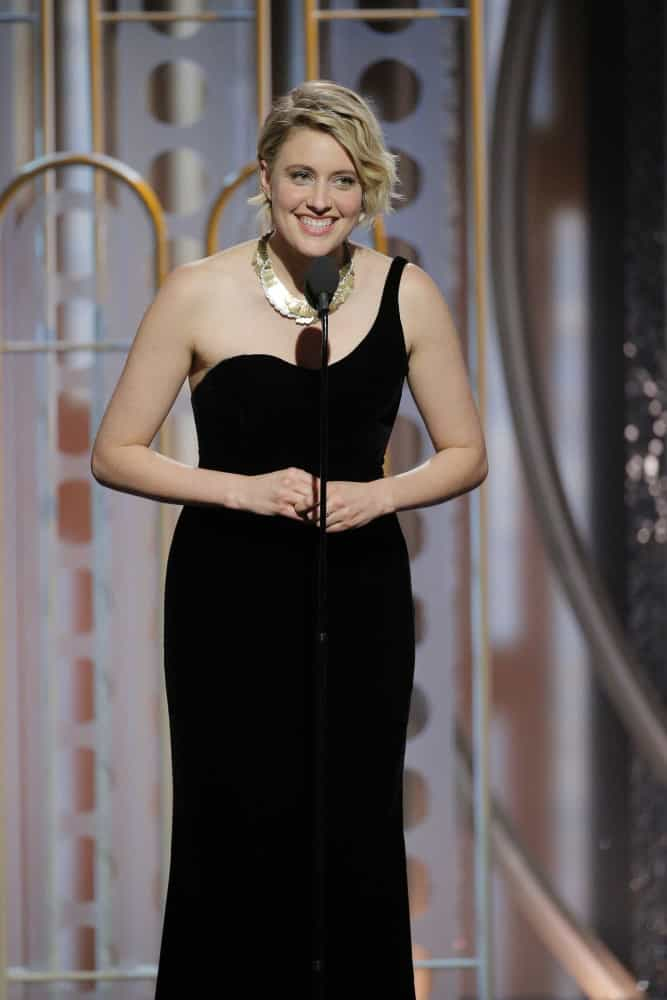 10/30 BILDERN © Getty Images
Halle Berry
Halle Berry ist eine weitere cisgender Schauspielerin, die heftige Kritik einstecken musste, als sie ihre Überlegung bekannt gab, eine Rolle als transsexueller Mann anzunehmen. Sie sagte, sie sei daran interessiert, in diese Welt einzutauchen und ein größeres Verständnis zu erlangen, aber Fans wiesen schnell auf die Probleme hin, die ihre Annahme einer solchen Rolle mit sich bringen würden. Sie hörte sich das Feedback an, entschuldigte sich und sagte, sie verstehe, dass die Trans-Gemeinschaft die Möglichkeit haben sollte, ihre eigenen Geschichten darzustellen.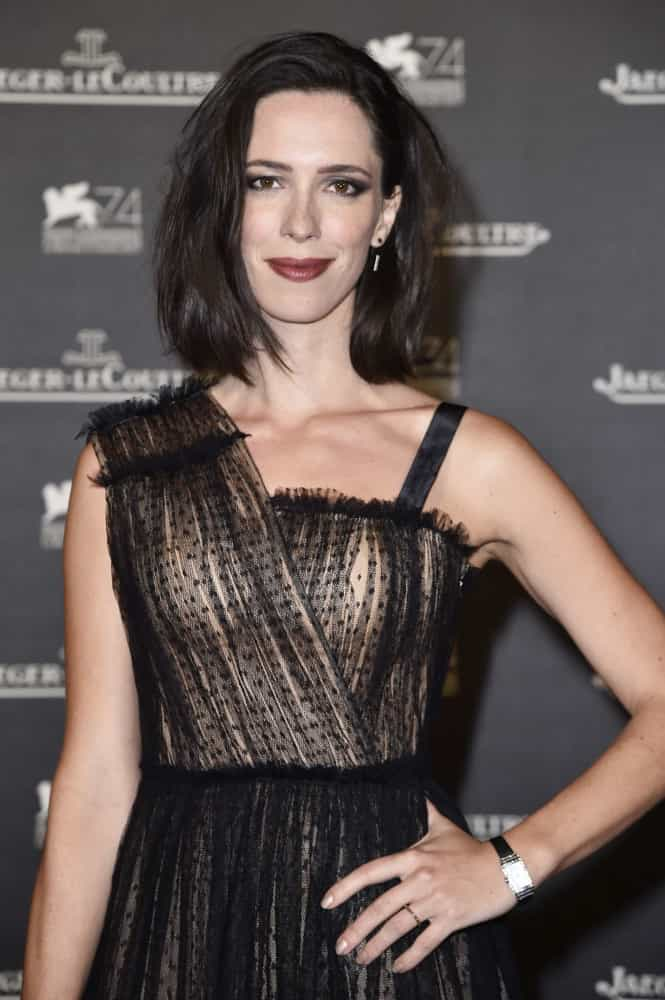 11/30 BILDERN © Getty Images
Woody Allen
Mehrere Schauspieler und Schauspielerinnen, die zuvor mit Woody Allen gearbeitet hatten, sprachen sich gegen ihn aus, nachdem Vorwürfe des sexuellen Missbrauchs aufgetaucht waren. Seine Ex-Partnerin Mia Farrow beschuldigte ihn öffentlich, seine Adoptivtochter Dylan Farrow im Jahr 1992 sexuell missbraucht zu haben. Sie äußerte sich zu dem Thema erneut in den Jahren 2014 und 2017.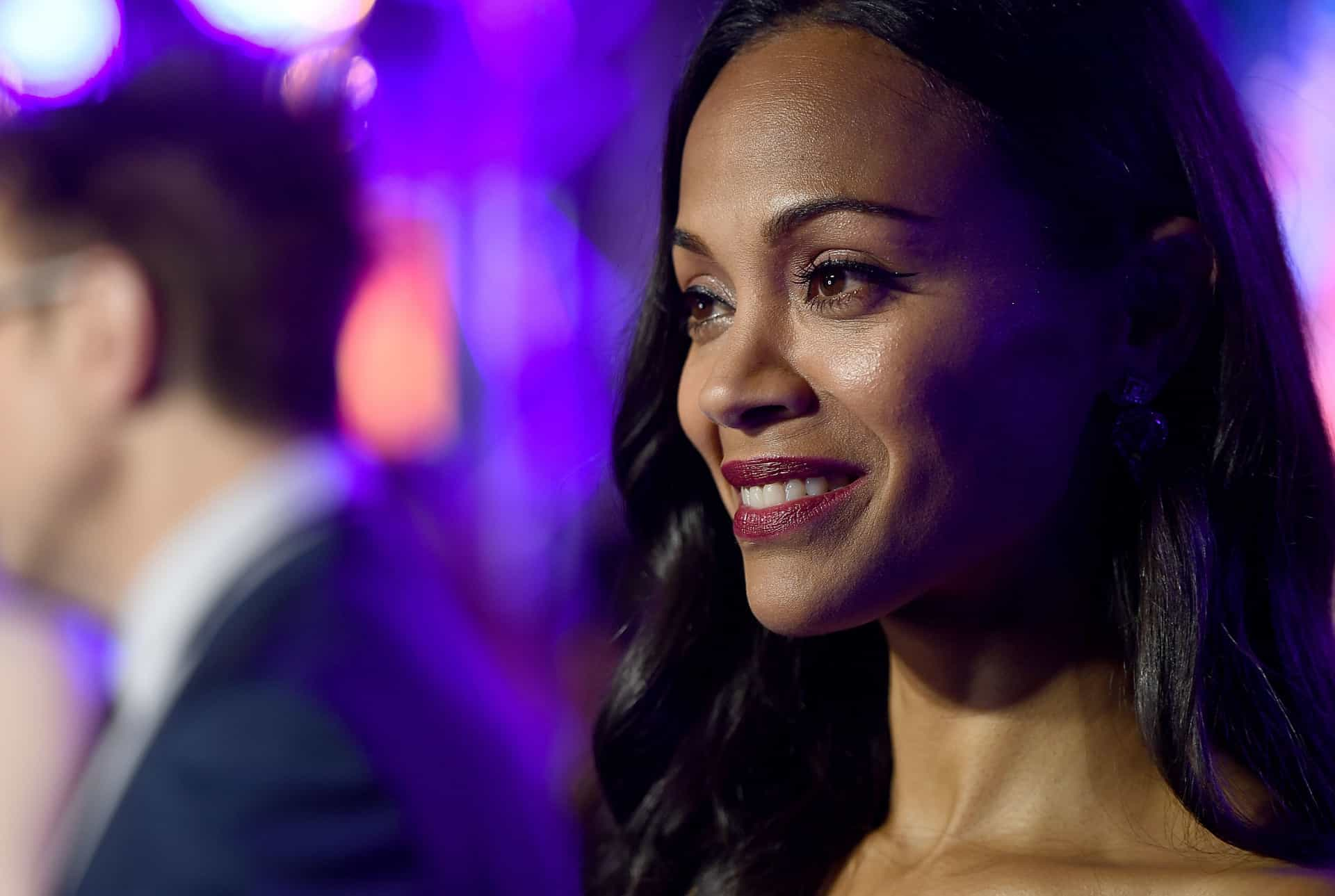 12/30 BILDERN © Getty Images
Greta Gerwig
Greta Gerwig arbeitete 2012 mit Woody Allen an seinem Film '"To Rome With Love". Im Jahr 2018 erklärte sie, dass sie nicht mehr mit ihm arbeiten würde und es zutiefst bedauerte, zum Schmerz einer anderen Frau beigetragen zu haben.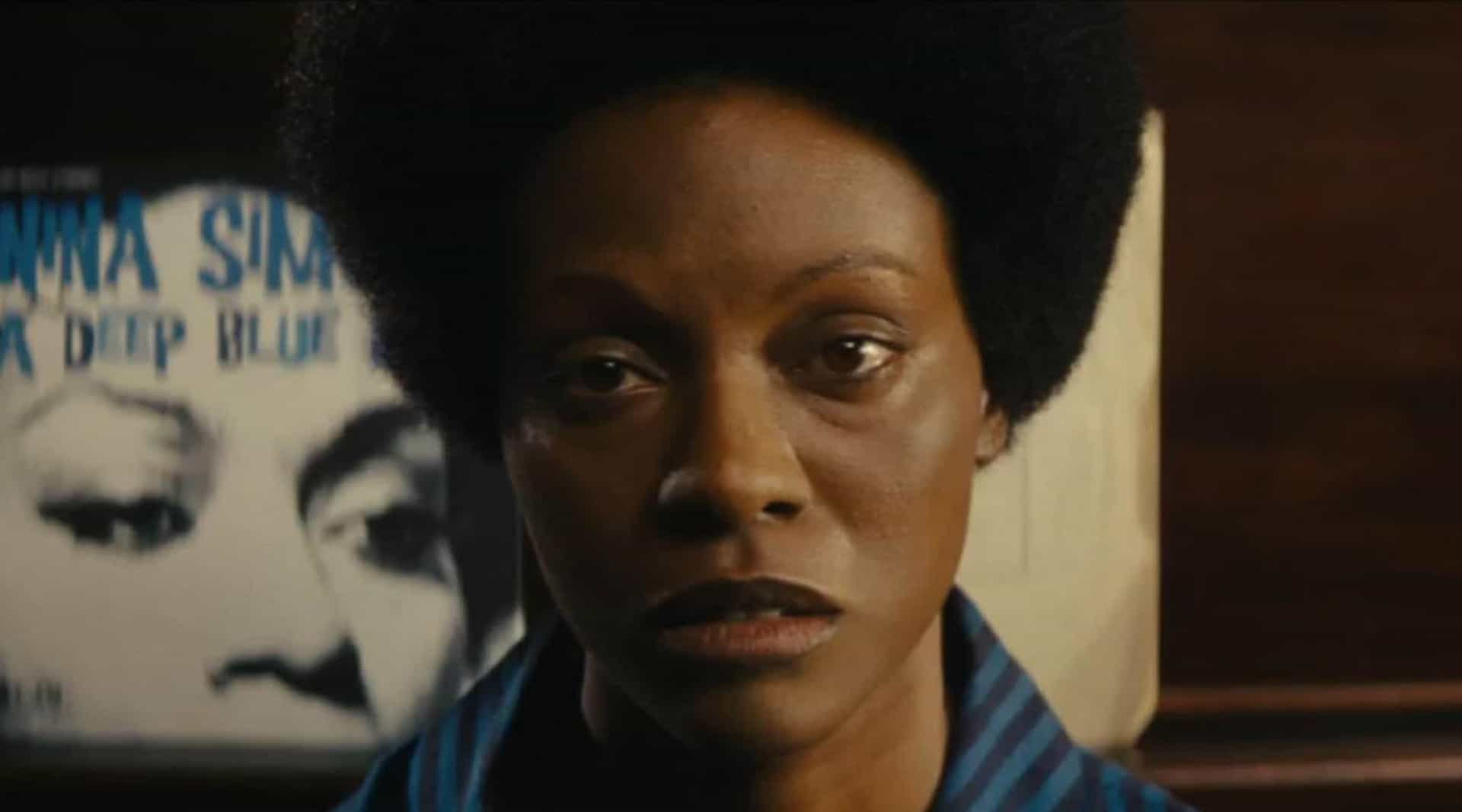 13/30 BILDERN © Getty Images
Rebecca Hall
Rebecca Hall spielte in Allens Film "Vicky Cristina Barcelona" (2008) und befand sich 2017 mitten in der Produktion von seinem Film "A Rainy Day in New York", als Farrow ihr Statement veröffentlichte. Nachdem die Dreharbeiten beendet waren, sagte Hall, sie sei "zutiefst traurig" und versprach, ihr Gehalt aus dem Film an den Rechtsverteidigungsfonds "Time's Up" zu spenden.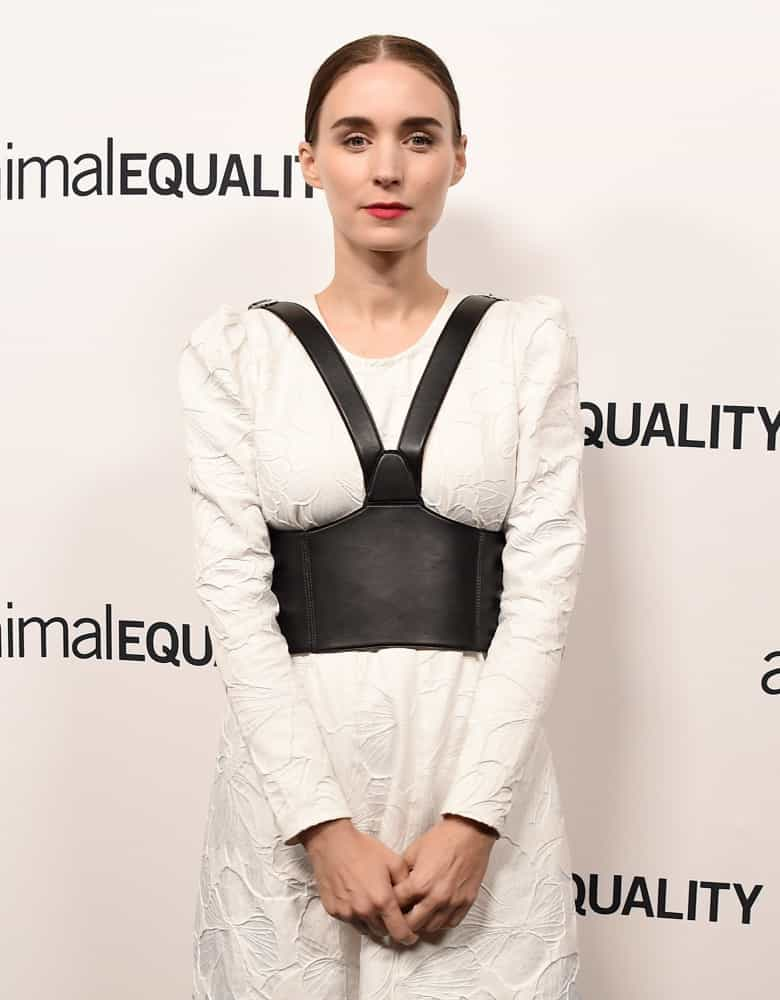 14/30 BILDERN © Getty Images
Zoe Saldana
Zoe Saldana ist eine Schauspielerin dominikanischer, puerto-ricanischer und libanesischer Abstammung. Im Jahr 2016 wurde sie gecastet, um die berühmte afroamerikanische Sängerin Nina Simone in dem Biopic "Nina" zu spielen.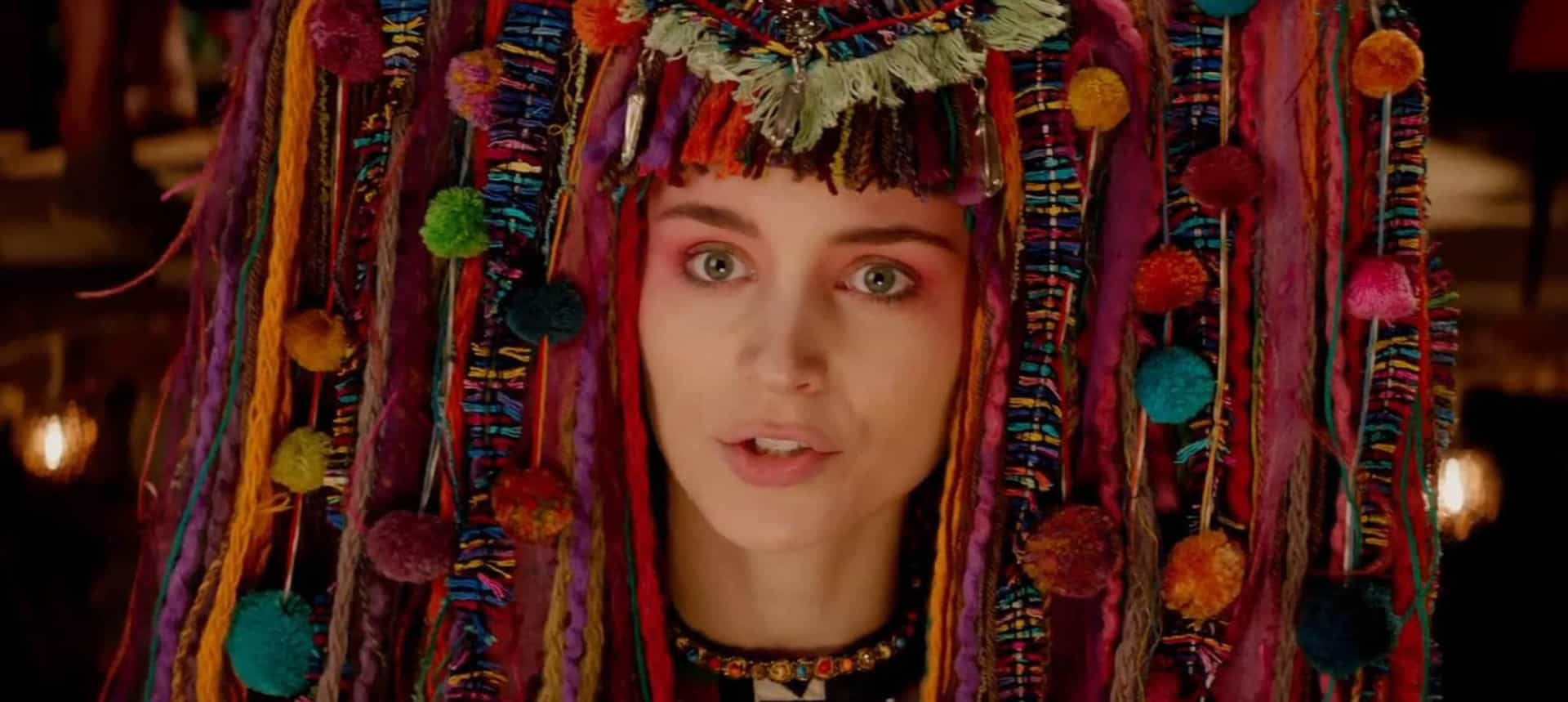 Diashow wird auf der nächsten Folie fortgesetzt.
15/30 BILDERN © BrunoPress
Zoe Saldana
Saldana trug eine Nasenprothese und Make-up, der ihren Hautton für die Rolle verdunkelte. Später entschuldigte sie sich und sagte, sie hätte alles in ihrer Macht stehende tun müssen, um sicherzustellen, dass die Rolle an eine andere Schauspielerin ging.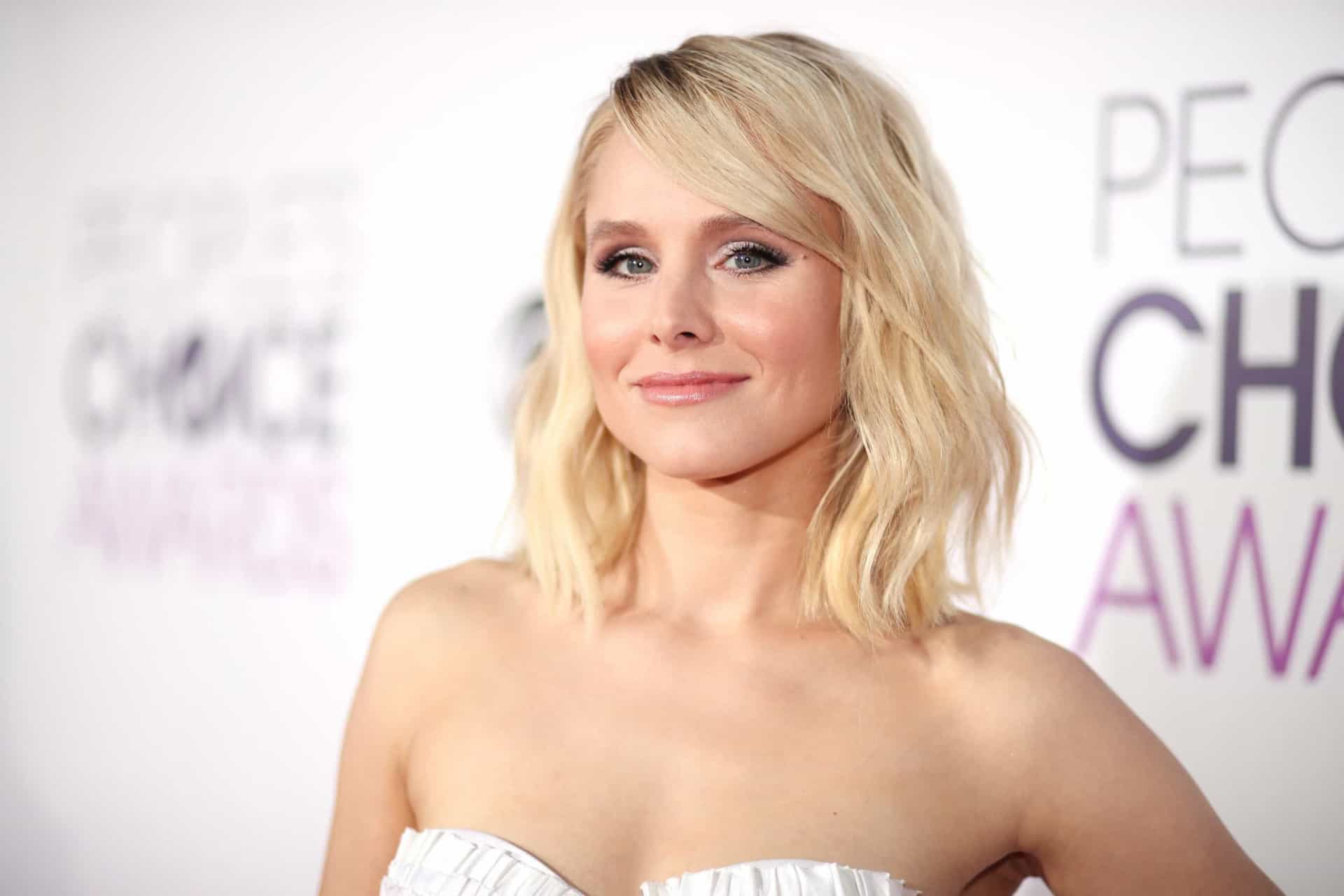 16/30 BILDERN © Getty Images
Rooney Mara
Rooney Mara wurde 2015 in der Neuverfilmung von "Peter Pan", genannt "Pan", besetzt. Sie spielte die Rolle der Tiger Lily, ein Charakter, der eigentlich indianische Wurzeln hat. Die weiße Schauspielerin entschuldigte sich ein Jahr später ausgiebig für die Unsensibilität.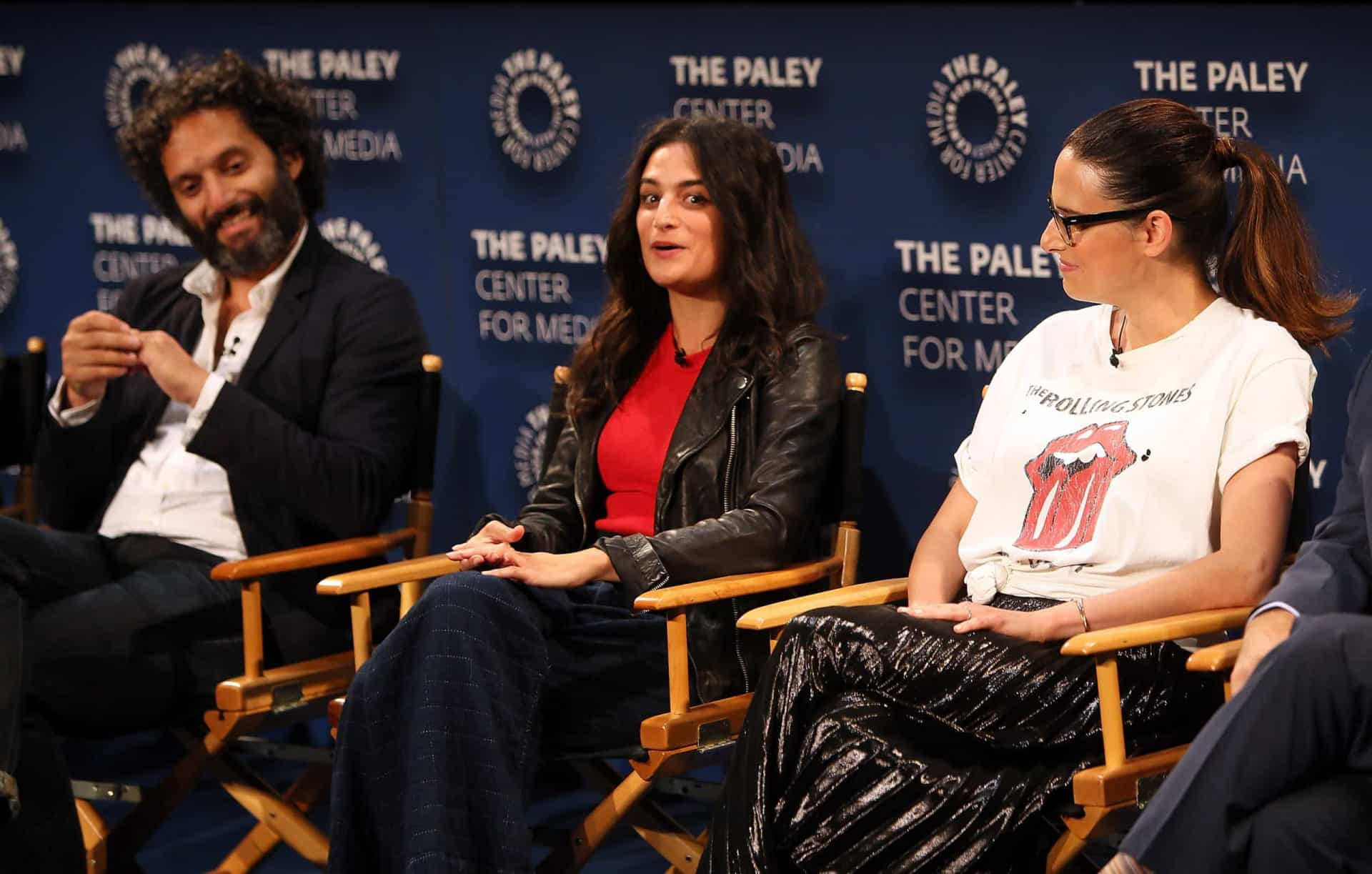 17/30 BILDERN © BrunoPress
Rooney Mara
In einem Interview mit The Telegraph sagte sie: "Ich hasse, hasse, hasse es wirklich, dass ich auf dieser Seite der Whitewashing-Konversation gelandet bin."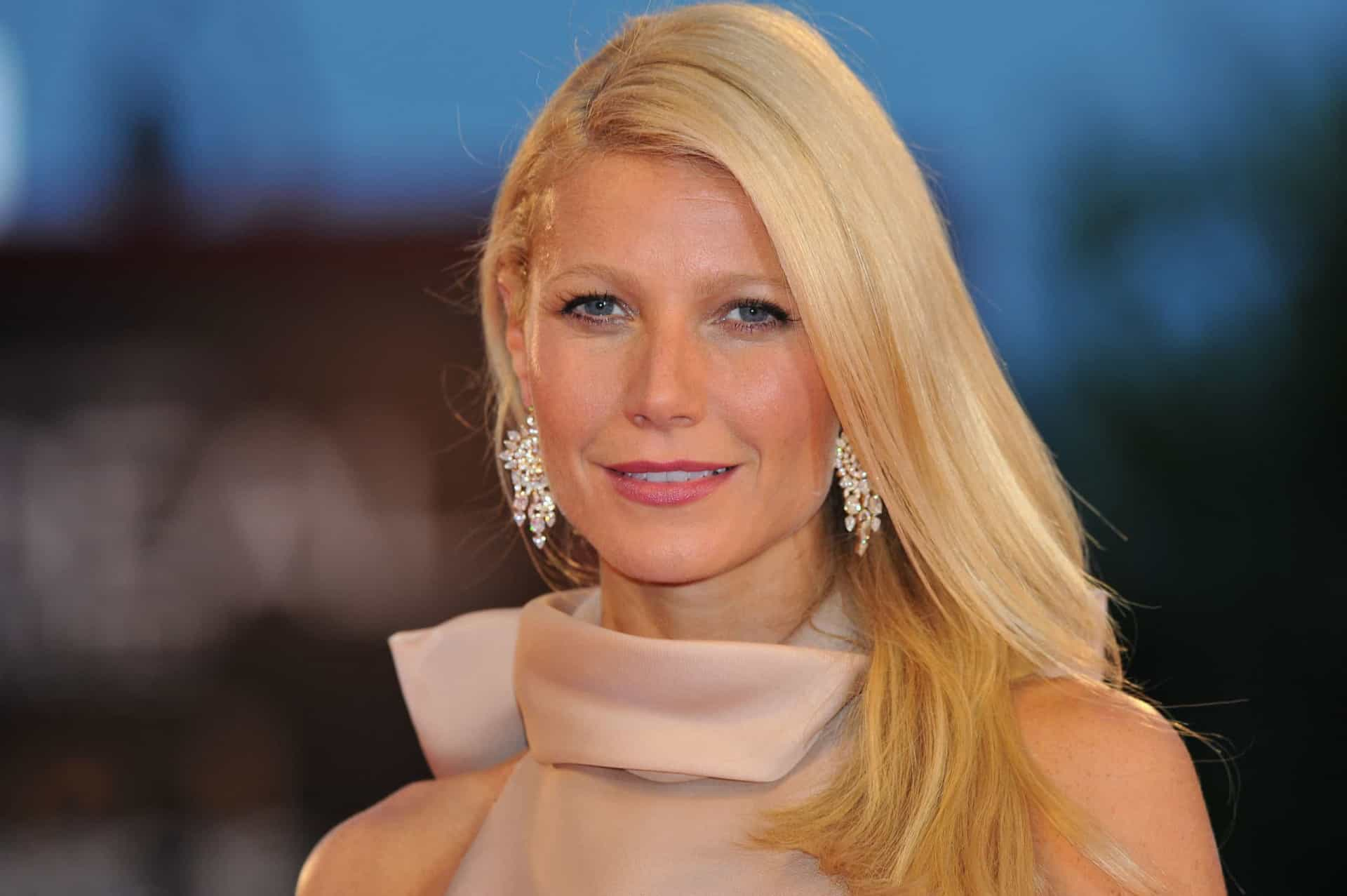 18/30 BILDERN © Getty Images
Alison Brie
Alison Brie verkörperte die vietnamesisch-amerikanische Figur Diane Nguyen in der Netflix-Zeichentrickserie "BoJack Horseman". Auf Instagram schrieb sie, dass sie es bedauere, die Figur gespielt zu haben, da es eine verpasste Gelegenheit war, die vietnamesische Gemeinschaft in den USA zu repräsentieren.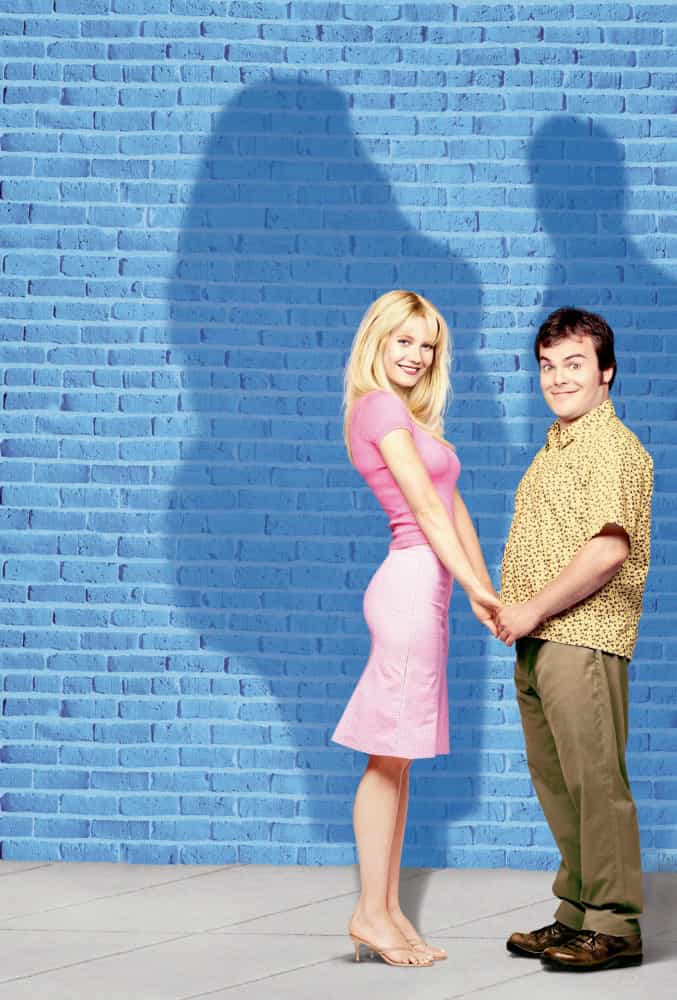 19/30 BILDERN © Getty Images
Kristen Bell
Kristen Bell spielte ebenfalls eine nicht-weiße Figur in einer Zeichentrickserie. Sie stellte die gemischtrassige Figur Molly in der Serie "Central Park" dar. Bell trat von der Serie zurück und entschuldigte sich für ihr mangelndes Bewusstsein.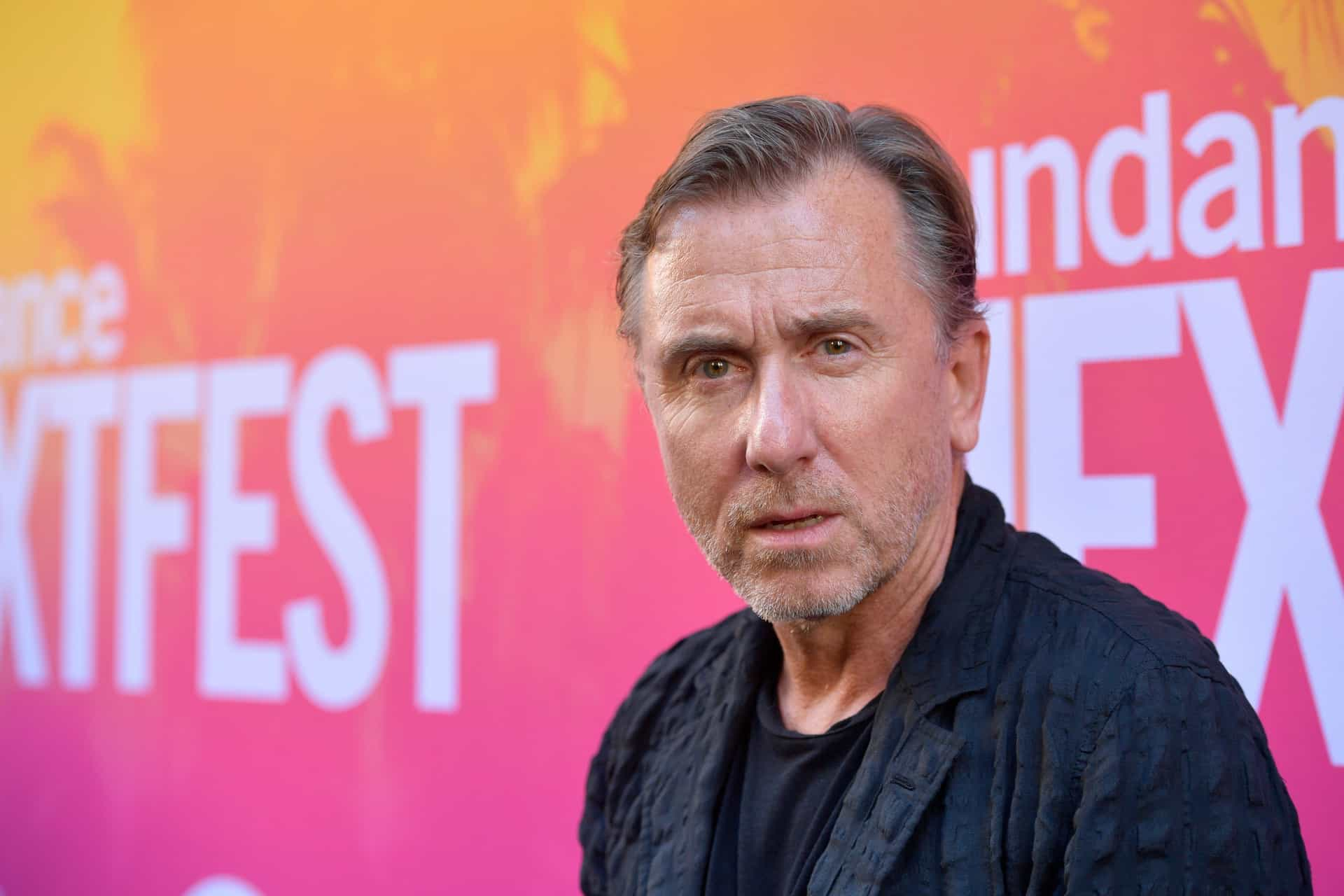 20/30 BILDERN © Getty Images
Jenny Slate
Jenny Slate verkörperte in den ersten Staffeln der Netflix-Hitserie "Big Mouth" die gemischtrassige Figur Missy. Sie sagte, sie habe es vor sich selbst gerechtfertigt, weil Missys Mutter weiß und jüdisch war wie sie selbst, aber sie habe die Tatsache ignoriert, dass Missy auch schwarz war und von einer schwarzen Schauspielerin hätte gespielt werden sollen. Sie stieg 2020 aus der Serie aus.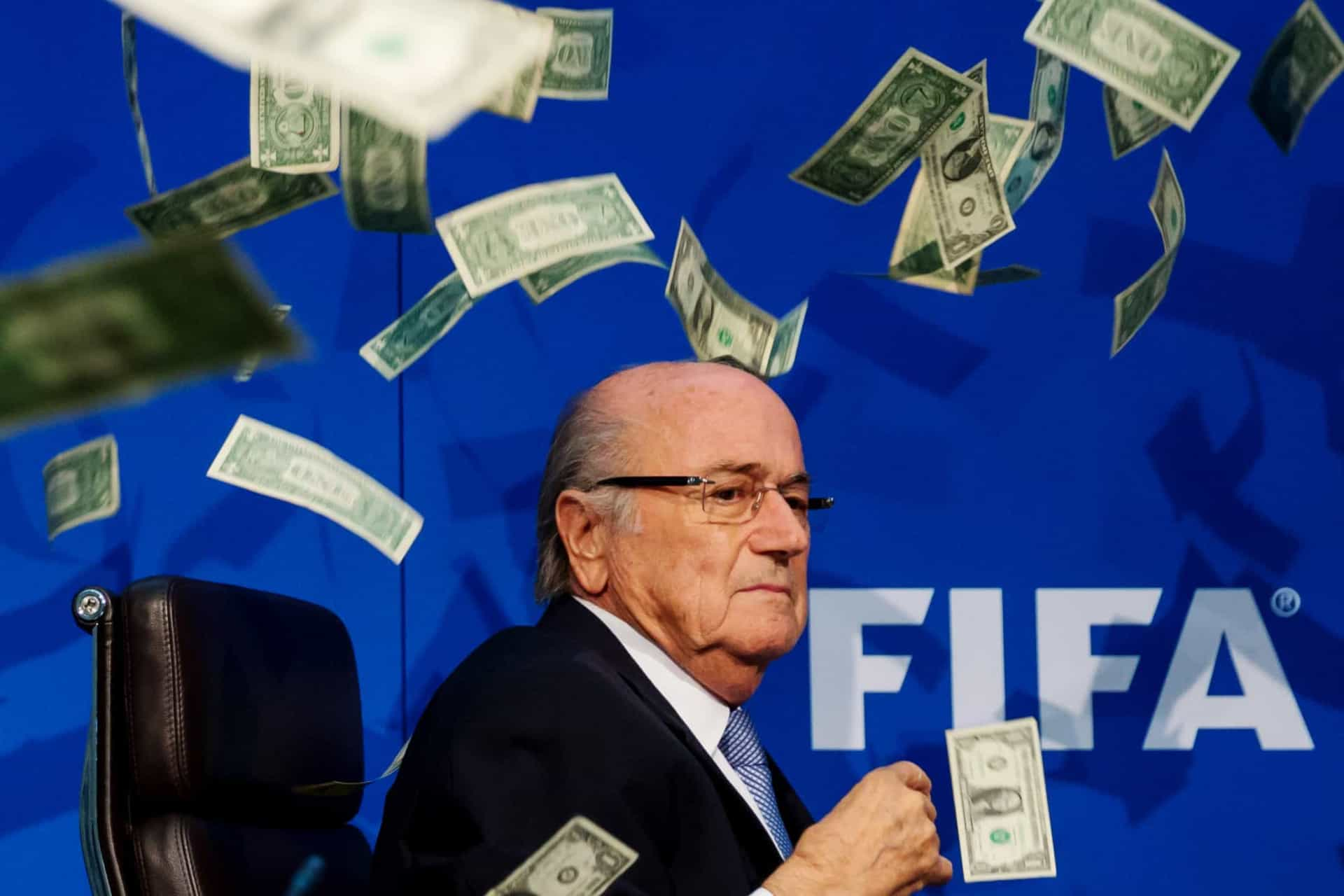 21/30 BILDERN © Getty Images
Gwyneth Paltrow
In einem Interview aus dem Jahr 2020 verriet Gwyneth Paltrow, dass sie ihre Rolle in "Schwer verliebt" von 2001 am wenigsten mag. Dem Film wurde vorgeworfen, unglaublich fettfeindlich und insgesamt beleidigend zu sein.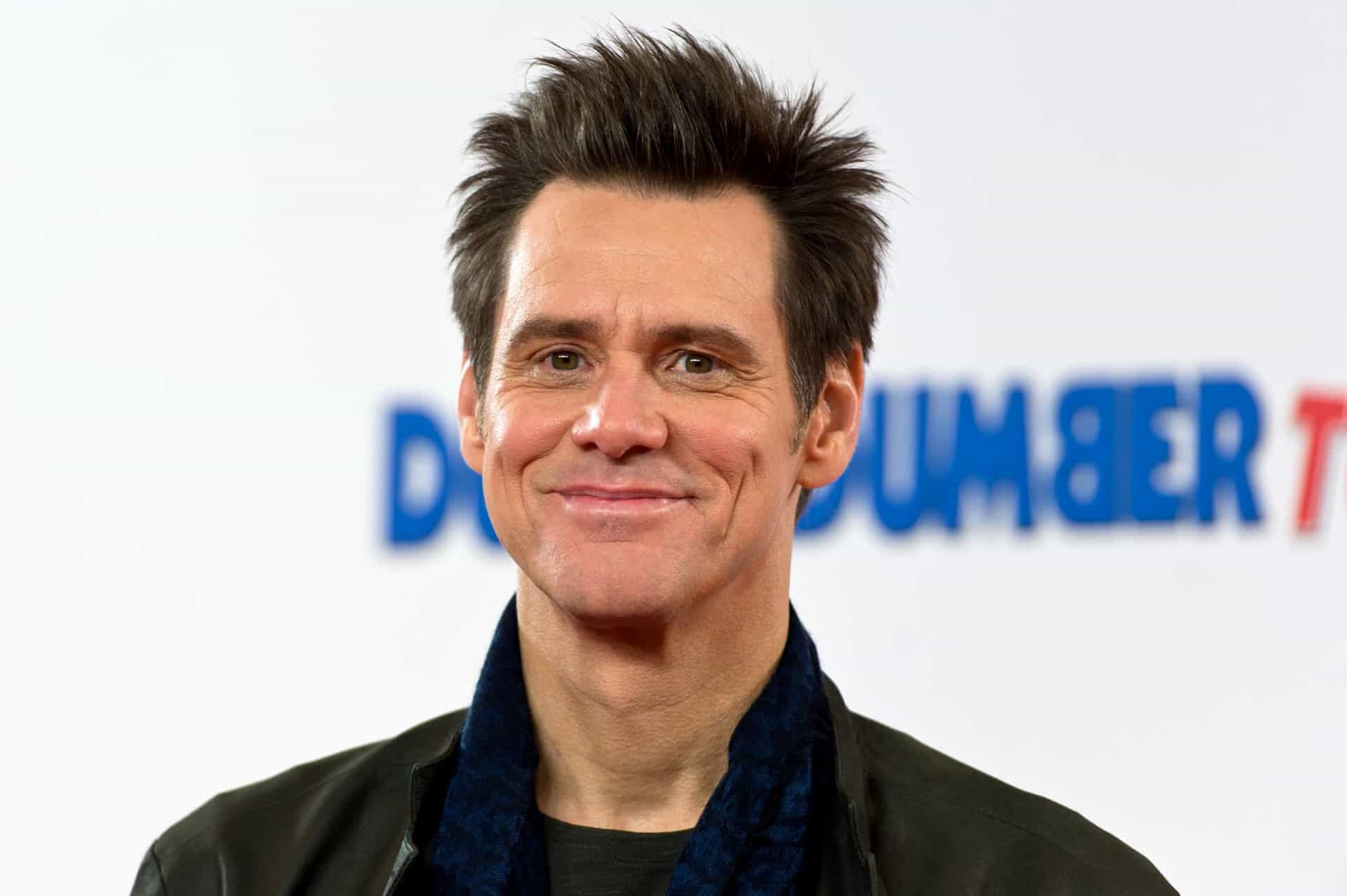 22/30 BILDERN © BrunoPress
Gwyneth Paltrow
Paltrow spielt eine krankhaft fettleibige Frau, wofür sie einen wirklich schrecklichen Fettanzug benötigte. Auf den männlichen Hauptdarsteller erschien sie jedoch auf magische Weise "schön" und schlank. Paltrow erklärte später, dass der Film ein Desaster war und sie diese Rolle heute nicht mehr spielen würde.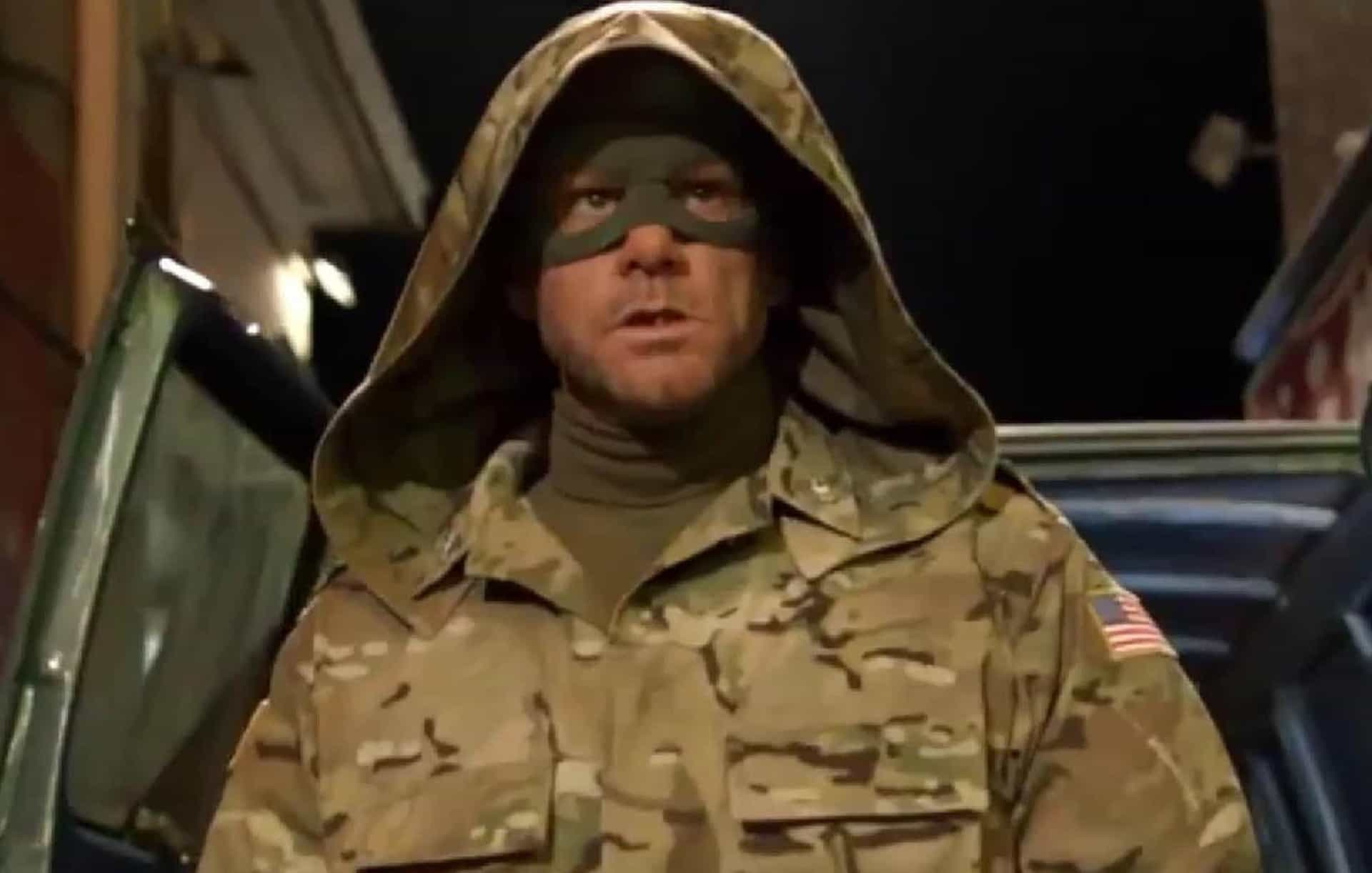 23/30 BILDERN © GettyImages
Tim Roth
Im Jahr 2015 spielte Tim Roth die Hauptrolle in dem Film "United Passions". Die Geschichte basierte auf der FIFA, dieser notorisch korrupten Organisation, die den Fußball auf der ganzen Welt regiert. Später stellte Roth fest, dass es sich um ein Propagandastück handelte, das fast vollständig von der FIFA finanziert wurde, um sich selbst gut aussehen zu lassen.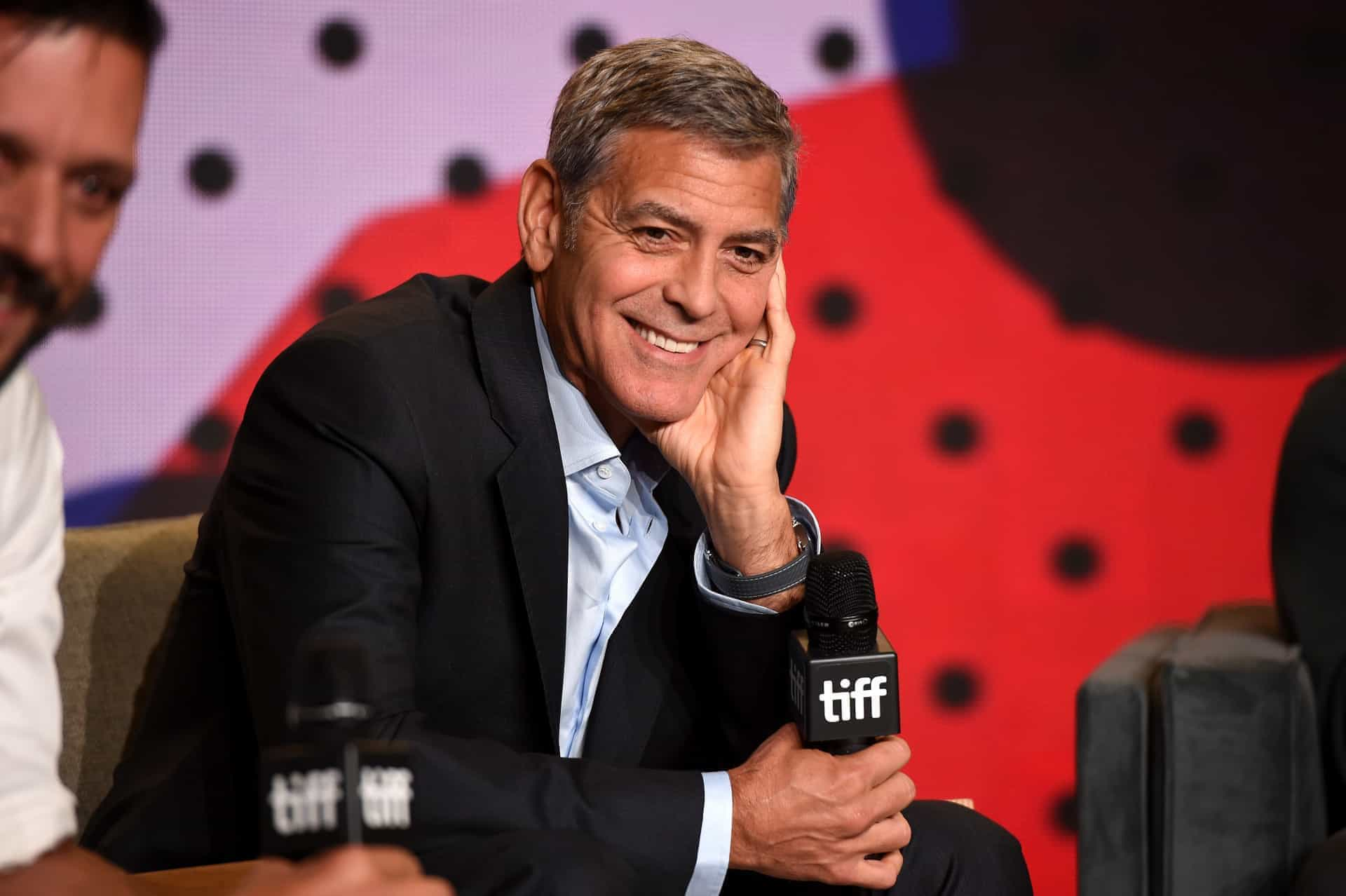 24/30 BILDERN © Getty Images
Tim Roth
Kurz vor dem Kinostart des Films wurden 14 FIFA-Funktionäre wegen Korruptionsvorwürfen verhaftet. Roth spielt den Ex-Präsidenten der FIFA, Sepp Blatter, der nach dem Skandal zurücktreten musste. Im Film wird er als tugendhafte und ethische Führungspersönlichkeit dargestellt. Roth äußerte schwere Gewissensbisse, weil er die Intentionen des Films nicht hinterfragt hatte.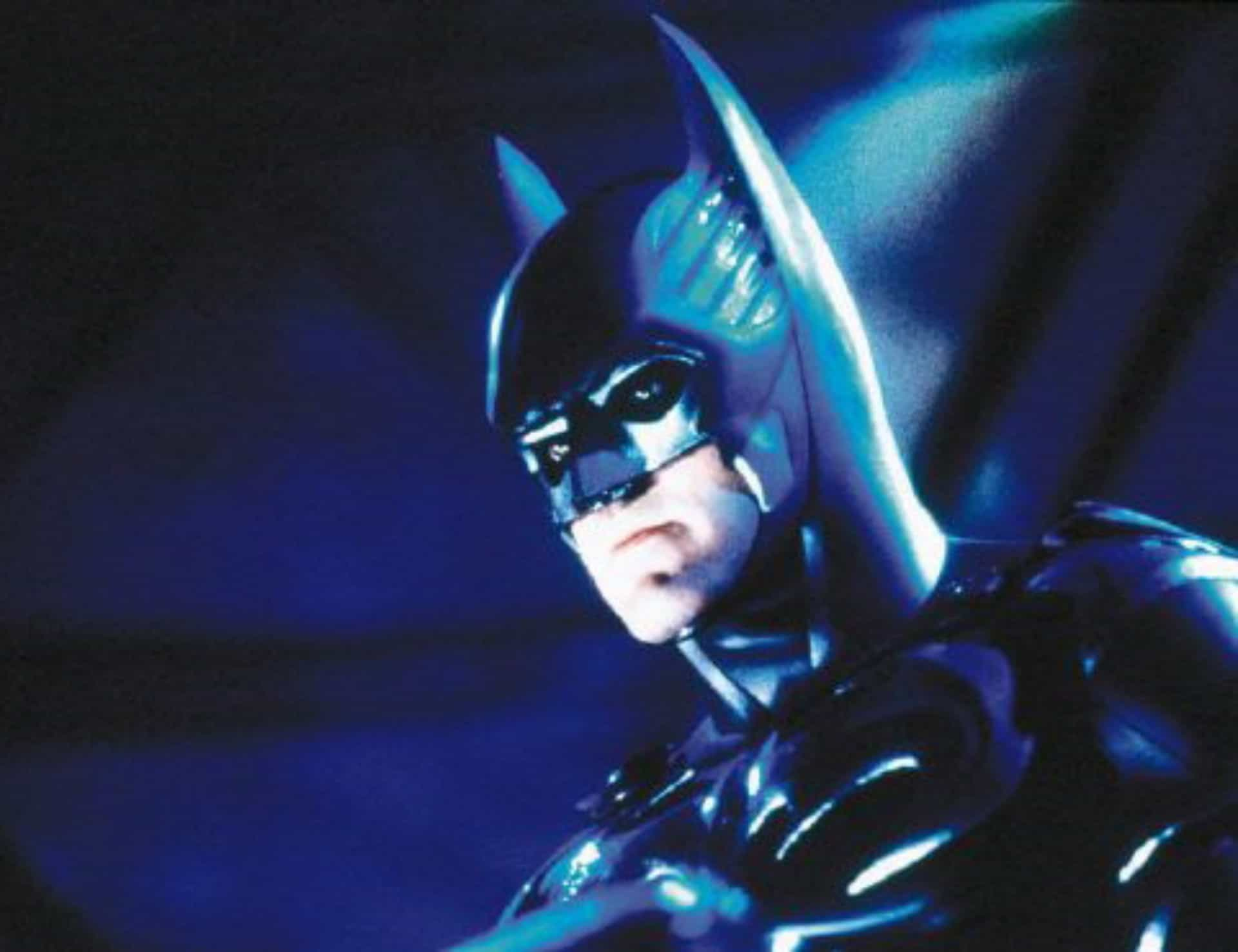 25/30 BILDERN © Getty Images
Jim Carrey
Jim Carrey spielte die Rolle des reformierten Mafioso Colonel Stars and Stripes in dem Film "Kick-*ss 2" (2013). Es ist eine seichte Action-Komödie über Superhelden. Einen Monat nach den Dreharbeiten fand in den USA die Schießerei an der Sandy Hook Elementary School statt, bei der 20 Kinder und sechs Erwachsene getötet wurden.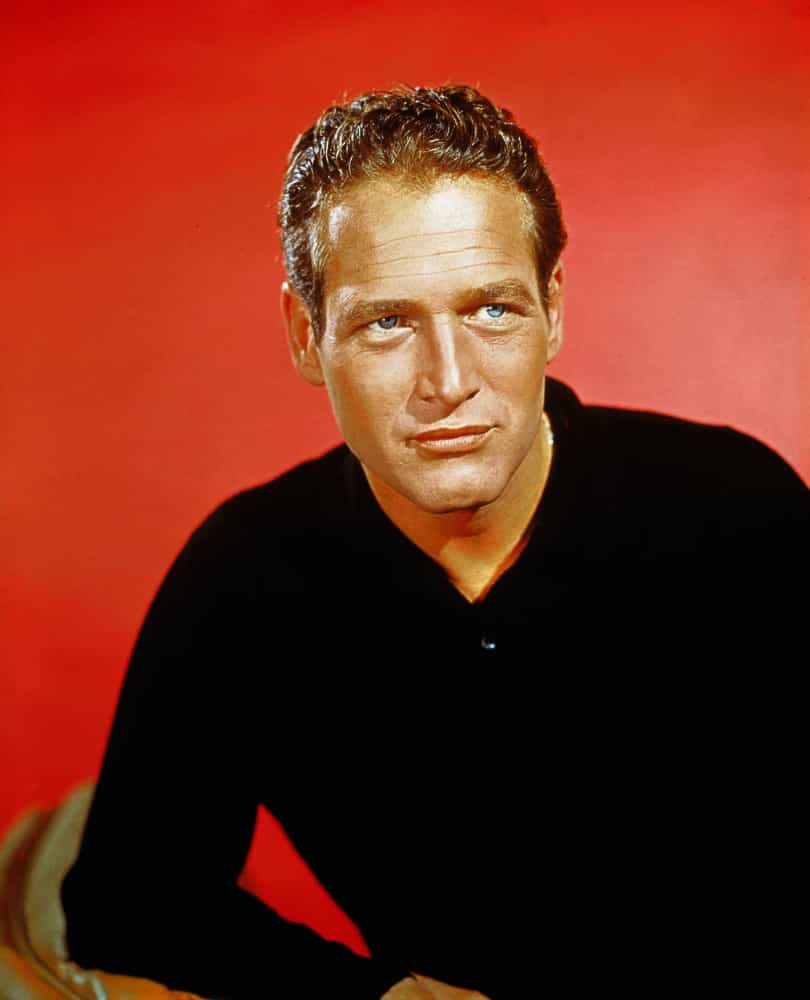 26/30 BILDERN © BrunoPress
Jim Carrey
Nach dem tragischen Ereignis gab Carrey ein Statement ab, dass er nicht mehr zu all der Gewalt, die in dem Film dargestellt wurde, stehen könne. Er entschuldigte sich bei seinen Filmpartnern, beschloss aber, sich selbst vom Film zu distanzieren und weigerte sich, ihn zu promoten.
27/30 BILDERN © Getty Images
George Clooney
Seit Christian Bale und Ben Affleck die Rolle spielten, vergisst man leicht, dass auch George Clooney einst Batman war. Er spielte die Hauptrolle in "Batman & Robin" von 1997. Der Film war allerdings so schlecht, dass er befürchtete, er hätte das Ende der epischen Filmreihe (und seiner Karriere) herbeigeführt.
News Related
OTHER NEWS