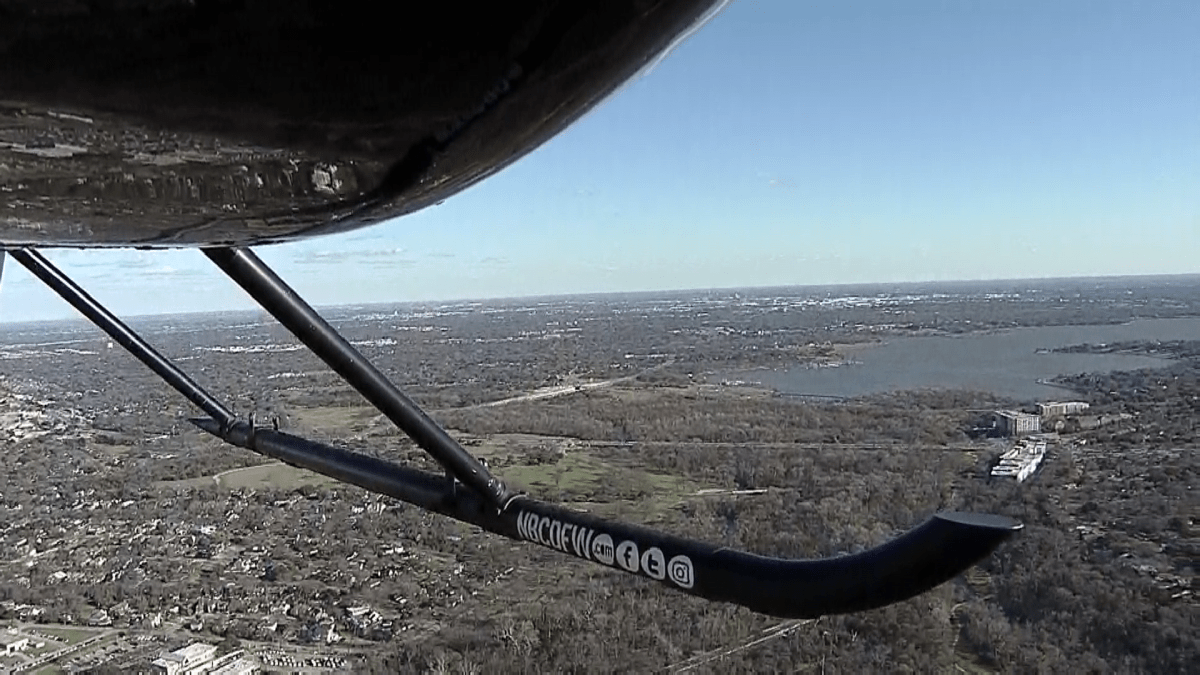 A driver is in custody after leading police on a chase through parts of Dallas County Thursday morning.
The chase reportedly began at about 10:50 a.m. along Interstate 20 in Mesquite and ended about a half hour later in Lancaster.
At least once in the pursuit, the driver was reported to be going the wrong way.
The driver was taken into custody in Lancaster near the intersection of Hulette Avenue and Wintergreen Road.
it's not yet clear how the chase began or why the driver refuse to stop.
Check back and refresh this article for the latest update.
News Related
OTHER NEWS