The aircraft landed safely with the help of a pilot from another airline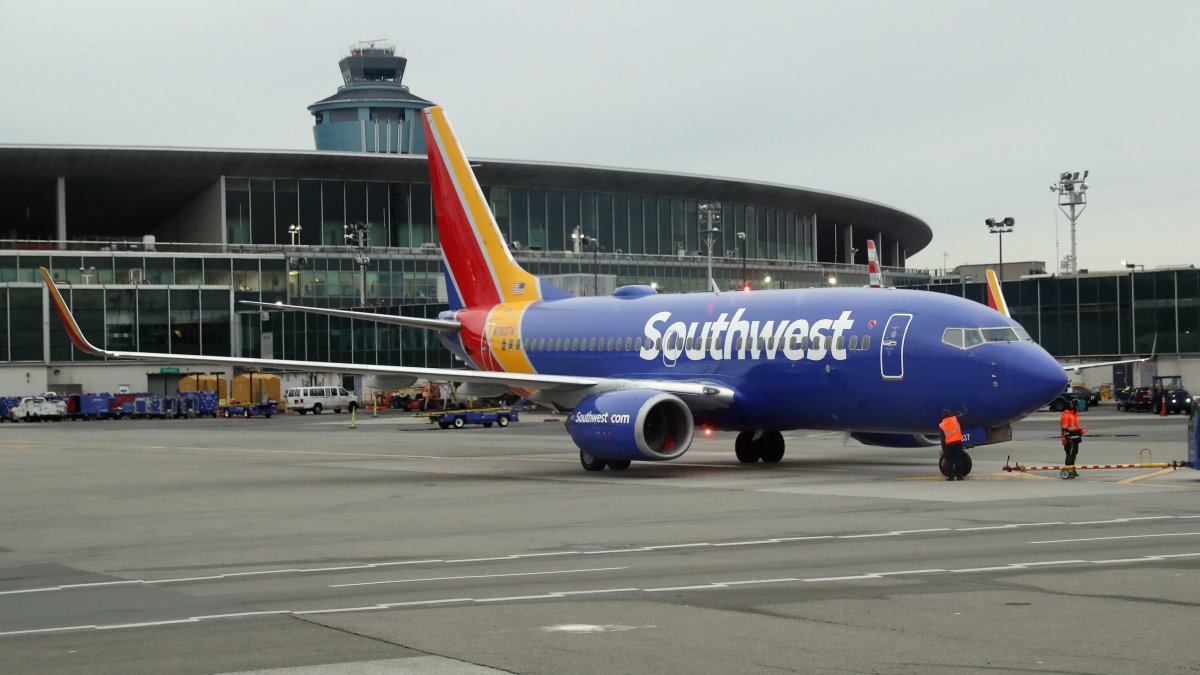 A pilot from another airline who was a passenger aboard Southwest Flight 6013 helped land the plane after its captain became "incapacitated."
The flight was traveling from Las Vegas to Columbus, Ohio, on Wednesday when the captain "fainted or became incapacitated" before he "came back" around a minute later.
The credentialed pilot aboard the plane stepped in, entering the flight deck and assisting with radio communication as a Southwest pilot flew the aircraft and landed it back in Las Vegas to pick up an alternate crew.
For more on this story, go to NBC News.
News Related
OTHER NEWS