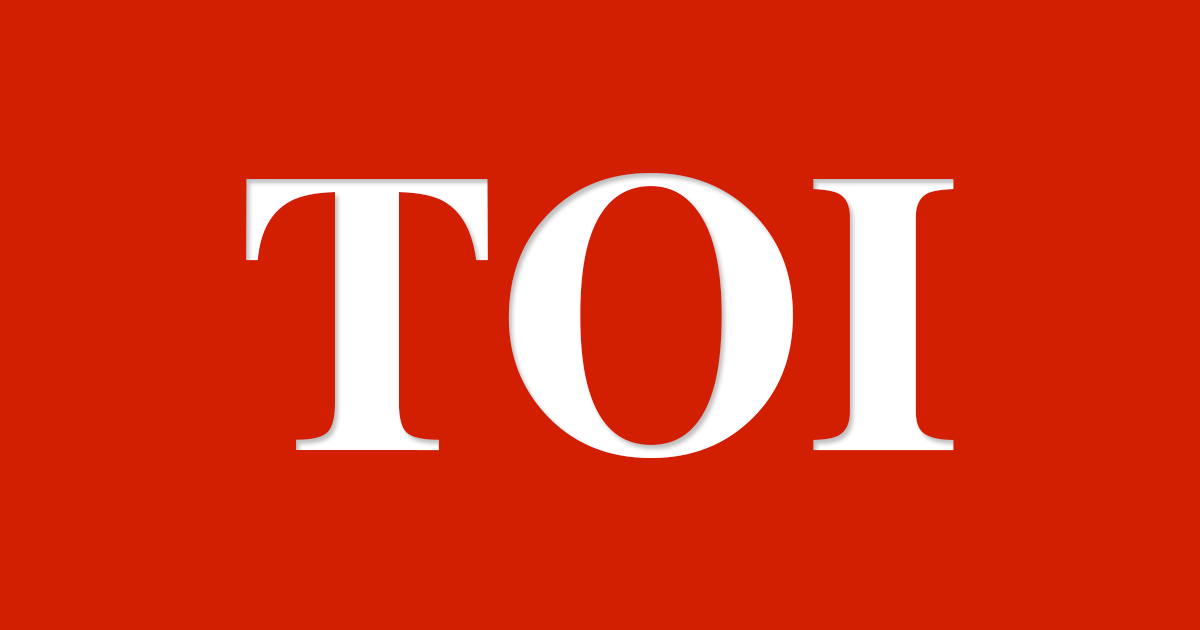 © Provided by The Times of India
Mumbai: Zee Entertainment Enterprises's board has come out in support of its two former directors, Ashok Kurien and Manish Chokhani, who had resigned from the company in the wake of corporate governance allegations against them.
Zee said on Thursday its entire board stands with the two ex-directors and it condemns the allegations made by certain proxy advisory firms against Kurien and Chokhani. Both were long-time directors at Zee, with Kurien being one of the original promoters of the company. "Speculations disparaging the contribution of the said directors are baseless and arise out of inadequate understanding of the (media and entertainment) industry. Decisions taken by committee members and the board of directors of the company are being wrongly attributed to individual directors without any basis."
Two proxy advisory firms — InGovern and IiAS — had raised governance concerns at Zee, advising shareholders not to vote in favour of the reappointments of Kurien and Chokhani at the company's annual general meeting (AGM). But a day before the AGM, the duo resigned, citing personal reasons. "Under the mentorship of Kurien and Chokhani, along with all the members of the board, the interest of the shareholders has always been paramount for the company, and it is committed to maintain the highest standards of governance and transparency," the Zee statement said.
The development also comes against the backdrop of a board tussle with largest shareholder Invesco. The US fund had sought the removal of Kurien, Chokhani and MD Punit Goenka and the appointment of six of its nominees on the Zee board. Since Kurien and Chokhani have already quit, only Goenka continues on the board. Counter-attacking the proxy advisory firms' views, Zee said it is immensely grateful to both Kurien and Chokhani. "Their guidance to the leadership team has been valuable, enabling the company to touch newer heights and deliver greater value to all its stakeholders year on year. Under their collective direction, the company has consistently undertaken several initiatives to bring in more transparency to the shareholders."
Zee will now have to decide when to call an extraordinary general meeting (EGM) sought by Invesco for the board overhaul. According to rules, it will have to hold an EGM within 45 days of receiving such a request. If it doesn't hold, then Invesco can hold the EGM within three months, with Zee bearing the expenses. Further, according to rules, the removal of a director requires a simple majority to pass (more than 50% of the votes cast). Goenka owns 4% in Zee, which was established by his father in October 1992. Goenka has been on the company's board since January 2005. Last year, shareholders reappointed him as a director for five years.
Internet Explorer Channel Network