Three years after YouTube prohibited "ghost gun" assembly videos, the site still hosts dozens of the videos, totaling several million views.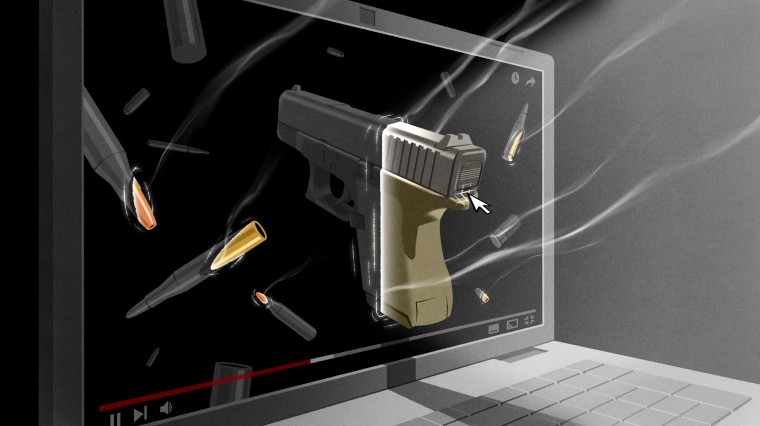 Authorities investigating a man suspected of trafficking "ghost guns" in September tailed a white GMC truck to a Home Depot parking lot in New Jersey, closing in as he left the store.
Inside his truck, investigators found more than a dozen "ghost gun" kits, which authorities say can be built into functioning, untraceable firearms within hours — or even minutes.
The man, William R. Pillus, 23, whose attorney declined to comment, is accused of planning to build the kits into 9 mm handguns and sell at least some of them, according to a state indictment in New Jersey. In his basement apartment in Lincoln Park, authorities found an AR-style "ghost" rifle and handwritten instructions for how to build handguns. 
The source of Pillus' gun-building knowledge, authorities allege: YouTube.
The internet has made the proliferation of homemade weapons a vexing problem for law enforcement officials across the country, who have linked them to mass shootings, attacks on police and drug and gang killings in recent years.
Internet Explorer Channel Network