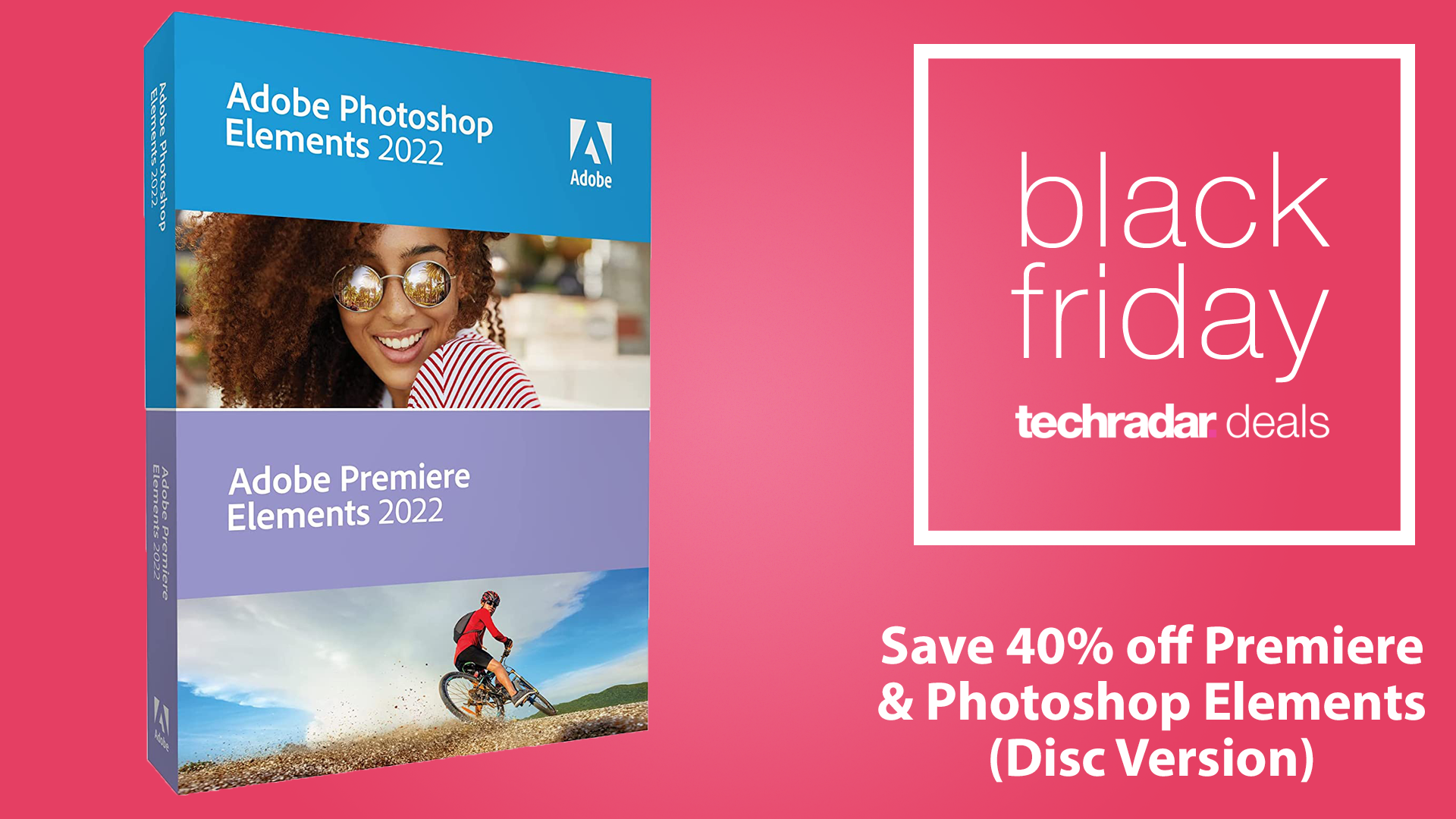 If you own a PC or a Mac with a disc drive, Adobe has a reason for you to keep that machine going in 2021.
While Adobe has been showcasing savings of up to 39% of Creative Cloud which ends later today, Amazon has brought out a deal with 40% off an Elements bundle… on a disc for £89.99.
With other Black Friday deals from Amazon that are being updated across the weekend, this isn't a deal to scoff at. These are 'lite' versions for enthusiasts that allows you to edit photos and videos with less powerful tools than the other apps offer.
It's a perfect deal if you don't feel like paying for the Creative Cloud plan, which includes all of Adobe's apps in one package. Here, you only get the two apps, on a disc, forever.
Not in the UK? Check below for prices in your region.
Adobe Elements disc deal at Amazon