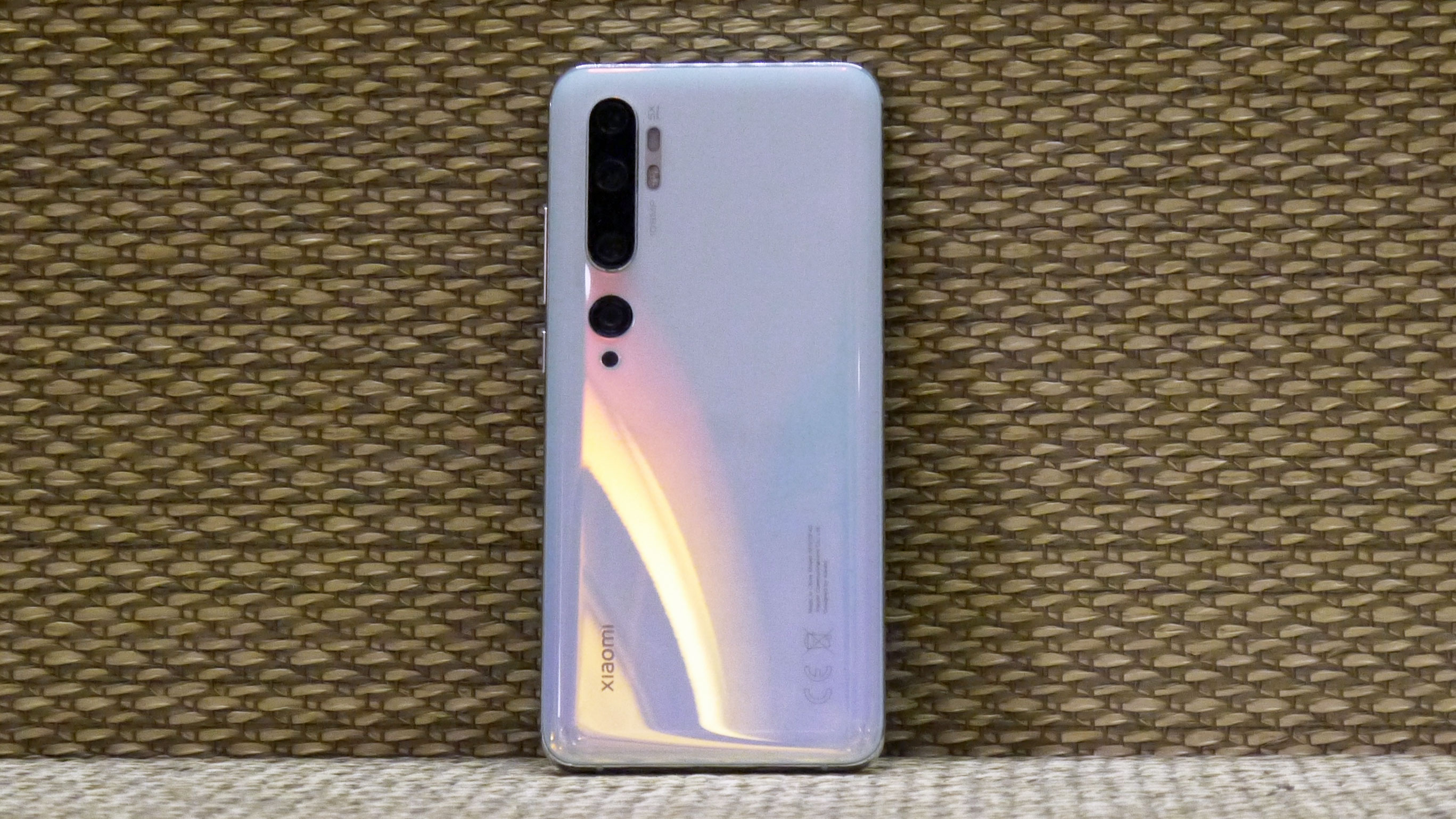 Is the Xiaomi Mi Note 11 ever going to be released? After the Mi Note 10 launched in late 2019, it quickly became ranked high on our list of the best smartphones, but a year and a half has passed and we've got no word on a follow-up.
The Mi Note 10 was a fantastic mid-range phone and, for the Note 11, Xiaomi could have added features from its subsequent phones like the Mi 10, Mi 10T, Poco F2 Pro and more. But given it didn't come out when we expected, does that mean it's been cancelled?
Other phones we could see soon:
Google Pixel 6
iPhone 13
Samsung Galaxy Note 21
Nokia 10
Oppo Find X4
Well no, not necessarily. The Redmi Note 8T came out with the Mi Note 10 but its successor, the Note 9T, saw a January 2021 release, so it's possible the Mi Note 11 was delayed too. The Xiaomi Mi 11 was launched way earlier than we expected, in December 2020, so it's likely the company's release line-up is going through some changes.
Saying that, the further time marches on, the lower our chances of seeing the Mi Note 11 become.
We'd like to see a Xiaomi Mi Note 11, because as we said the Mi Note 10 is one of the best phones you can buy right now, with a fantastic array of cameras, premium-feeling body and screen and, most importantly, a surprisingly low price.
We haven't heard many leaks about the Xiaomi Mi Note 11 yet – there are a few rumors and leaks that weren't attributed to any particular phone, which we'll list below – but while we wait for more rumors, we've come up with a wish list of what we want to see in the Mi Note 11.
Latest news