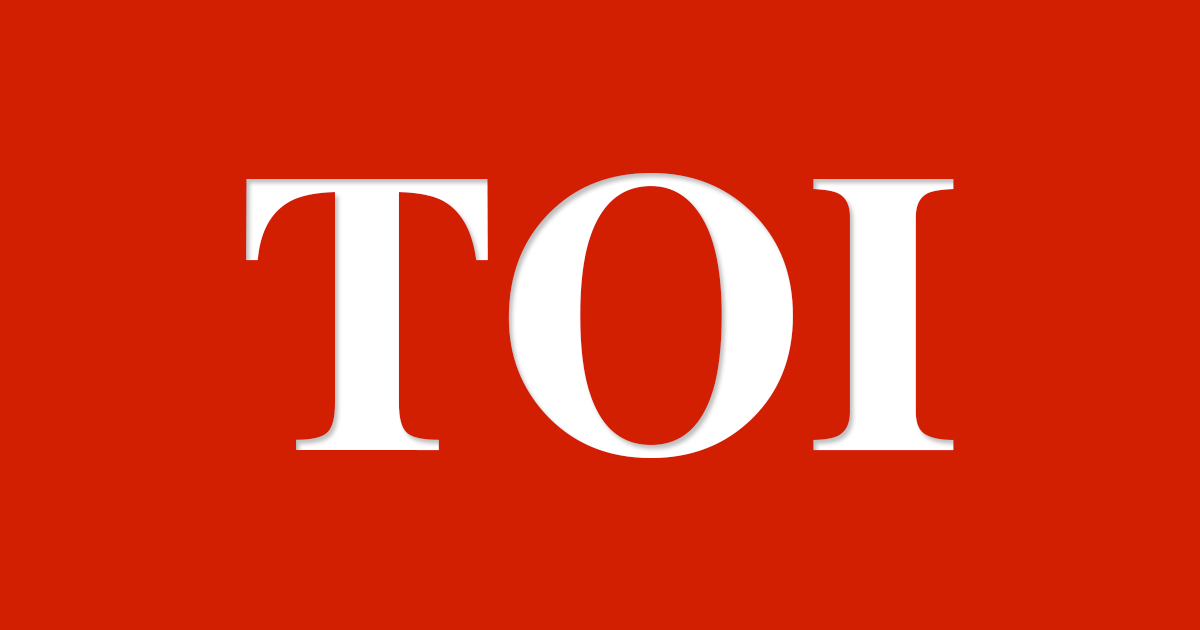 © Provided by The Times of India
Praj is one of the major suppliers of ethanol-production technology in India, with a number of sugar mills working with the firm to develop ethanol from crushed cane, and Praj rolled out its Bio Syrup technology to help sugar mills store cane syrup for longer periods of time, in order to process ethanol during the lean sugarcane season.
In recent years, the company has also been working with major oil players in India, such as IOCL, to blend ethanol with petrol.
While attempts have been made to test and market bio-diesel, a web of factors, such as the lack of the required fuel feedstock, and expensive technology, has largely hampered the development of bio-diesel in India.
"We want to extend ethanol blending into diesel as well, like the E-20 (petrol with 20% ethanol blended) project is ongoing in India. However, the feedstock for bio-diesel is the problem. There have been attempts with jatropha, and also with city waste, but the former is not available in required quantities in India, while the latter is a very difficult process. To overcome the technical challenges, we are working with stakeholders such as the ARAI and various union ministries, such as petroleum and natural gas, heavy industries, to develop technology to blend diesel with ethanol. We hope to achieve some results in the next few years," Joshipura said.
He added that besides use of bio-diesel in mobility, stationary diesel engines, such as in power-backup generators or cell phone tower generators, can also be brought into the bio-diesel ecosystem.
Joshipura added that sustainable and cleaner aviation fuel can also be a reality in the next three to four years, adding that the company has reported a jump in exports, and new countries in the orders portfolio.
"We have seen recently that our exports grew by around 37%, and new countries have been added to our overall order book portfolio. As more countries are becoming aware of the need for sustainable energy, as well as energy security, more of them will opt for sustainable fuels such as bio-CNG and ethanol-blended fuels, or ethanol as a fuel itself," he said.
News Related
OTHER NEWS