© Getty Images
Here's all the information you need to know about Amazon's Black Friday and Cyber Monday 2021 deals.
Time! To! Get! Amped! Thanksgiving is just around the corner, which means so are Black Friday and Cyber Monday. All my peeps who love a good discount know that this is like the Olympics of shopping. And let me tell ya, Amazon is about to have a CRAZY good BF/CM sale this year. I mean, when has the online retailer ever let us down when it came to discounts?
Much like in past years, Amazon's Black Friday and Cyber Monday deals in 2021 you'll see markdowns across all their departments. Yep, that means you can expect price reductions on fashion, beauty, home, and tech items—plus, loads more. And if you're thinking what I 'm thinking, then yes. This is THE time to knock out all your gift shopping, especially since major shipping delays are expected this holiday season.
When is Black Friday and Cyber Monday this year?
Black Friday is always the Friday after Thanksgiving. So this year, it will be on Nov. 26. And as for Cyber Monday, it'll be a few days after on Nov. 29. Usually, Amazon keeps these two sales separate, but there's a possibility that the retail giant could combine them into one big shopping palooza or even extend them so we could get in on even more discounts. Crossing our fingers that's true, but since it's still too early to tell, we can't make any promises. Do check back here, though! Because we'll be updating this page the moment we find out more.
What are the Amazon Black Friday and Cyber Monday 2021 deals?
So, it's too early to know which products will go on sale for BF/CM. But! Knowing Amazon, we bet they're gonna have TONS of sales across their site. I mean, they're always having markdowns on a bunch of their stuff, even on regular ol' days. Imagine what they have planned for Black Friday and Cyber Monday! Keep on scrolling to see what might be on sale this year.
Best Fashion Deals
ICYMI, Amazon has tonsss of cute closet staples. Not only do they have incredibly affordable options, but they also have brand name finds that they often mark down. If you're on the hunt for a cute cardigan, a pair of q-u-a-l-i-t-y jeans, a fun purse, or a flirty top for a night out on the town, Amazon's gotchu. Expect to see some sartorial goodness this Black Friday/Cyber Monday! (And fingers crossed these bbs will be part of the sale.)
Long Sleeve Cable Knit Sweater
$40.99
Vegan Leather Crocodile Purse
$38.99
Bustier Zip Back Corset
$30.99
501 Crop Jeans
$69.50
Best Beauty Deals
You'll be surprised how many beauty goodies Amazon has! From makeup to skincare to hair tools, the retail giant has loads of cult-fave products—and I 'm gonna be manifesting that these will be discounted on Black Friday and Cyber Monday!
Don't Despair, Repair! Deep Conditioning Hair Mask
$38.00
UV LED Nail Lamp
$29.99
Face and Body Zinc Oxide Sunscreen Set
$51.00
Ultra Repair Cream Moisturizer
$36.00
Best Home Deals
If you're not buying your home goods from Amazon—aka bedding, cookware, cleaning supplies, and decor—what are you doing, my friend? The site is THE hot spot to shop for your humble abode because they've legit got everything. Whether you're just movin' in or you've been pushing off buying some of the home essentials, Amazon's Black Friday and Cyber Monday sales are when you should be shopping for this stuff. I 'm personally hoping these gems will be part of the sale!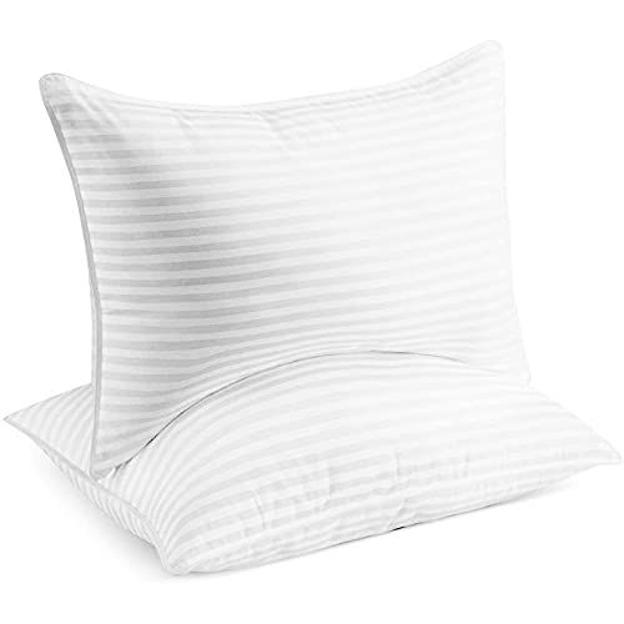 Hotel Collection Bed Pillows
$39.99
7-in-1 Electric Cooker
$69.99
K-Elite Coffee Maker
$169.99
Reversible Weighted Blanket
$39.99
Best Tech Deals
Amazon is notorious for marking down coveted tech products. We can't even count the number of times they've lowered the price of everyone's favorite Apple AirPods (that are currently on sale RN actually!) Because they're known for giving wild deals on electronics, we're gonna manifest that these items will have a major price change this BF/CM season…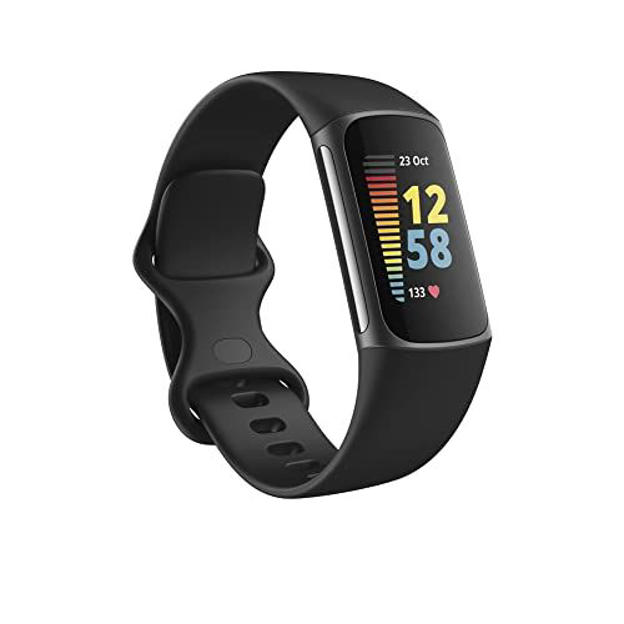 2021 Apple 11-inch iPad Pro (Wi‑Fi, 256GB) – Silver
$899.00
Fire TV Stick
$54.99
Studio Buds
$149.95
Charge 5
$178.95
Like I said, we don't know all the details and specifics of what's going to be on sale during Amazon's Black Friday and Cyber Monday extravaganza just yet. But, def have this page bookmarked so you're updated on the latest news about it!
Internet Explorer Channel Network