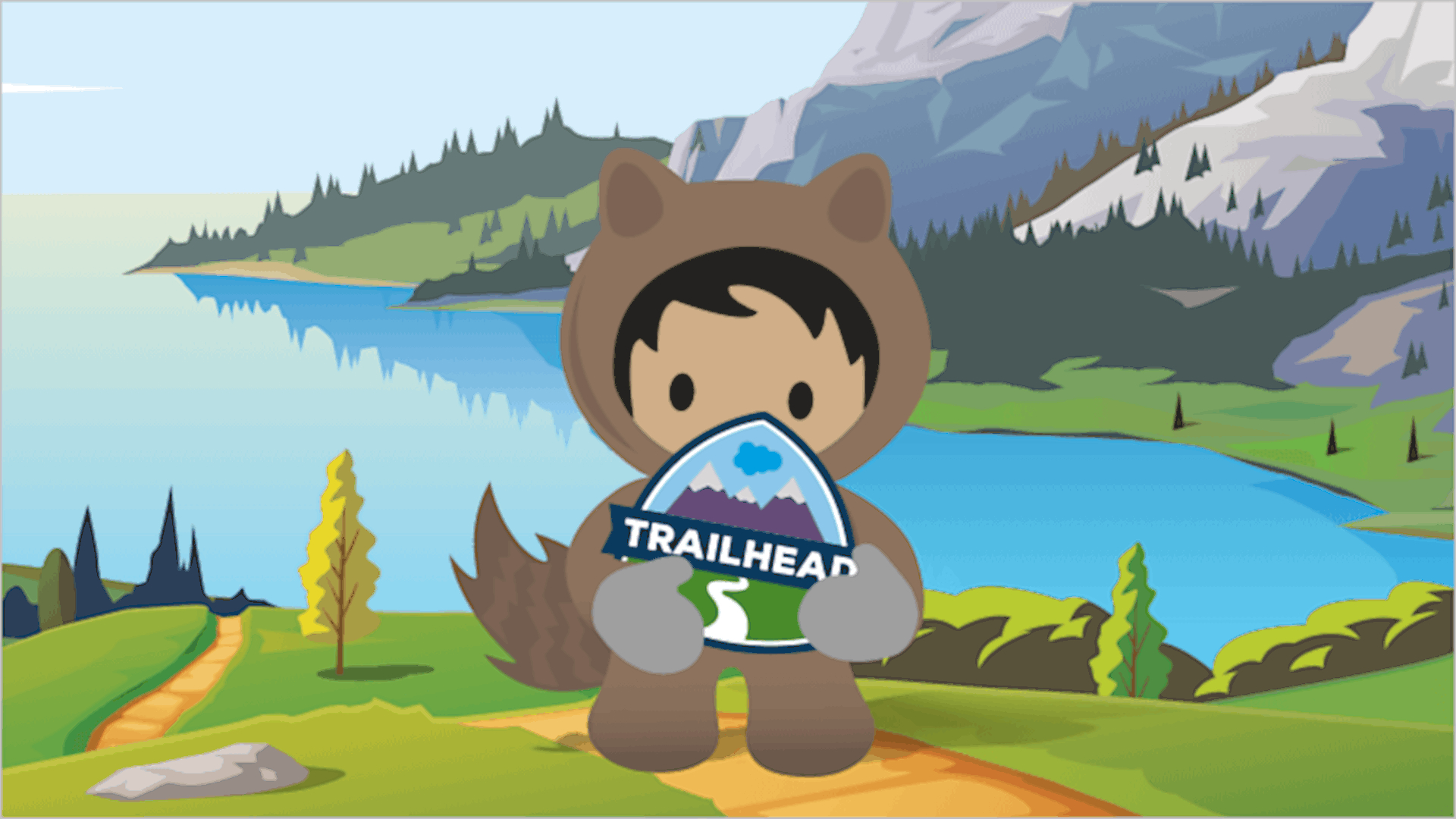 What is Salesforce Trailhead?
Salesforce Trailhead is a series of online tutorials that teach aspiring professionals to use various elements of the Salesforce suite. Graduates receive globally recognized professional certifications that recognize their expertise with Salesforce, our pick for the best CRM software 2022 for medium-sized enterprises. Read our full Salesforce Trailhead review.
What does Trailhead do?
Provides a library of courses on every subject related to Salesforce. Courses are organized into series called Trails, and users can either complete an existing premade trail or build their own custom trail.
Rewards graduates with resume-worthy accreditations, which come in two types: superbadges and certificates. Superbadges are narrower in scope than certifications. Most certifications require multiple superbadges to complete, as well as a final exam.
Provides instructor-led classes through Trailhead Academy. Classes are available on a wide range of topics and all are available online. Some classes feature optional in-person attendance.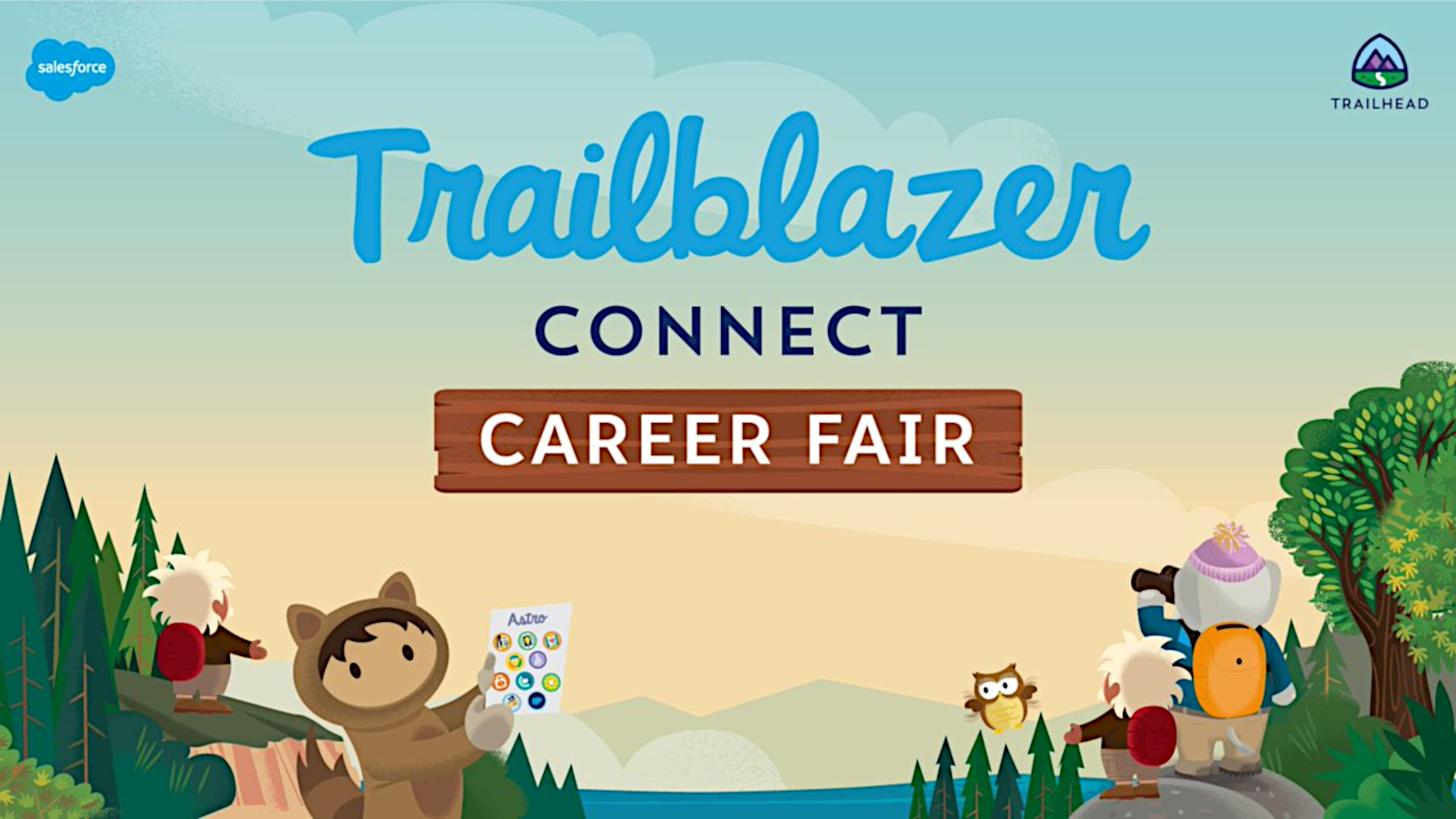 Join the global Trailblazer community to expand your knowledge. (Image credit: Salesforce )
Trailhead members automatically become members of the Trailblazer community. Trailblazers have meetups, events, and forums dedicated to discussing and mastering the complex, ever-evolving Salesforce suite.
Users have full control over how structured they want their learning experience to be. Classes and premade Trails are an option, or the user can opt to create their own custom-made trail, or even to just complete courses one at a time as needed.
How departments can use Trailhead
Customer Service
Customer service teams can use Trailhead to train their team members to use Salesforce Service Cloud—Salesforce's customer service-specific CRM. Like all Salesforce products, Service Cloud comes with a notable learning curve, and different users might need different levels of expertise for their respective roles.
The basic Service Cloud: Quick Look Trail might be enough for entry-level customer service agents, while managers could review the entire mix of Service Cloud Trails and even complete the Service Cloud Specialist Superbadge.
The more advanced path is best suited for management team members as it delves into the reporting and analytics side of Service Cloud, which is aimed at evaluating the performance of agents and may not be necessary for agent roles.
Sales
Sales teams can augment the skills of their salespeople with the Sales Manager certification. Salesforce-trained Sales Managers acquire a mixed bag of behavioral and software training. For instance, one course in the Sales Manager certification focuses on best practices for prospecting new leads, while another covers the basics of importing and exporting data in Salesforce. Both skillsets are required to make the most of Salesforce Sales Cloud.
Sales team members who are not looking for a full certification might use Trailhead for training purposes. Trailhead's Sales Cloud Basics Trail and Discover Sales Cloud Trail are two courses that could be used to bring new reps up to speed when it comes to learning Sales Cloud.
Marketing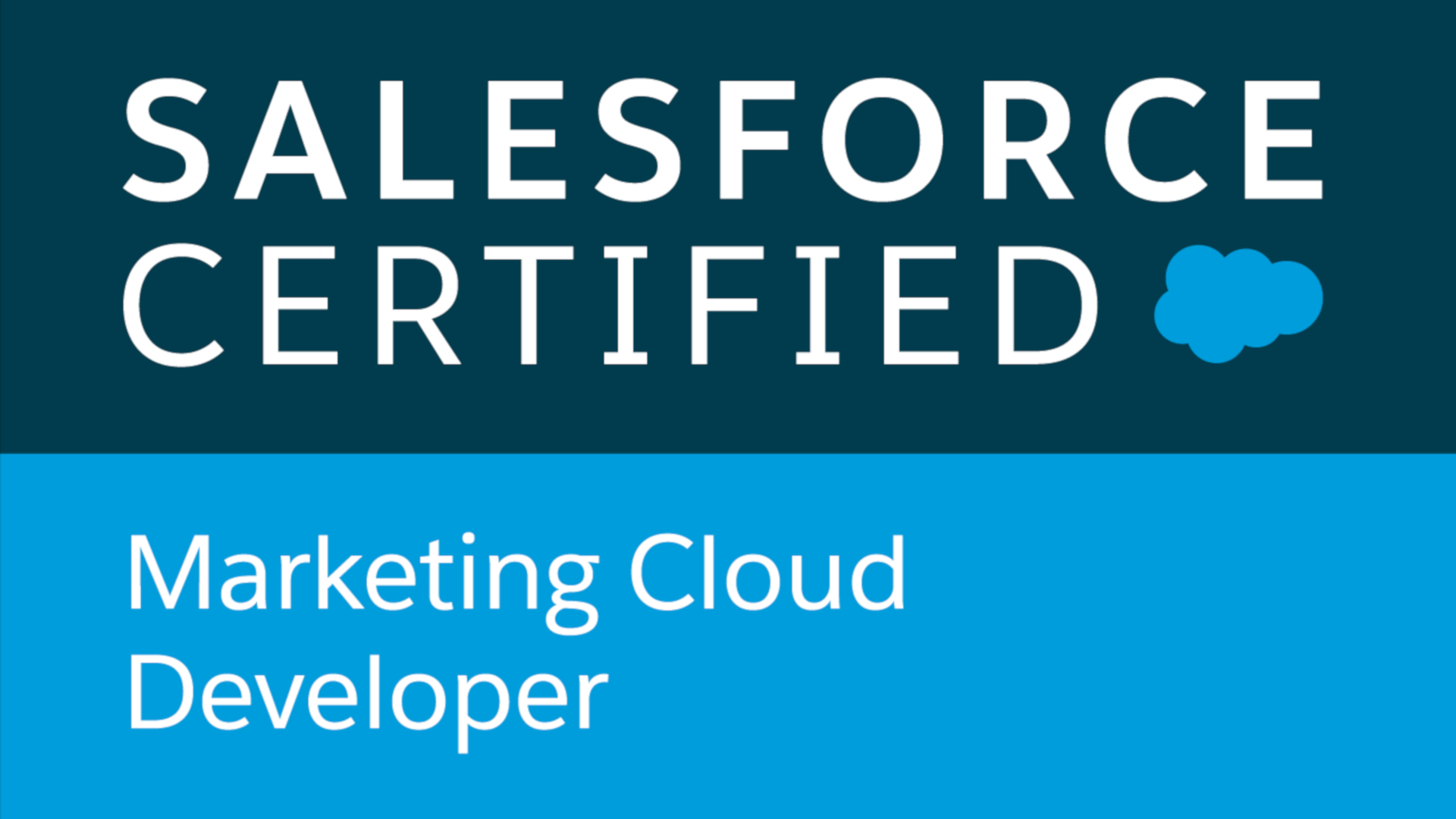 Marketing Cloud Developer is one of the many professional certifications available through Salesforce Trailhead. (Image credit: Salesforce )
Marketing can use Trailhead to train its staff and certify in-house Marketing Cloud developers. The latter are experts in creating landing pages and using Marketing Cloud's advanced automation functions to create fully automated marketing campaigns.
Staff who do not need the full-scale developer training can still benefit from trails like Get to Know Marketing Cloud and Use Marketing Cloud Connect to Integrate with Salesforce CRM. The latter course can also be used to train interdepartmental liaisons to integrate data from Sales and Service Cloud into marketing campaigns.
HR
Trailhead has numerous Trail Mixes for Human Resources teams. These provide courses on maintaining employee engagement and retention and guides to selecting the right people for an effective sales team.
Although Salesforce does not have a mainline product geared specifically to HR, there are several software concepts that HR team members can be trained on. For instance, the Improve Data Quality for a Recruiting App Trail teaches HR team members how to maintain data quality in an employee database.
IT
IT can utilize Trailhead to certify its staff as Salesforce Developers. Accredited developers receive the tools they need to support their Salesforce Applications in-house, as well as develop and expand on them.
For a large company, it may be economical to have a few Salesforce Developers on staff rather than hire external consultants every time they need assistance.
In-house developers also have the advantage of being able to rapidly assist in the event of a problem, which can reduce or eliminate downtime and therefore reduce risk to the enterprise.
Features and benefits of Trailhead