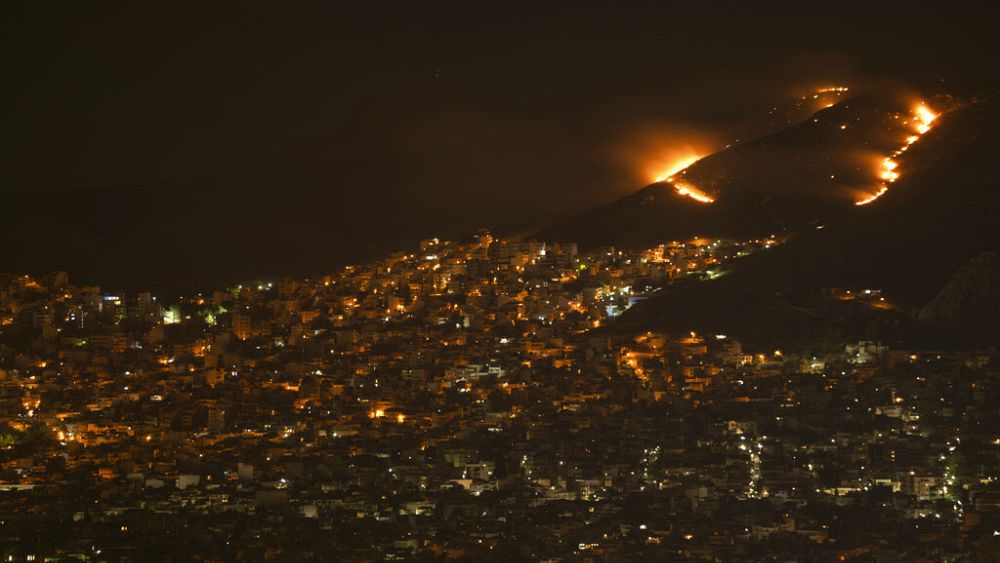 ---
---
Deutschland und andere europäische Länder unterstützen auch in diesem Sommer wieder Regionen in Südeuropa bei der Waldbrandbekämpfung. In Griechenland ist es so trocken, dass weite Teile des Landes im Süden schon in Alarmbereitschaft sind, im orange-farbenen Teil sogar in hoher Alarmbereitschaft.
Dort ist es auch verboten, sich in die trockenen Waldgebiete zu begeben, zu groß ist die Gefahr eines Brandes.
Auch in diesem Jahr kann Griechenland wieder mit der Hilfe der EU rechnen.
200 Feuerwehrleute sind im Rahmen des EU-Katastrophenschutzes schon aus Bulgarien und Rumänien in Griechenland eingetroffen.
🧑‍🚒🚒 Greek Firefighters📍#Larissa with #Bulgaria🇧🇬 colleagues arrived yesterday in #Greece to take part in the 🇪🇺#UCPM pre-positioning project🤝🏻Knowledge exchange & coordination for quick response in case of a #forestfire🔥Welcome 🙏🏻 Thank you!
🇬🇷🤝🏻🇧🇬🤝🏻🇪🇺 @eu_echo#EUCivPropic.twitter.com/d7AJVXcL03

— Civil Protection GR (@GSCP_GR) July 3, 2022
Der griechische Zivilschutzminister Christos Stylianides begrüßte die Helfer aus Rumänien in Athen: "Sie sind hier in einem Sommer, der wahrscheinlich schwierig wird. Aber Sie werden uns helfen und somit beweisen, dass die europäische Solidarität nicht nur in der Theorie besteht."
Neben Bulgarien und Rumänien schicken auch Frankreich, Deutschland, Norwegen und Finnland in diesem Sommer Feuerwehrleute nach Griechenland.
News Related
OTHER NEWS