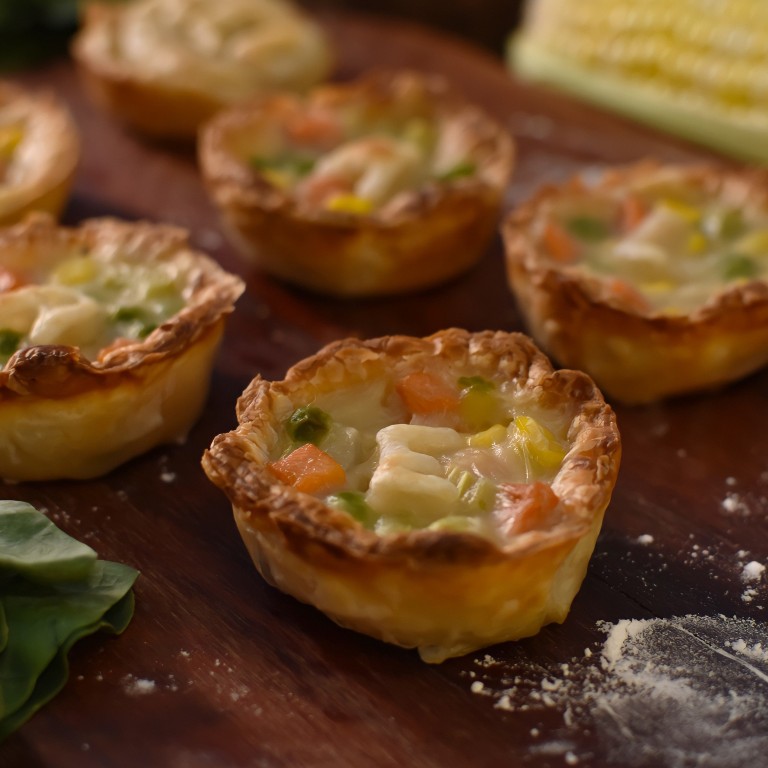 At a time when every dollar counts, many of us are changing the way we eat to save money. Take mother of three and Hong Kong resident Asher Chan, for instance.
A lifelong vegetarian, she transitioned to veganism in the past year for a couple of reasons – one of which was the rising cost of milk and eggs. Now her family uses plant-based alternatives to these foods, which she says are more affordable.
"Free-range eggs are expensive in Hong Kong, but egg replacer [usually made from starch and a leavening agent] is cheaper than even battery-cage eggs. Plus it keeps for months and is more convenient and less messy," says Chan. "Genuine organic milk is expensive, so now my whole family drinks soy and oat milks."
Restaurateur Geet Sushil Jadhwani, co-founder of Indian vegetarian restaurant Kailash Parbat in Hong Kong's Tsim Sha Tsui district, has noticed that more people have reduced their consumption of meat, seafood, dairy produce and eggs – or stopped eating them completely – because they're trying to reduce their food expenses.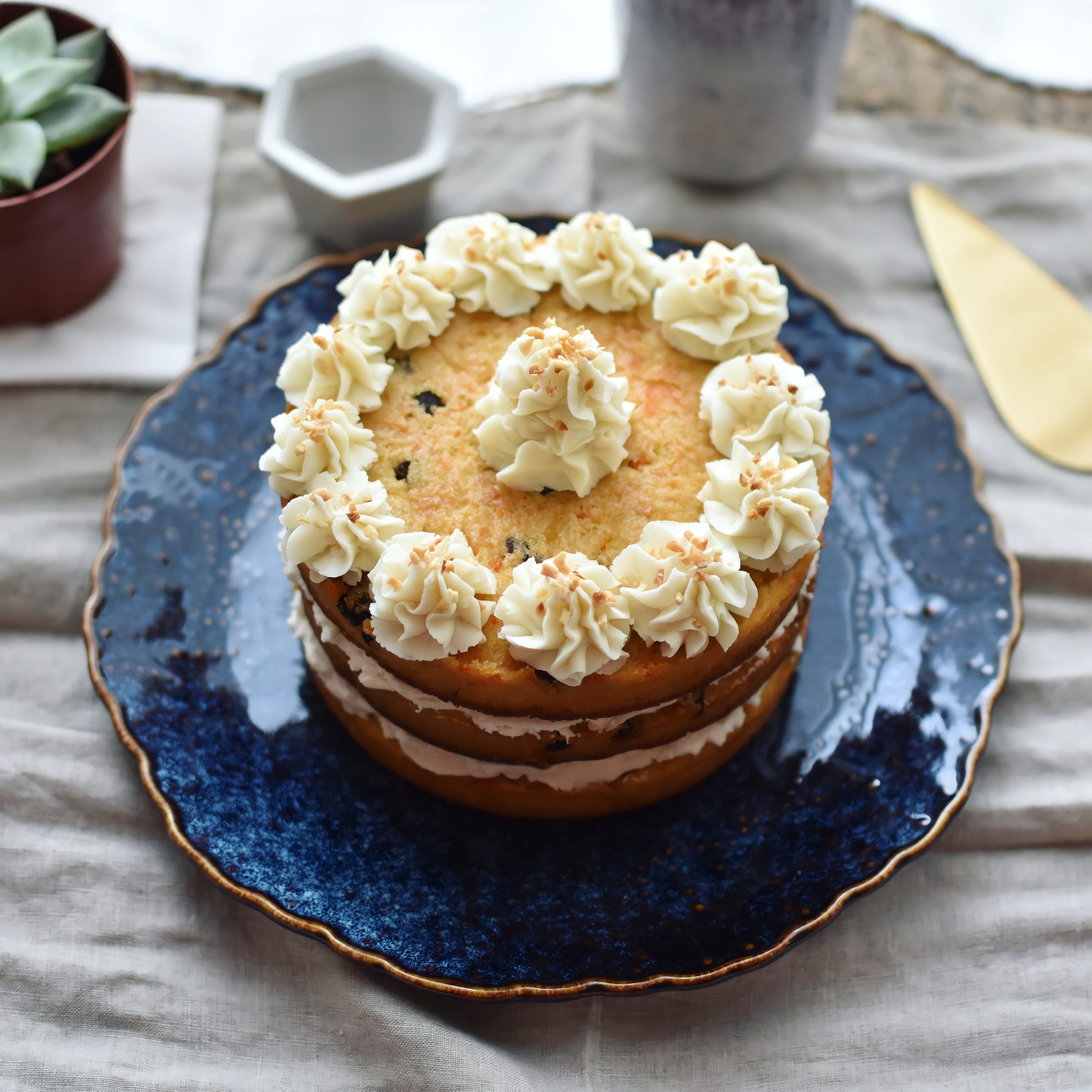 Asher Chan's sandwich cake, made without dairy produce or eggs. Photo: Asher Chan
"Since the Covid-19 pandemic began, I've met more customers opting to go vegan or vegetarian. They say that this change has slashed their monthly meal expenditure by 30 to 40 per cent," Jadhwani says.
"It's a common perception that veganism is something only privileged people can afford, but the truth is that plant-based meals are more wallet-friendly."
New research from Oxford University supports this. A 2021 study published in The Lancet Planetary Health journal revealed that adopting a vegan, vegetarian, or flexitarian diet in countries such as the United States, Britain and Australia, and across western Europe, could reduce your food bill.
The researchers compared the cost of seven sustainable diets with the current typical diet in 150 countries using food prices from the World Bank's International Comparison Program.
The study, which did not include highly processed meat replacements, takeaway meals or eating at restaurants, found that, in high-income countries, vegan diets were the most affordable and reduced food costs by up to a third, with vegetarian diets a close second.
I feel good knowing that, although I'm spending less on food now, the meals that I cook for my family are still fresh and tasty, and much healthier.
Asher Chan
Flexitarian diets – those containing low amounts of meat and dairy produce – reduced costs by 14 per cent. In contrast, pescatarian diets – those containing fish but not meat – increased costs by up to 2 per cent.
The rising costs of meat, seafood and dairy products can be attributed to a confluence of factors: increasing demand and inadequate supply, inflation and stagnant wages.
"Demand for these foods has shot up, but supply has yet to return to pre-pandemic levels," Jadhwani explains.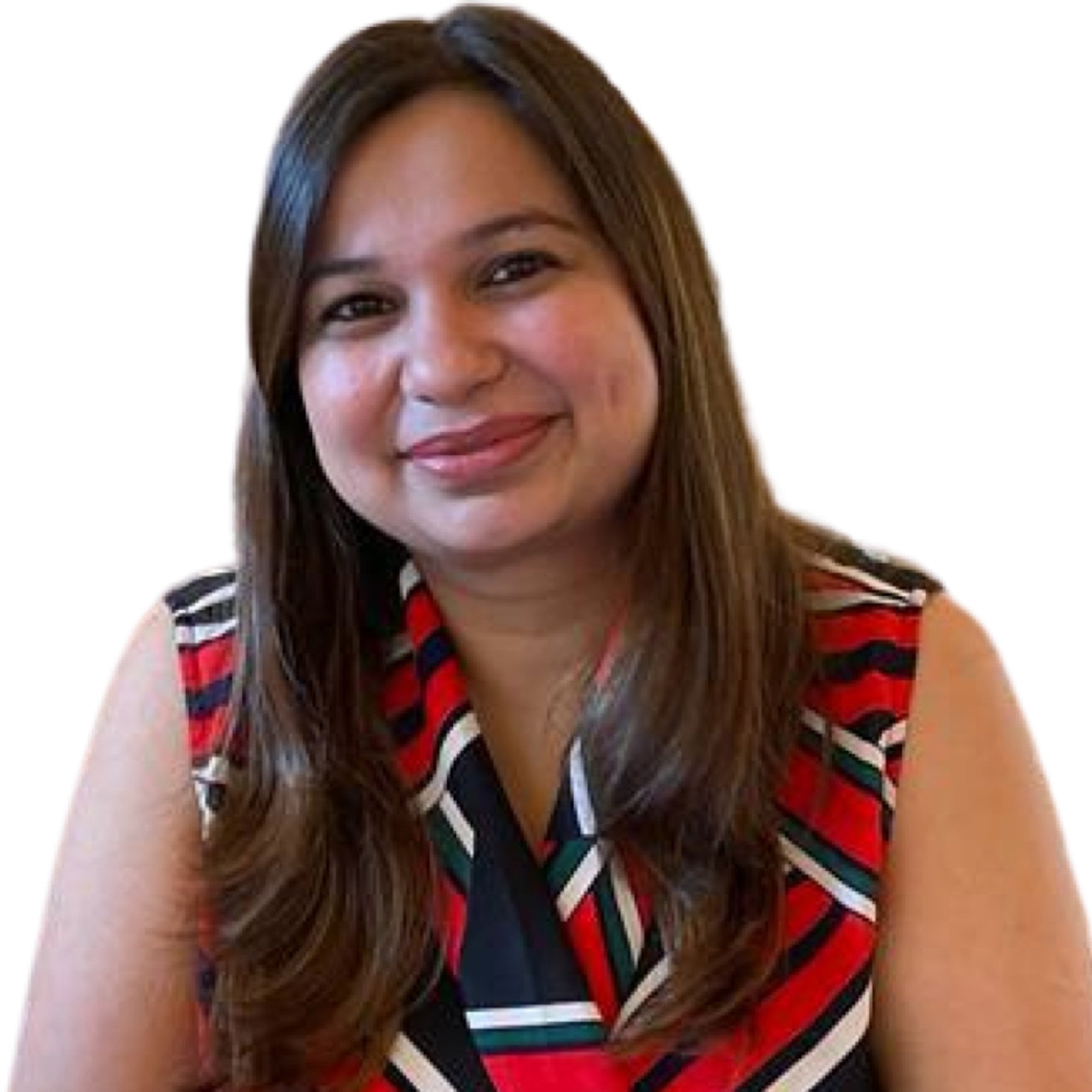 Restaurateur Geet Sushil Jadhwani, co-founder of Indian vegetarian restaurant Kailash Parbat in Hong Kong's Tsim Sha Tsui neighbourhood. Photo: Geet Sushil Jadhwani
"When the pandemic began, farmers reduced the size of their herds, and now they're having to deal with an increase in the price of grain fed to their animals.
"At the same time, meat-processing facilities are faced with labour shortages and rising rental costs. And then there are supply chain challenges, such as increasing freight rates."
She adds: "The current food system, based on meat and dairy production, is a huge contributor to world hunger, as the majority of crops grown worldwide go towards feeding livestock, not people."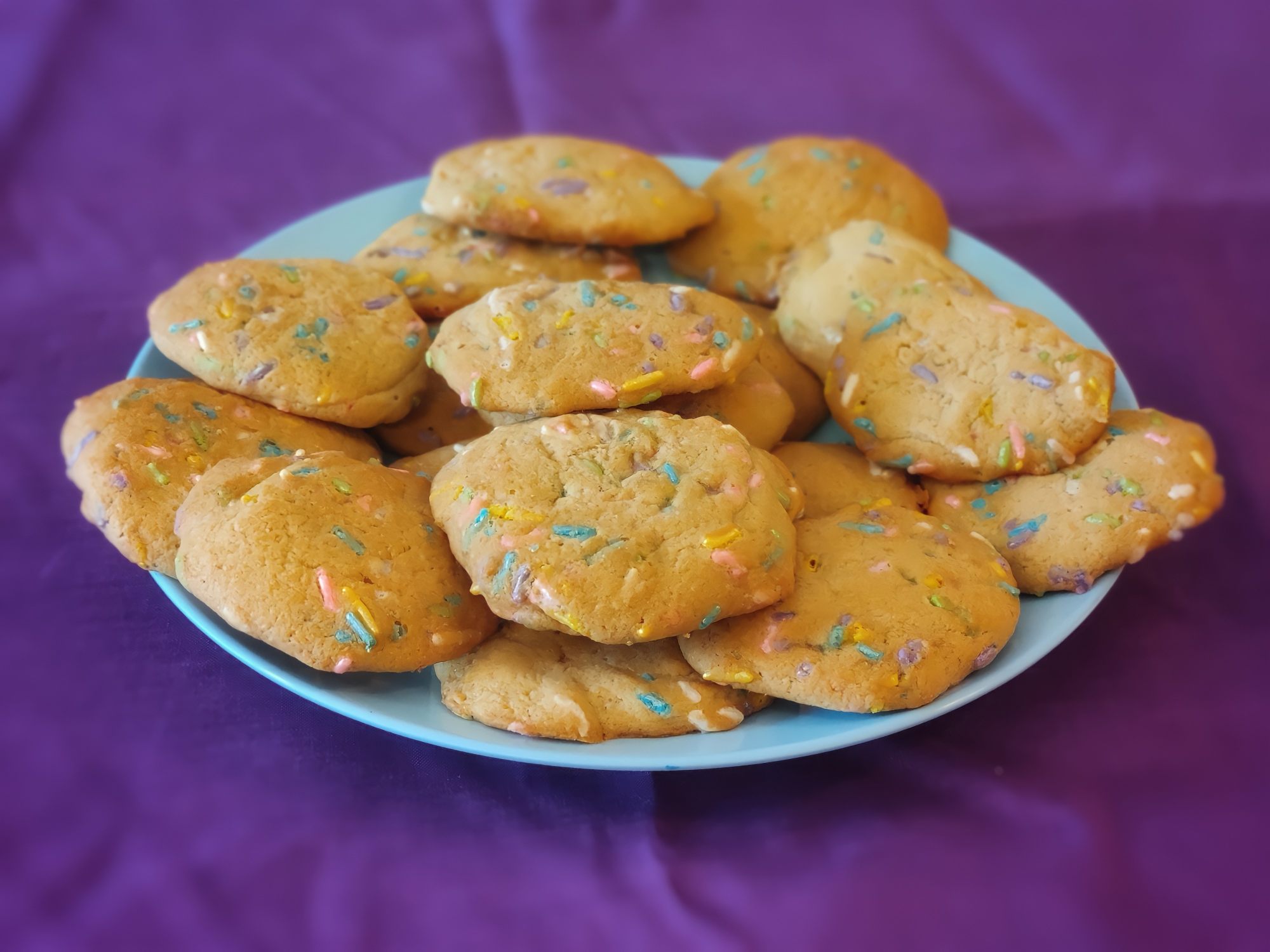 Asher Chan's vegan cookies, which she enjoys making for family and friends. Photo: Asher Chan
Along with conflict, climate extremes and growing inequality, the global spikes in food prices are threatening to push millions of families around the world into famine, according to the World Food Programme, the United Nations' food-assistance branch.
Switching to a vegan or vegetarian diet won't just save you money; it's also good for your health. Numerous studies over the years have found that consuming more whole plant foods is associated with weight loss, improved gut health, a stronger immune system, and a lower risk of cardiovascular disease, cancer, diabetes and other serious illnesses.
Dried beans and whole grains such as oats and brown rice are some of the most affordable and healthy whole plant foods you can buy, says Dr Vanita Rahman, an internal medicine doctor and nutritionist and the clinic director at the Barnard Medical Centre in Washington, the US capital.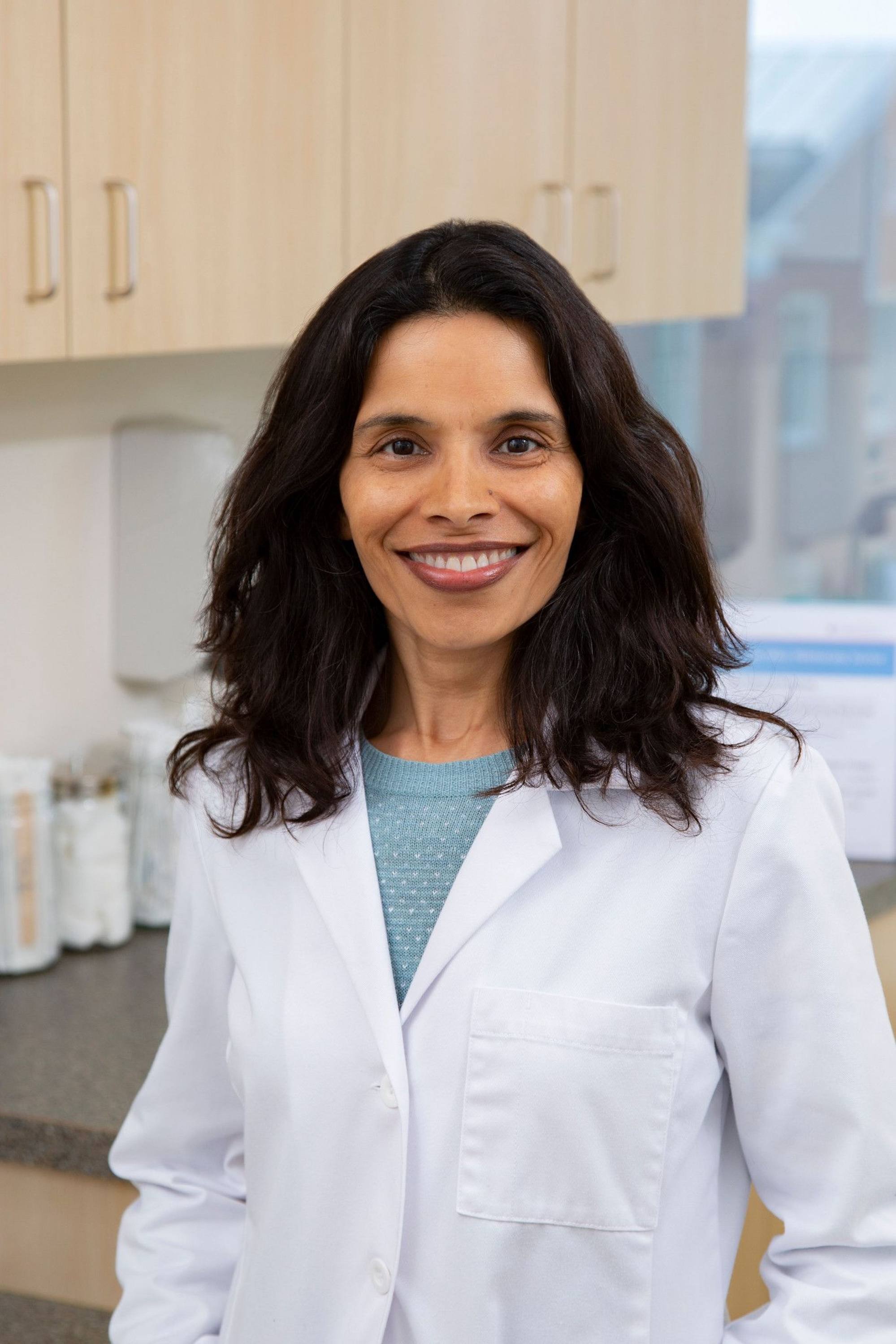 Dr Vanita Rahman, an internal medicine doctor and nutritionist at the Barnard Medical Centre in Washington. Photo: Barnard Medical Centre
"Both are filling and chock-full of fibre, and dried beans cost as little as 99 US cents a pound [HK$15.60 for 1kg]," she says.
When buying vegetables and fruit, Rahman suggests choosing what's in season, as it's usually cheaper and more flavourful. Frozen varieties are also affordable, plus they're handy to have in case you need to prepare a meal in a hurry.
Canned fruit and vegetables are convenient and nutritious, too, but Rahman recommends checking the label to make sure they don't contain added sugar or salt.
If you are considering switching to a vegan or vegetarian diet but don't know where to start, Rahman says to try "veganising" your favourite meals: swap the meat-based stir-fry for a tofu and vegetable one, make tacos filled with mushrooms instead of meat, or burgers made with black beans.
You can also search online for recipes, or invest in a good plant-based cookbook, such as The Win-Win Diet: How to Be Plant-Based and Still Eat What You Love, by American wellness expert Julie Wilcox. Published earlier this year, the book contains 95 recipes and sample meal plans designed to help you get healthier.
Chan, who was born in the UK and moved to Hong Kong seven years ago, cooks daily for her family. Her husband and youngest daughter are vegan and her two other daughters are vegetarian, but eat mostly vegan.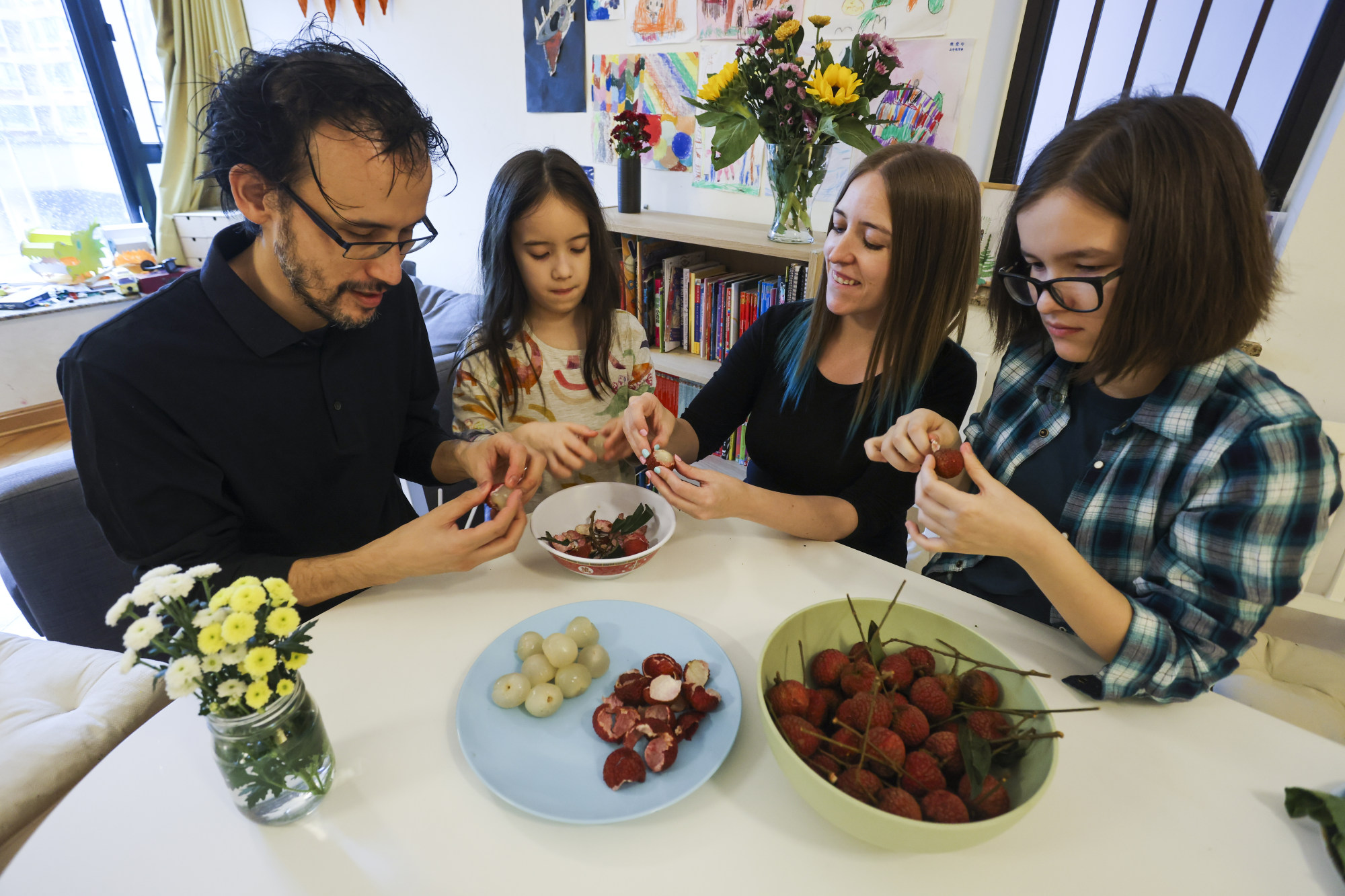 Asher Chan (3rd from left) and her family eat lychees, currently in season, at their home in Hong Kong's Sha Tin neighbourhood. Photo: Jonathan Wong
Typical meals include beanburgers, lentil curries, seasonal produce, and tofu and plant-based meat – which they buy in bulk to save money. Chan also bakes vegan cakes and savoury pies.
"Lychees are currently in season so we're eating them almost every day, and I try to use local produce where possible – I buy local green leafy vegetables like choy sum instead of imported spinach, for example," she says.
She adds that cutting out dairy products and eggs is one of the best things she has done for herself and her family.
"For one, my mental health is better and I'm finding it easier to maintain my weight. And, because I buy cheap kitchen staples, local and seasonal produce from the wet market, and plant-based items in bulk, I've managed to keep our food costs down," Chan says.
"I feel good knowing that, although I'm spending less on food now, the meals that I cook for my family are still fresh and tasty, and much healthier."
Like what you read? Follow SCMP Lifestyle on Facebook, Twitter and Instagram. You can also sign up for our eNewsletter here.
News Related
OTHER NEWS