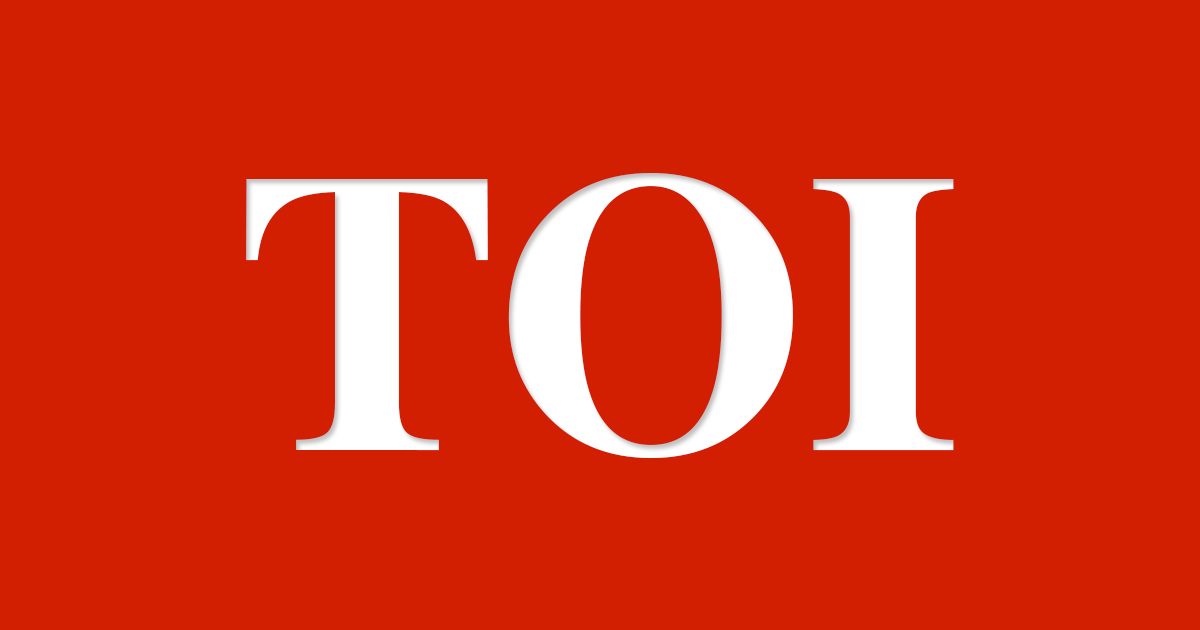 © Provided by The Times of India
Chennai: UPI transactions fell in both value and volume for the first time in 5 months in November. The value of UPI transactions fell marginally by 0.4% to Rs 7.68 lakh crore in November, as compared to Rs 7.7 lakh crore in the previous month. Despite the dip, it continues to hold the $100 billion mark which it touched for the first time in October. Last month, the value of transactions rose by more than Rs 1 lakh crore on a month-on-month basis driven by both online and offline digital shopping in the festive season. This was the highest UPI payments recorded in a month in this fiscal year. The volume of UPI transactions saw a marginal decline to 418 crore from seeing a new high at 421 crore in the previous month, according to the National Payments Corporation of India's monthly transaction data on the Unified Payments Interface.
"The volume of transactions fell for the next few days after the Diwali festival day. However, we continue to see a steady month-on-month growth for UPI transactions and have a positive outlook for the coming months," said Deepak Sharma, president & chief digital officer, Kotak Mahindra Bank Ltd.
News Related
OTHER NEWS