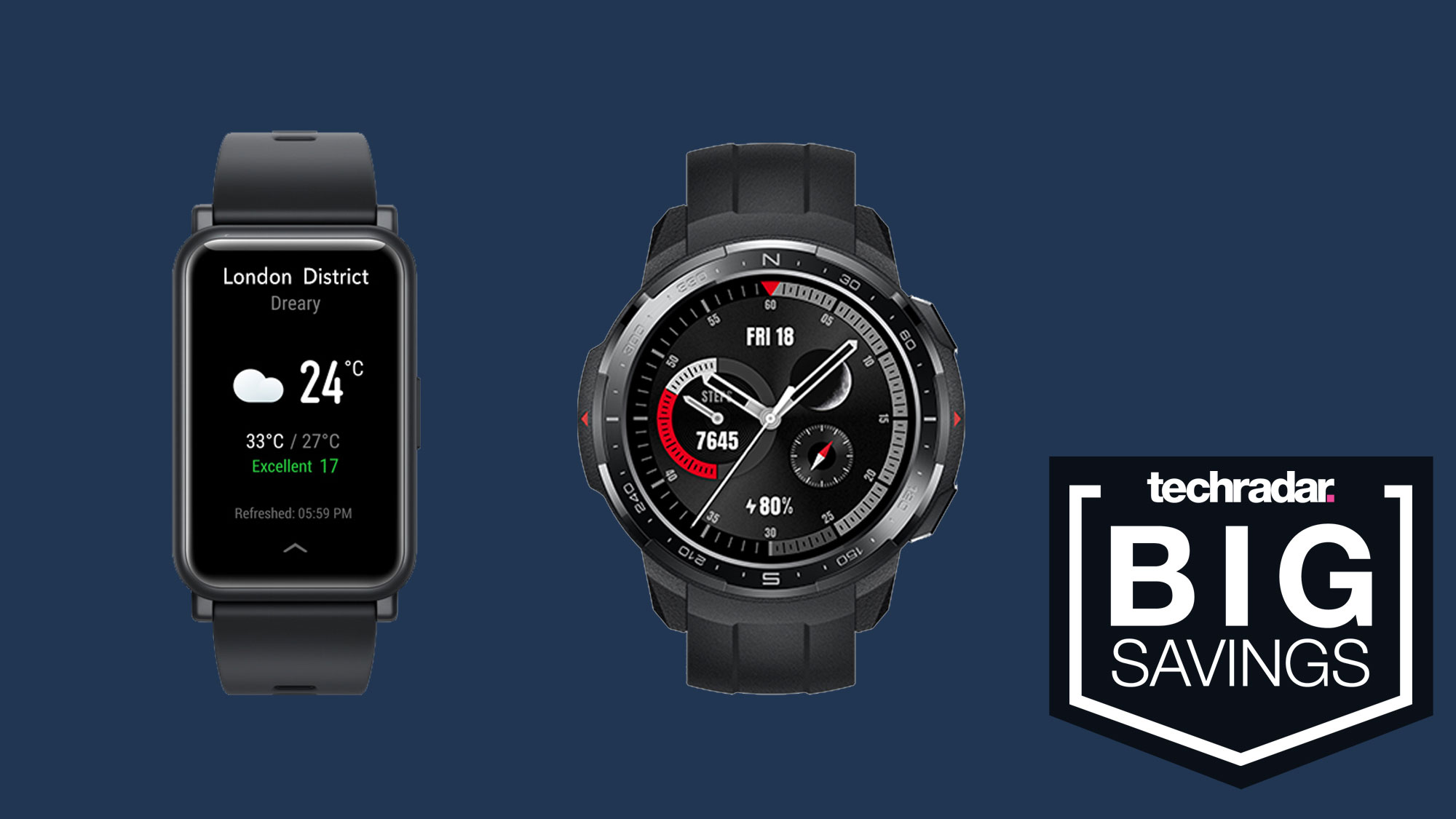 I'm never sure if I really get smartwatches. I've used loads as part of my job, but every time I test out Apple Watches or Galaxy Watches or Fitbits other products we call the best smartwatches, I find myself massively underwhelmed. They seem like wastes of cash – I'd rather just pick up a fitness tracker instead.
However the one exception to that rule, that makes me think that maybe I am on board with smartwatches and just have been burnt by overpriced junk, is Honor smartwatches. And now the Cyber Monday smartwatch deals have struck these golden devices:
(Not in UK? Scroll down for deals in your region).
Today's best Honor Watch deals
" data-widget-type="deal">
Honor Watch ES: £99 £66 at Amazon (save £33)
This is a mix between a fitness tracker and and smartwatch, with loads of useful fitness features and a long-lasting battery life, but with a design that's more in line with cheaper bands.