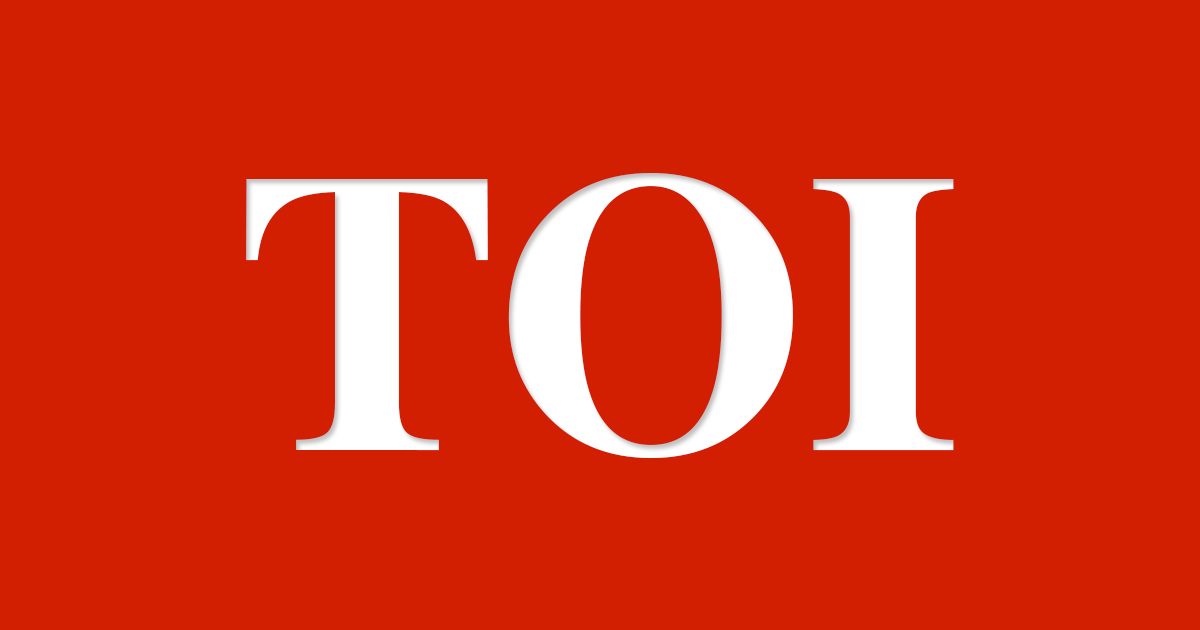 © Provided by The Times of India
AYODHYA: Indo-Islamic Cultural Foundation or the Ayodhya mosque trust has condemned the torture and oppression of not just minorities but also of Muslims by the Taliban regime in Afghanistan. IICF secretary Athar Husain has sent a request to Prime Minister's Office, seeking an amendment to Citizenship (Amendment) Act, 2019, to accommodate Afghan Muslims seeking refuge in India.
Referring to the recent beheading of a promising woman Afghan volleyball player Mahjabin Hakimi and hounding of female sports players by the Taliban, Husain has tweeted tagging the PMO, seeking early action to save innocent women and children living in fear under the brutal regime.
Talking to TOI, Husain said, "I appeal to the Union government to amend CAA to accommodate all victims of Taliban brutality in India, irrespective of their religious beliefs. The killing of Mahajabi Hakimi by Taliban is a cowardly act. Slaughtering a girl for her passion for sport is un-Islamic and a great sin under Shariya."
Internet Explorer Channel Network