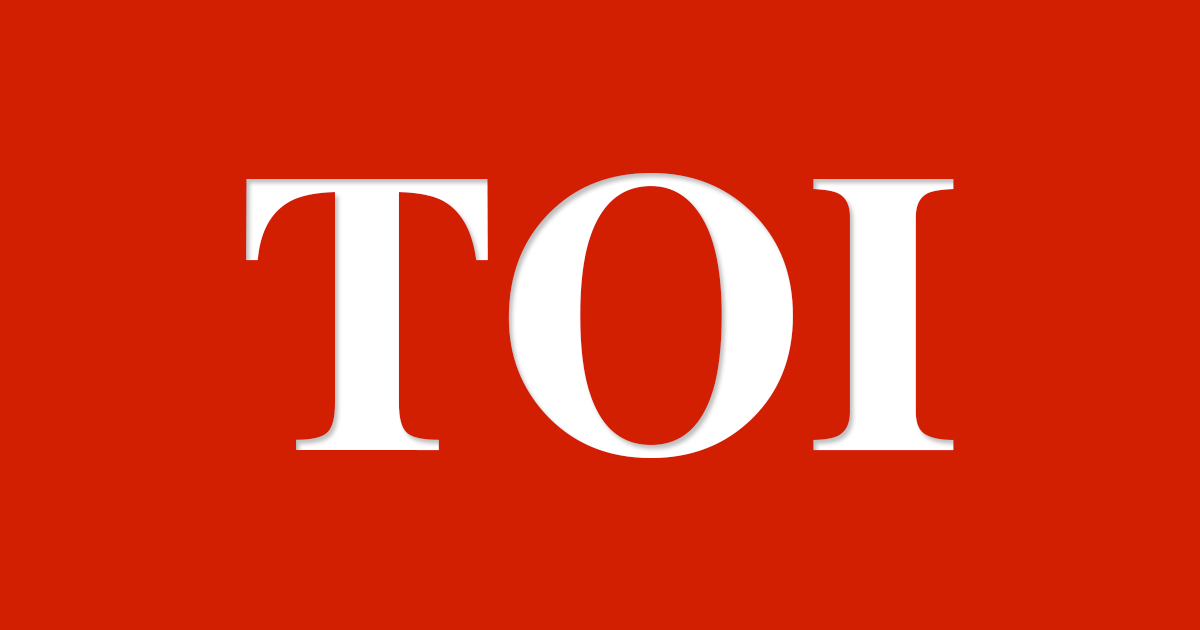 © Provided by The Times of India
NEW DELHI: 'The Nominate Me Selfie' for The Times of India & Political Shakti from the 'Aadhe Hum, Aadha Humara' campaign created by FCB India has won a Gold and a Silver at Cannes Lions 2022.
The campaign, which began in Bihar during the assembly elections in 2020, is an urgent cry to bridge the political gender gap and bring about adequate representation in policy-making.
"The Cannes Lions awards are a testament to the creativity of Political Shakti's volunteers who designed and executed our Half Is Ours/Aadha Humara, Selfless Selfie campaign for the Bihar elections," said Tara Krishnaswamy, co-founder, Shakti. "This was the time when the country was reeling under Covid and we could not gather in large numbers for a ground campaign to demand 50% female candidates. So, we brought out the novel idea of using the narcissistic selfie to ask for women's representation."
Earlier, the campaign had won India's First Fusion Pencil at the coveted One Show 2022, Grand Prix at the Spikes Asia 2022 and several awards at Interna- tional News Media Association (INMA) 2021.
The campaign had asked a basic question — can our country be truly democratic if women are so underrepresented in Parliament? 'Aadhe Hum, Aadha Humara' included detailed editorial reports on the success of women vis-a-vis men in assembly polls, a digital public interest film in local dialects (Bhojpuri and Maithili) and a series of advertisements in the print editions of TOIas well as social media posts.
To encourage politicians to stand by the just cause, a movement called — 'The Nominate Me Selfie' — was launched at the grassroots level. It urged women leaders to send their selfie-CVs to local leaders, asking to be nominated as candidates.
News Related
OTHER NEWS