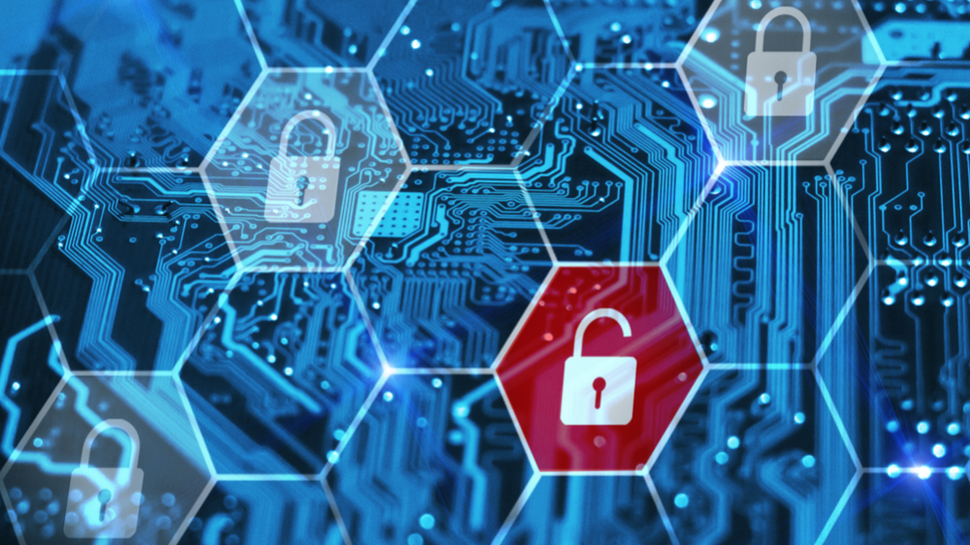 Cybersecurity researchers have once again found (and eradicated) malicious npm packages, this time delivering ransomware and password-stealing trojans on unsuspecting users.
Pretending to be Roblox JavaScript libraries, the two malicious npm packages were named noblox.js-proxy and noblox.js-proxies, and use typo-squatting to present themselves to anyone looking for the legitimate Roblox API wrapper called noblox.js-proxied, by altering a single letter in the library's name.
"These typosquatting packages mimic noblox.js, a popular Roblox game API wrapper that exists on npm as both a standalone package, along with legitimate variants such as noblox.js-proxied (ending in 'd' not 's')," shares Sonatype's security researcher, Juan Aguirre.
>> Click here to start the survey in a new window <<
" data-widget-type="deal">
We're looking at how our readers use VPNs with streaming sites like Netflix so we can improve our content and offer better advice. This survey won't take more than 60 seconds of your time, and we'd hugely appreciate if you'd share your experiences with us.
>> Click here to start the survey in a new window <<