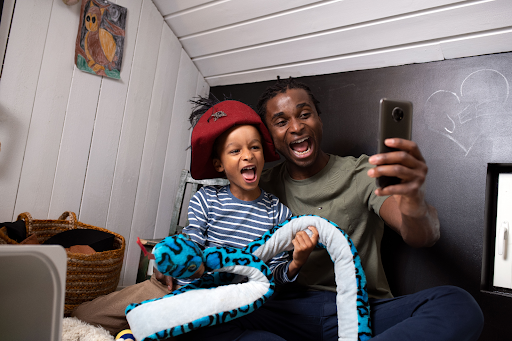 Getting the best value when buying a new phone can be tricky. You can always just buy the latest and greatest thing, but not everyone has $1,000 to drop on a new phone every year, and those expensive phones often have you pay for features that go unused. Many Americans opt for cheaper phones, but shopping on a budget under $250 does require a bit of care to make sure you get a phone that has the features you want and need alongside capabilities and construction that'll help it hold up in the long run. It won't be a good value if you have to replace it right away, after all.
So, when choosing a smartphone for less than $250, there are a few things to keep your eye on. You'll want a display that's big and bright enough so you can easily use the phone. The battery should be more than enough to make it through the day. And, you should be able to rely on the cameras when the moment strikes. Since your phone will also be a primary means of connecting to friends, family, and the internet, it needs a reliable signal.
From your first cell phone to your next smartphone, Nokia has always had a portfolio offering that strikes that value note while providing quality and reliability. The new Nokia G300 continues this tradition with the latest in 5G technology for your everyday needs.
The value of the Nokia G300 starts with its price. You don't need to wait until Black Friday to get a good price as you can snag this phone for just $199. There aren't a lot of new phones that'll let you score such a deal, and there are even fewer with 5G connectivity.
With 5G network support, the Nokia G300 prepares you for the future, giving you faster, lower-latency connectivity to stream movies, play games, and share on social media faster and with a more dependable signal. As network carriers move further toward 5G, this feature is going to become a must-have, and the Nokia G300 won't see you get left behind.
The Nokia G300 provides you with a big screen for everything you want to do on your phone. The 6.52-inch display has an HD+ panel to keep imagery and text sharp, but the phone maintains reasonable dimensions, so you can still slip it into your pocket or purse.
Nokia has also put an emphasis on the features that matter, not on weighing you down with a bunch that don't improve everyday usability and just inflate the price.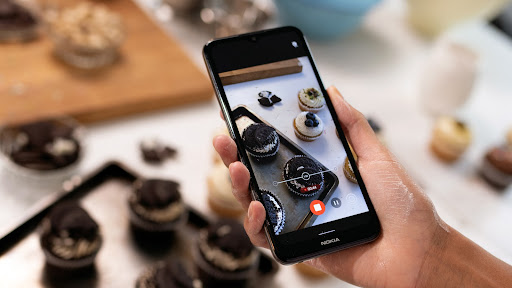 (Image credit: HMD Global)
The Nokia G300's camera system will let you capture important memories with crisp 16MP still images or broad shots with a 115-degree wide angle. When you really want to highlight your subjects, the depth camera can enable a blur effect for more artistic portraits. You can also capture life in action with 1080p video that provides a smooth, life-like recreation at 60fps.
Since your phone has to keep up with you on any adventure, Nokia has packed in a beefy battery and an efficient chipset, so the Nokia G300 can run for two days before you need to recharge it. And, so you don't have to wait long, the phone supports 18W quick charging.
So, when you're looking for your next phone and want to score a deal on a device that's ready for all-day, everyday, the Nokia G300 awaits. You can find it now on Tracfone and Straight Talk.
Internet Explorer Channel Network