TRAVEL: New York
Moving abroad can be extremely expensive but there are a few cities that are particularly hard for expats to afford.
According to new research from ECA International, the world's most expensive city is New York.
However, even Britons staying at home could struggle to afford their lifestyle, as London ranked fourth on the list.
Steven Kilfedder, Head of Production at ECA International, said: "The cost of living crisis in the UK persists, with rising costs driven primarily by food, utilities, and housing prices.
"Despite these challenges, all UK cities bar London have experienced a decline in the global ranking. This can largely be attributed to the weakness of the pound, which has made the country cheaper for people coming to the UK from other countries."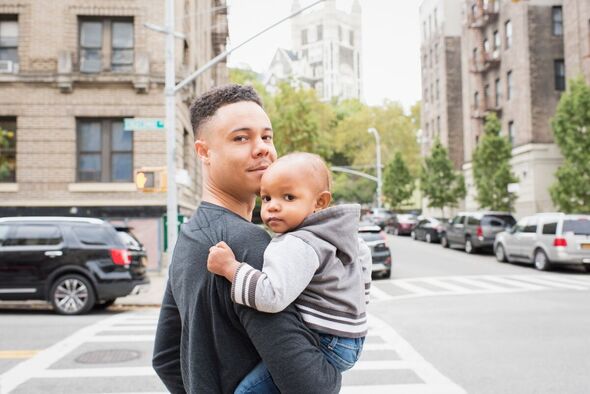 TRAVEL: New York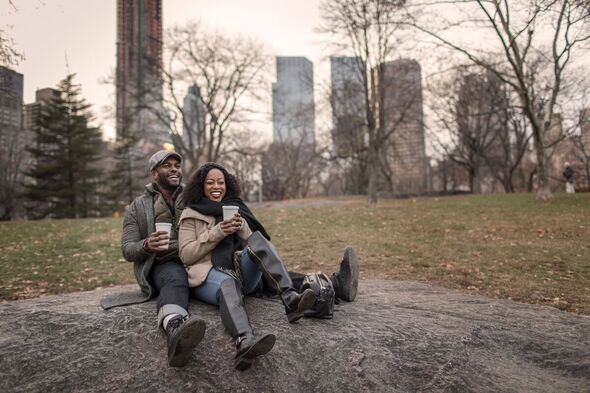 TRAVEL: New York
Most expensive cities in the world
New York, USA
Hong Kong, Hong Kong
Geneva, Switzerland
London, UK
Singapore, Singapore
Zurich, Switzerland
San Francisco, USA
Tel Aviv, Israel
Seoul, South Korea
Tokyo, Japan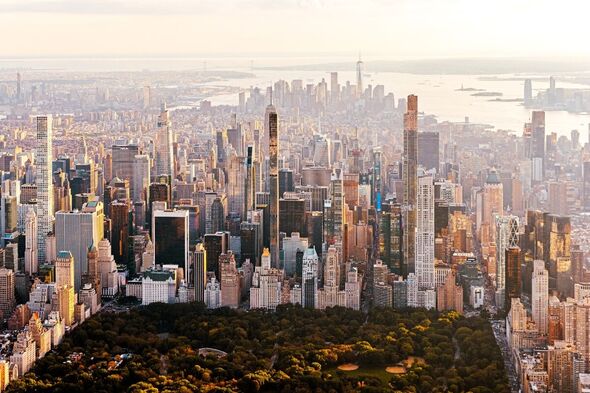 TRAVEL: New York
Everyday items such as groceries cost a lot more in New York than London although the UK outpriced the USA on petrol.
A kilo of sugar came in at £3.27 in New York compared to just over £1 in London while cooking oil was £6.37 in New York compared to £4.16 in London.
London was cheaper than Hong Kong, Singapore and New York for a cup of coffee, at £3.52 a cup.
Birmingham was the most expensive city in the UK coming in at 115th place while Cardiff was at 118th.
Geneva was Europe's most expensive city although many expats find their salary outweighs the price difference.
Switzerland was one of the most expensive countries in the world to move to with Zurich also making the top 10.
News Related
OTHER NEWS