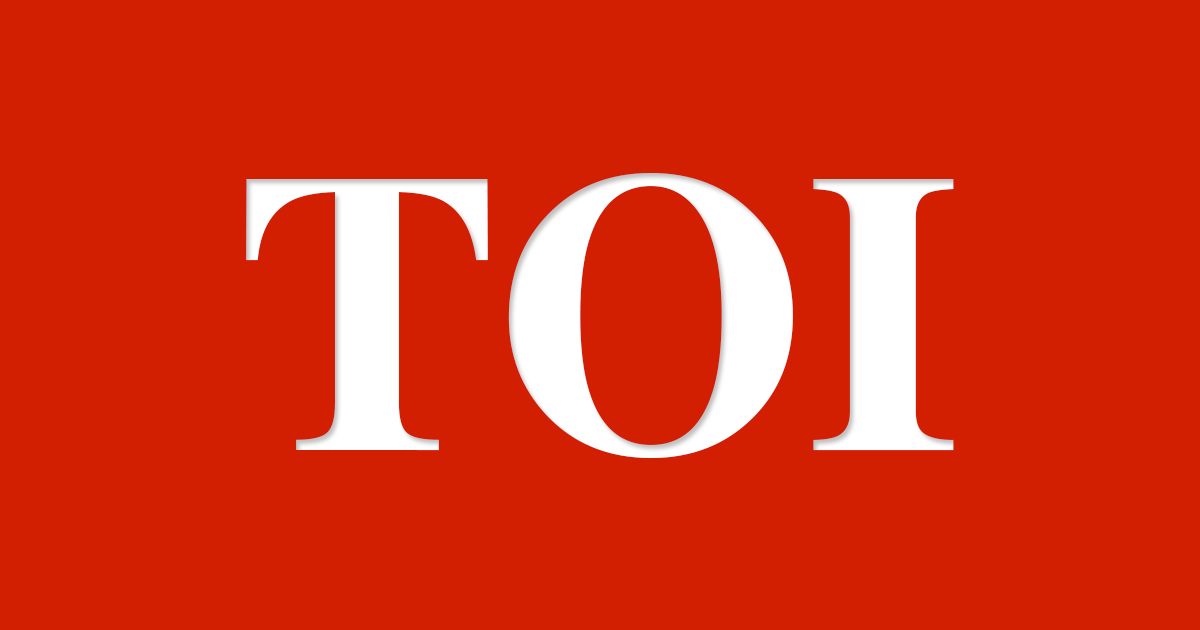 © Provided by The Times of India
SRINAGAR: Terrorists shot and critically injured a traffic policeman in Srinagar's Rajouri Kadal on Wednesday evening, the first time that a traffic cop, always unarmed, has been targeted for attack.
The security forces, meanwhile, killed Jaish-e-Mohammed commander Yasir Parray and his foreign associate in an encounter in Qasbayar area of Rajpora hamlet, in south Kashmir's Pulwama district, officials said on Wednesday.
The traffic policeman in Srinagar, Mohammad Abdullah, had been shot thrice — through the cheek, the ear and in the neck, doctors at SMHS hospital said, adding that they were trying to save his life.
With the killing of Mehran Shala (19) of Jamalatta, in Nawa Kadal, last week , the police had thought that targeted killings would stop. But Wednesday's attack on the traffic policeman dispelled the police notion that pistol-bearing terrorists had ceased to exist in the city.
IGP (Kashmir) Vijay Kumar said the slain JeM commander,Yasir Parray, was an IED expert. He identified the foreign militant as one Furqan and said both had been involved in several terrorist attacks. "A big #success: IGP Kashmir @JmuKmrPolice (sic)," the Kashmir police tweeted.
News Related
OTHER NEWS