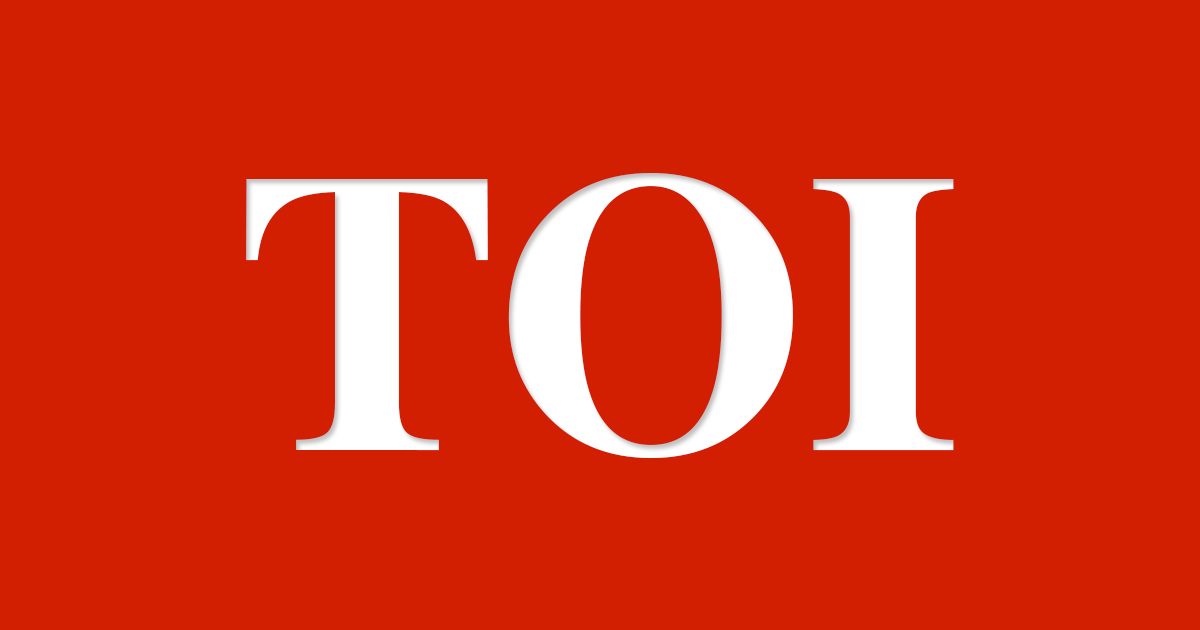 © Provided by The Times of India
NEW DELHI: Terrorist violence in J&K since the abrogation of Article 370 dipped by 41% — to 496 incidents from August 5, 2019 to November 22, 2021 from 843 in the same time span before the move was taken — the home ministry informed the Rajya Sabha on Wednesday.
Also, 79 civilians and 45 security personnel were killed in the 841 days post-abrogation, against 86 and 78, respectively, in the same time span prior to Article 370 abrogation, junior home minister Nityanand Rai.
Rai said terrorist incidents until November 21 this year stood at 200, against 244 in entire 2020. Estimated net infiltration of terrorists stood at 28 this year till October 31, as compared to 51 in entire 2020, he added.
Internet Explorer Channel Network