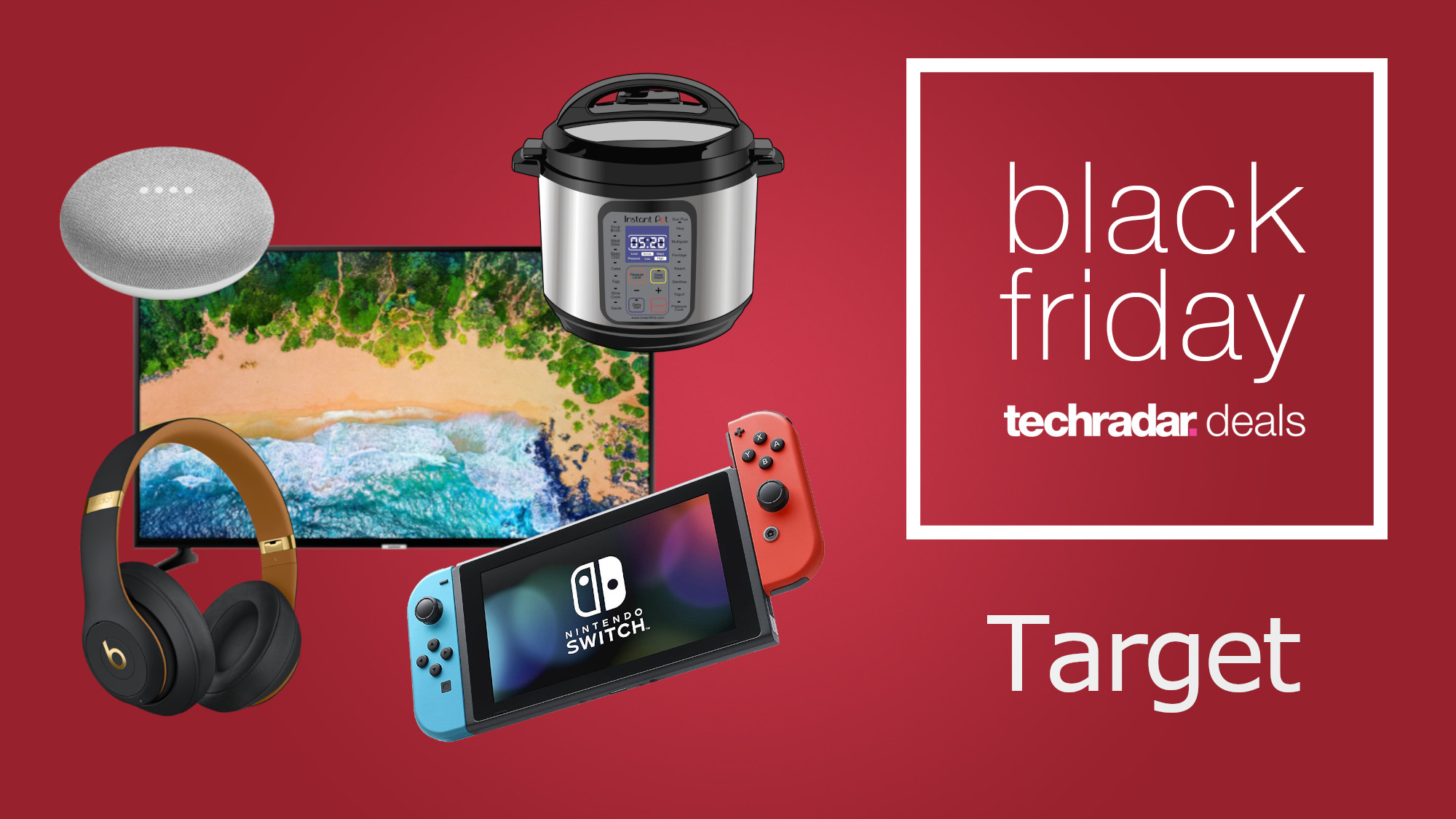 As one of the biggest retailers in the US, it's unsurprising that Target's Black Friday deals offer some of the healthiest savings when it comes to the end-of-year shopping extravaganza. With a dizzying array of products ranging from phones to household appliances, there's almost too much to pick from, so when it gets closer to the time we'll be outlining the very best of the bunch right here.
However, Black Friday 2021 is a still a few months away, officially beginning November 26, and while we're bound to see a few early Target Black Friday deals crop up before then, we won't get ahead of ourselves quite yet.
At the moment, we're using this page to answer any questions you might have about the Target Black Friday sale, including when it will start, top products to keep an eye out for, and what kind of savings we expect to see.
Changing with the times
Thanks to COVID-19 and shoppers' changing attitudes, last year's Black Friday saw queues dwindle and online stores packed to the rafters – and Target was no exception. The brand saw online spending double in November and December, evidently buoyed by its market-leading sales, and we've no doubt that it'll be a repeat performance in 2021.
Notably, Target has been the first of the giants to announce that all brick-and-mortar stores will be closed on Thanksgiving, traditionally the day that sparks the shopping frenzy into action.
In terms of what's on offer, Target is usually on par with rivals Walmart and Black Friday favorites Best Buy, and last year we saw particularly strong deals on video games, kitchen & dining, and AV kit such as TVs and Roku devices.
However, Target also offers some excellent bargains year-round, so if you can't wait until November (we don't blame you), we've rounded up a couple of the best deals on offer right now below.
Target Black Friday deals: FAQ
When will the Target Black Friday deals start in 2021?
This year, the Target Black Friday sales kick off in earnest on November 26. In the past few years we've seen an emerging trend of drip-feeding some decent deals before the true event – but if you make it that far, we'd recommend holding out until the big day itself unless something you've been dying to buy crops up at an all-time low.
Plus, that tactic was likely informed by the drama of COVID-19 and the subsequent shopping issues it caused – most notably the severe shipping delays.
While we can't pinpoint exactly when the Target Black Friday sales will start, last year saw Target stores open at 7am, which is considerably later than some rivals. We think that's good news, as you won't have to wake up ridiculously early to bag a bargain.
Online, we're less sure. We might see the discounts go live as brick-and-mortar stores open, but they may appear earlier. If we hear any news, we'll update this page.
What Target Black Friday deals do we expect to see in 2021?
Much like all of the big superstores, Target Black Friday deals offer a pretty mixed bag in terms of products to expect.
Last year, we saw some excellent deals on a wide variety of popular tech products, including AirPods and Beats headphones, Apple and Samsung devices, and even Roombas. We also saw sub-$120 Chromebooks, tons of discounted PS5 and Switch games, massive TVs, and a good selection of kitchenware from brands like KitchenAid.
We expect to see more of the same this year, with new-ish PlayStation releases and premium mobile tech likely garnering the most interest.
How can I get the best Target Black Friday deals on the day?
With the shopping landscape totally changed from a couple of years ago, we expect Target to heavily lean into online-first deals. That's not to say shopping in-store is off the cards (who could say no to fisticuffs over the last 70″ TV?), but we expect it'll be easier to grab the bargain you're looking for if you're on your PC or phone.
The confirmation that Target won't be open on Thanksgiving backs this up, and the uncertainty of, well, everything may ultimately lead to fewer warm bodies through the sliding doors during the shopping season.
In terms of bagging the items you want, when shopping online we'd avoid holding products in your basket for too long, especially if you're looking to pick up a potential sell-out hot commodity such as a bargain high-end TV or (dare we say it) a PS5. Don't forget to check out other retailers too, as Amazon Black Friday deals, Walmart Black Friday deals and Best Buy Black Friday deals are seriously competitive.
As of yet, that's about all we can offer, but if we hear any updates on Target Black Friday, this will be the first place we'll put them.
Will Target be open on Black Friday?
If you're more of an in-store shopper, then Target will have you covered. While all brick-and-mortar stores will be shut on Thanksgiving (Thursday, November 25), all stores will be open on the next day, which is Black Friday proper.
When will the Target Black Friday ad be released?
Hotly anticipated and jam-packed with all the best deals, the Target Black Friday ad is an indispensable resource for anyone looking to save over the shopping season.
Last year, the ad was released on Friday, November 6. If Target follows the same gameplan, we expect to see the 2021 ad go live on Friday, November 5, giving shoppers plenty of time to choose hot products and save up their cash.
Today's best Target deals
For the very best deals, we'd definitely wait the few months until all the top Target Black Friday deals start to crop up – but if you simply can't wait, there are always some decent buys on offer: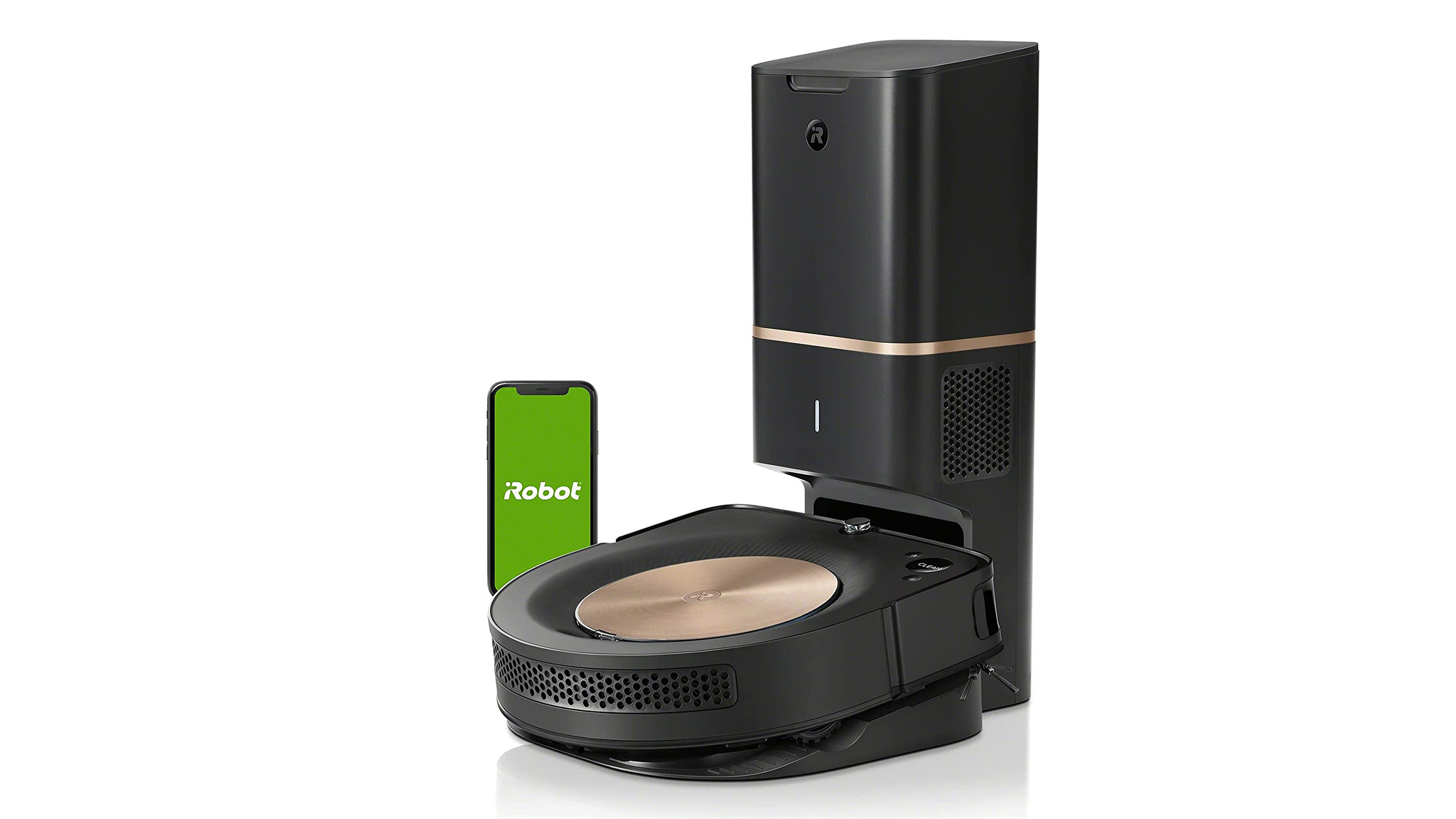 iRobot Roomba i3+: $599.99 $549.99 at Target
Too lazy to clean up after yourself? That's nothing to be ashamed of – all you need to do is buy a robot to do the dirty work for you. The mid-range i3 even has voice control so you can command your electronic servant from the comfort of your couch.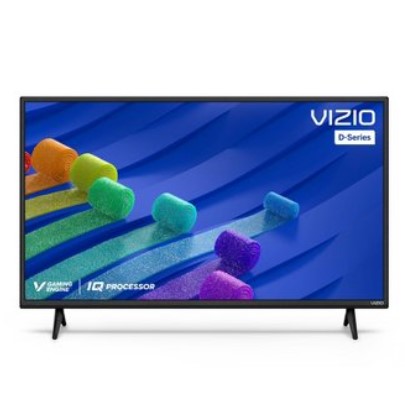 VIZIO D-Series 32″: $189.99 $179.99 at Target
Save $10: While this isn't quite the kind of killer deal we're expecting to see on Black Friday, it's still an appreciable discount on a great-value bit of kit. Perfect as a TV for smaller spaces, this Vizio has great user reviews and could be well worth a look.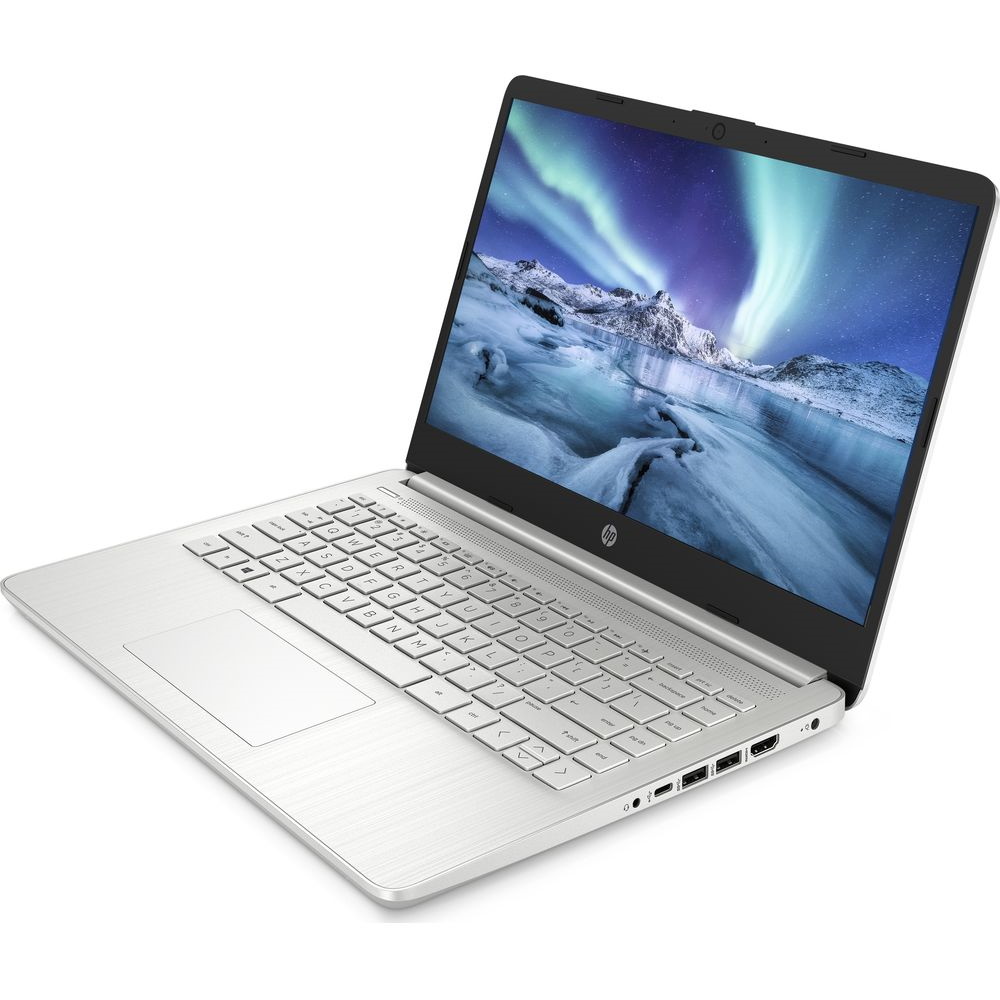 HP 14″ Laptop: $469.99 $359.99 at Target
Save $100: If you're on a budget, this cheap yet perfectly usable HP laptop will fit the bill perfectly. With 4GB of RAM and an 11th Gen i3 processor it won't be up to much in terms of gaming, but for streaming, browsing and office work it's a great bargain choice.
Last year's best Target Black Friday deals
What were last year's best Target Black Friday deals?
If you want to get a feel for the kind of savings that are likely to be on offer, the best thing to do is check out what's been on offer in the past. So, below we've got some blasts from the past – some of the best deals we featured last year.
Real standouts were excellent discounts on already great value TVs like the TCL 4 Series, which saw a tasty $170 slash last year. We were also impressed with smaller devices like Roku sticks and Google smart home products like the Nest, each seeing a $20 cut. A number of Samsung devices also dropped in price, with the Tab S6 Lite's price tag slimming down by $100.
Oddly enough, we also saw a number of Nintendo Switch games go for cheap, and while we can't say which ones will get the chop this year, we'd expect to see similar savings.
Finally, perennial Black Friday favorite Keurig saw some killer deals at Target, cutting the desirable K Mini maker down to almost half price.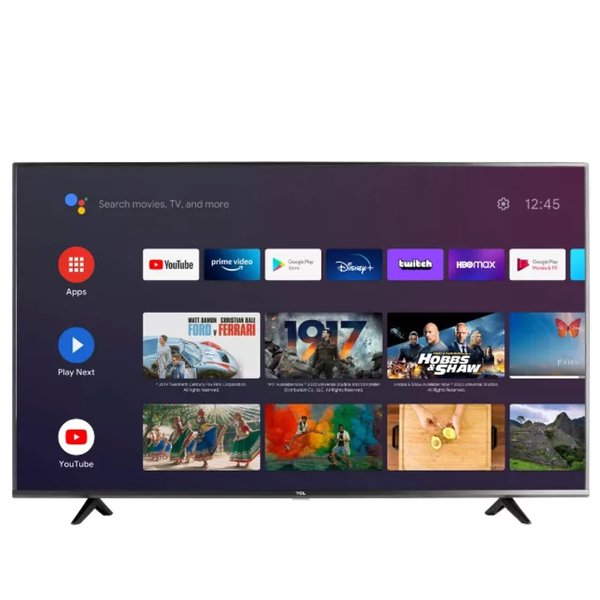 TCL 65-inch 4-Series 4K UHD TV: $399.99 $229.99 at Target
TCL TVs are some of the best bang-for-your-buck screens on the market, and this 65-inch 4-Series 4K UHD TV is no different. It has Android TV built in for Netflix and Hulu streaming, and it's on sale for $170 off its regular price.View Deal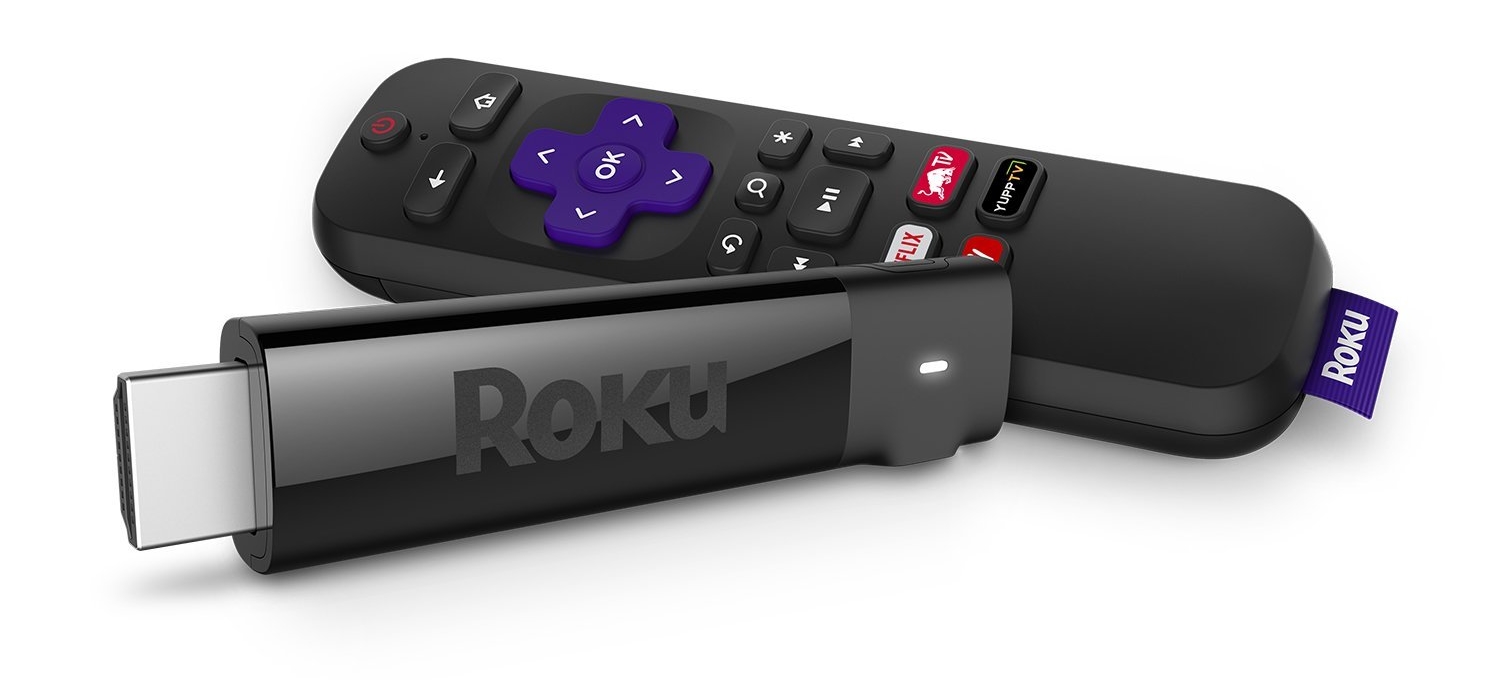 Roku Streaming Stick+: $48.99 $29.99 at Target
If your smart TV is getting a bit long in the tooth, it might be time to consider a Roku Streaming Stick+ for blazing fast streaming in 4K HDR. The deal Target has this week shaves $20 off the price of the streamer, bringing it down to under $30.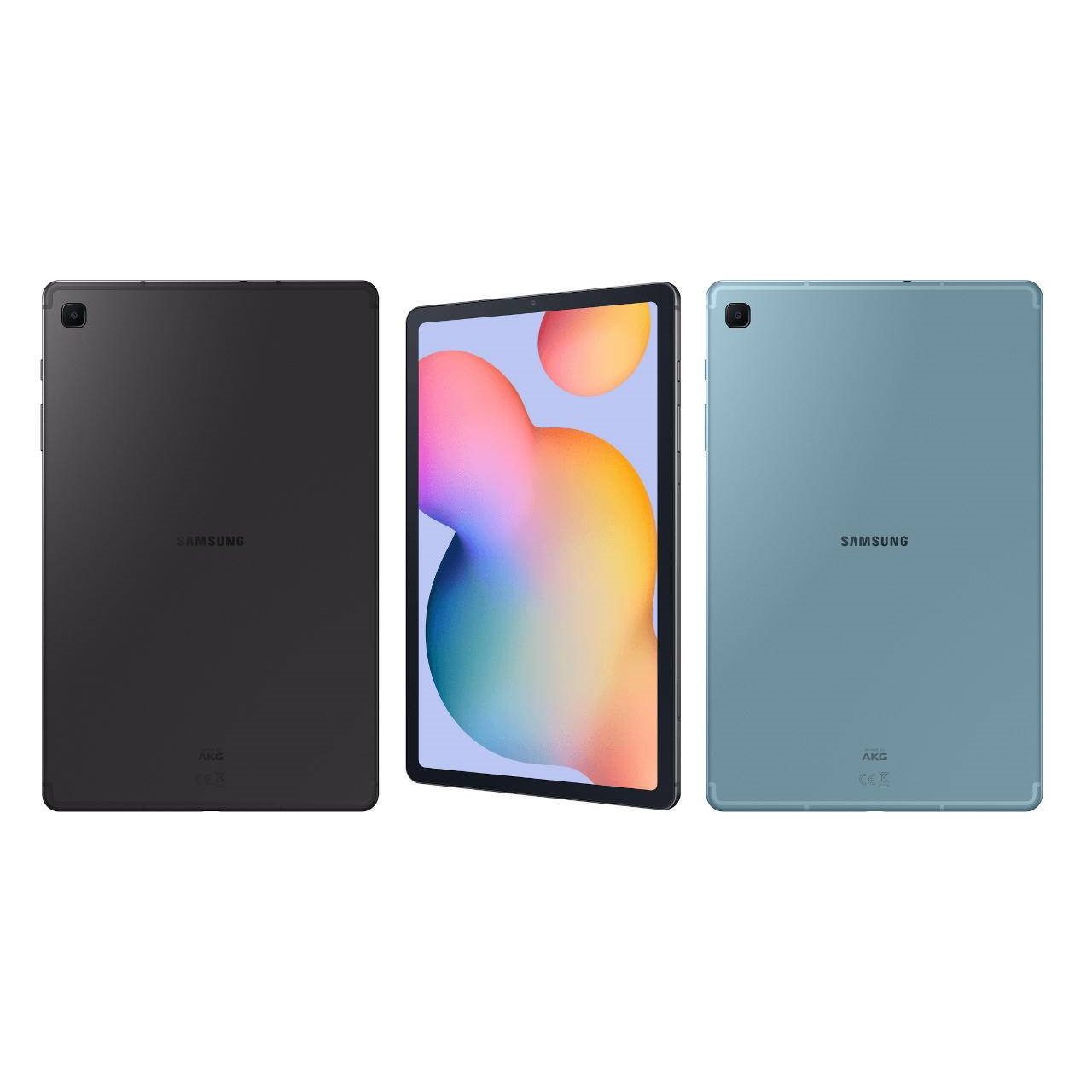 Samsung Galaxy Tab S6 Lite: $349.99 $249.99 at Target
Check out this deal on the Samsung Galaxy Tab S6 Lite that shaves $100 off the slate's usual price. With a 10.4″ screen with 2000×1200 resolution and the S-Pen, it's a perfect gift for the gifted student in your life.View Deal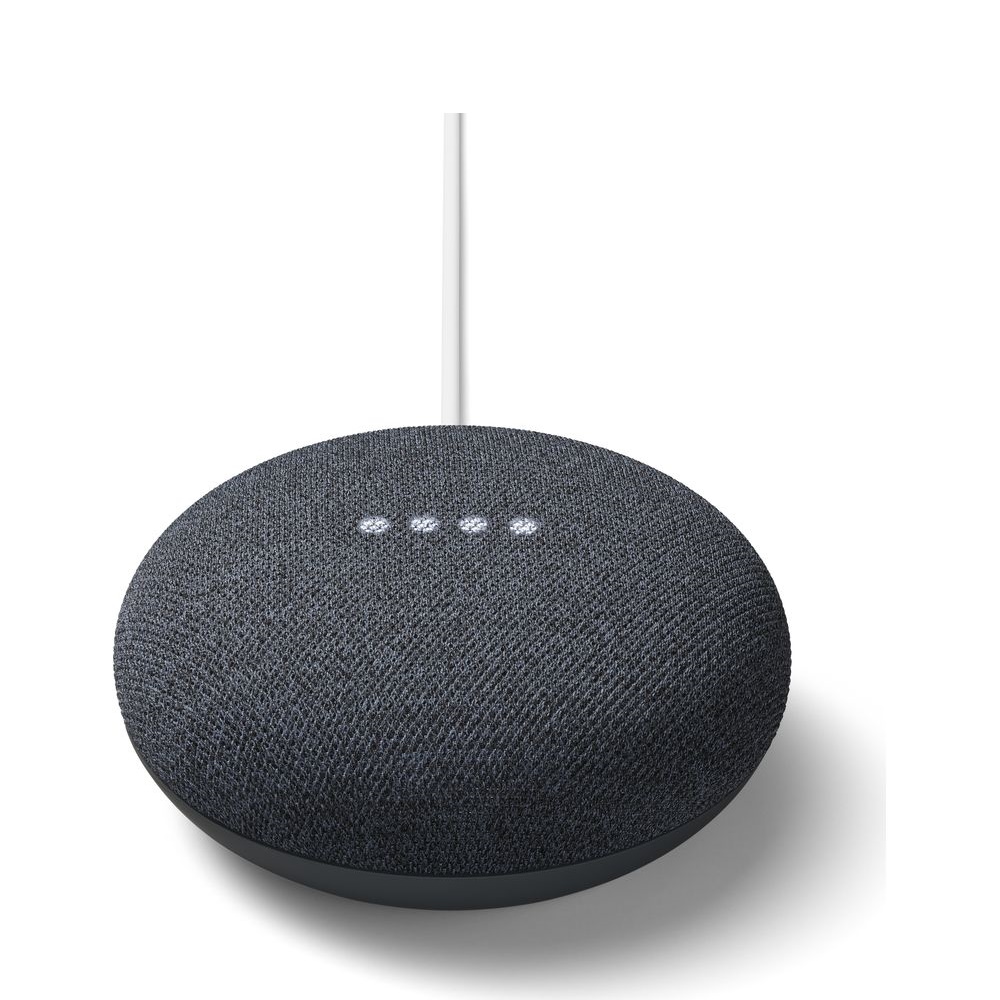 Google Nest Mini (2nd Gen): $49 $29 at Target
Google's small, second-gen smart speaker is on sale at Target this week for $20 off its regular price, putting it at just under $30. The new Nest Mini still comes with Google Assistant built-in and can be used to control smart products around your house.View Deal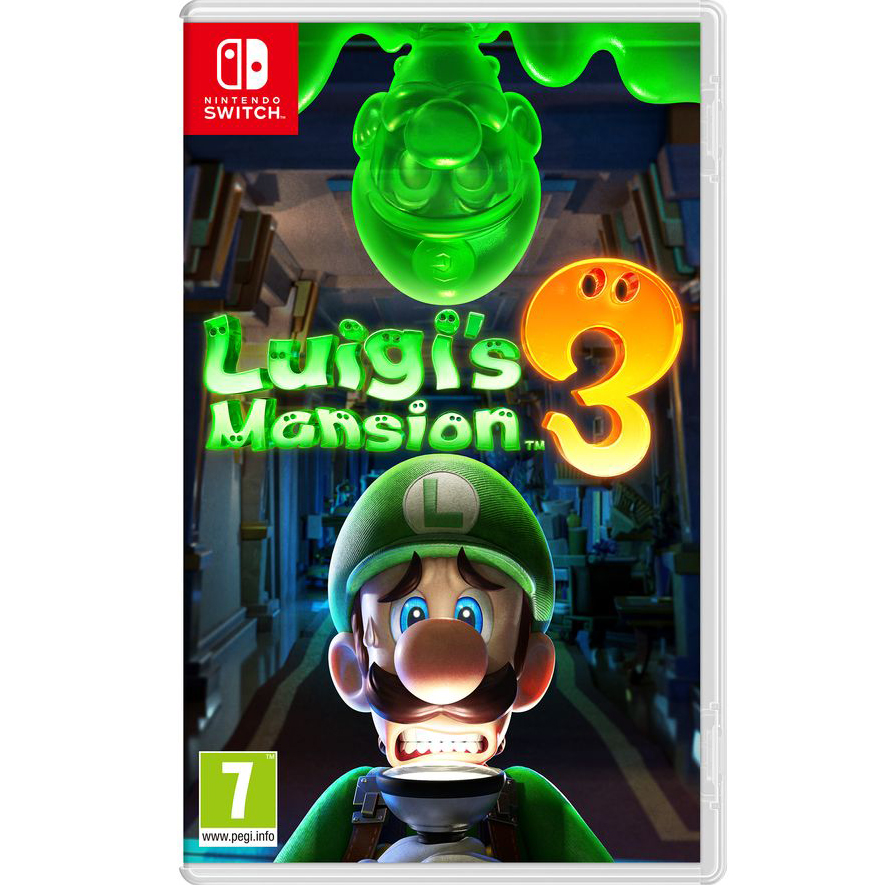 Luigi's Mansion 3 (Nintendo Switch): $59.99 $39.99 at Target
Target is offering a scary good deal on Luigi's Mansion 3 on Nintendo Switch. Usually this action-platformer goes for $59.99 but ahead of Black Friday it's down to just $39.99. Have a player two? Change between Luigi and Gooigi in single player, or let a friend play as Gooigi for 2-player co-op.View Deal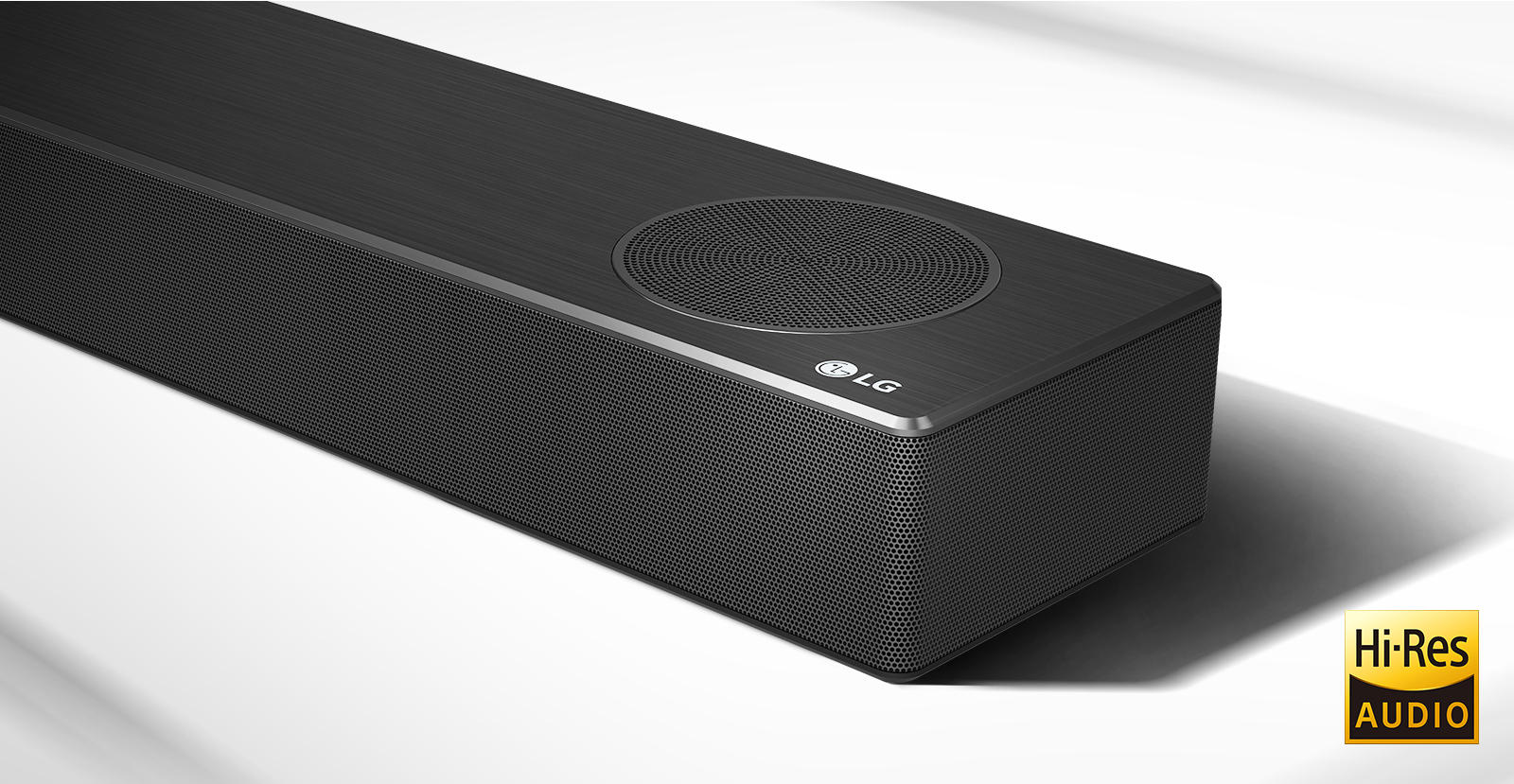 LG SN7Y 3.1.2-channel Dolby Atmos Soundbar: $499.99 $299.99 at Target
Ready to upgrade your home audio setup? Check out this amazing soundbar deal happening on the LG SN7Y. AI Sound Pro adjusts sound levels to what you're watching and it supports Hi-Res Audio. It's a great deal on a Dolby Atmos soundbar, and we can't recommend it highly enough.View Deal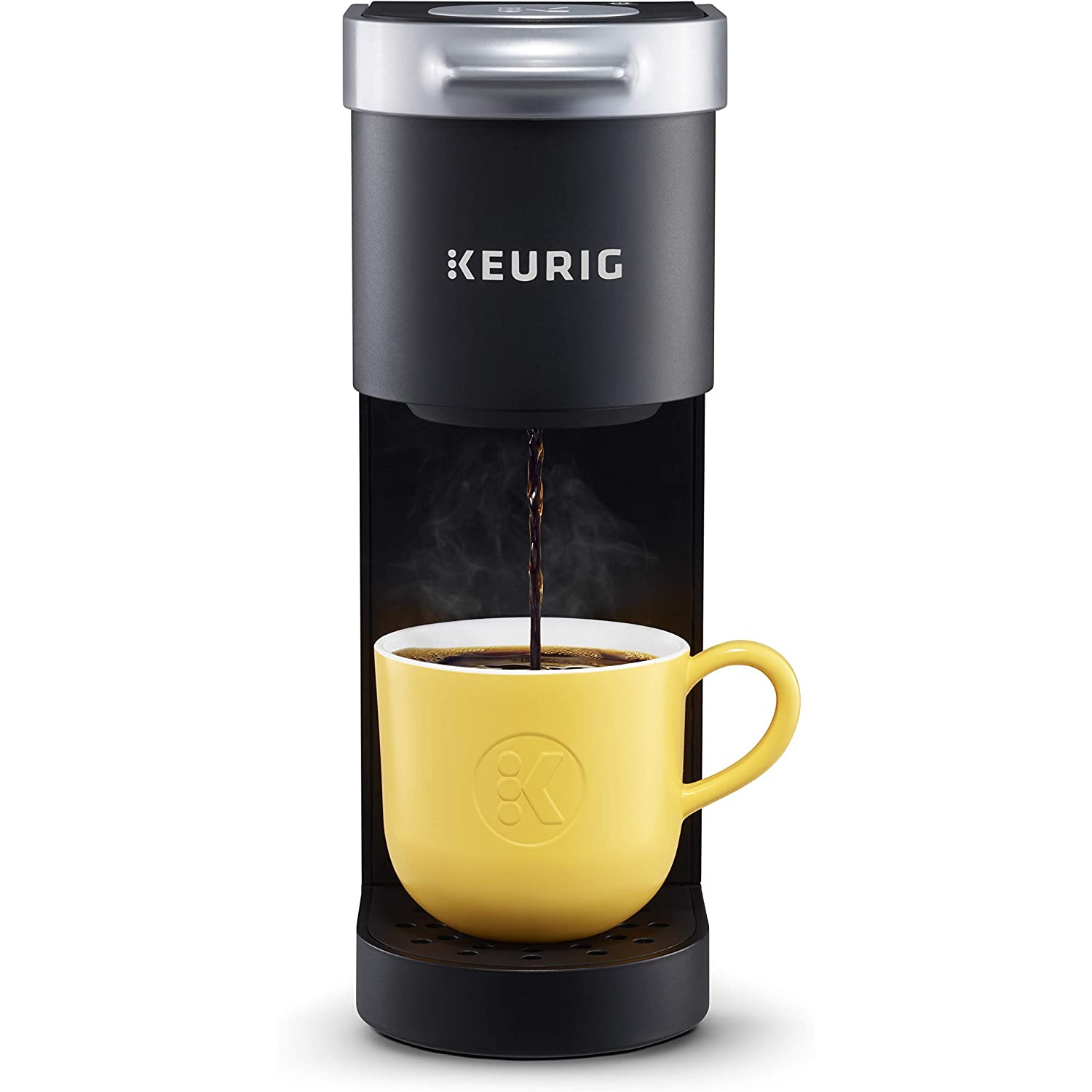 Keurig K-Mini Coffee Maker: $89.99 $49.99 at Target
It's not exactly cutting-edge tech, but the Keurig K-Mini offers a lot of convenience to your daily life. Simply insert a pod, select your desired brew size, and enjoy your morning cup of joe. View Deal
Internet Explorer Channel Network