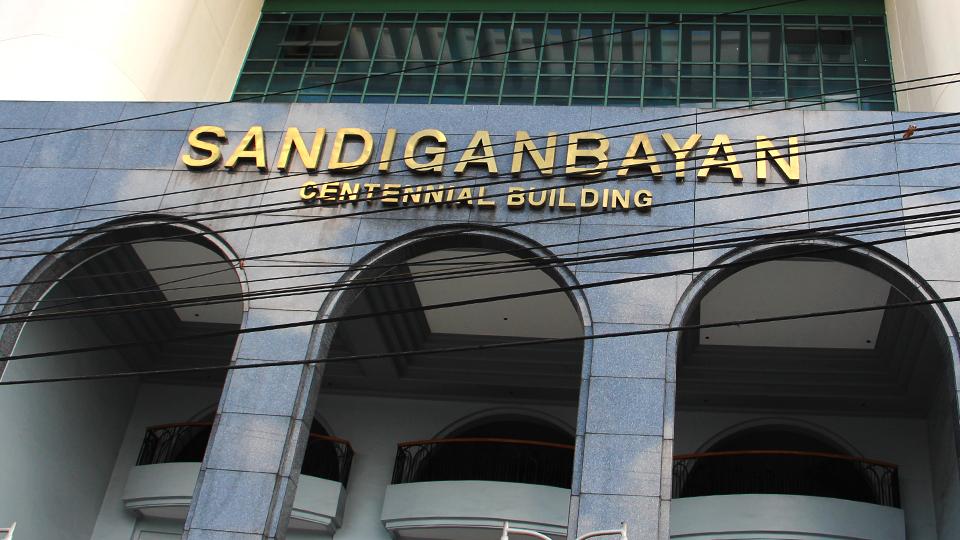 © Jannielyn Bigtas, GMA News
Sandiganbayan thumbnail
The Sandiganbayan has ordered the transfer to the Philippine government  several properties listed under a businessman linked to the late dictator Ferdinand Marcos Sr.
In a resolution on Friday, the Sandiganbayan's 2nd Division directed the cancellation of the titles of the following properties registered in the names of Alfonso Lim and Taggat Industries, Inc. and to issue new ones in the name of the Republic of the Philippines:
four in Claveria, Cagayan: 8.1 hectares, 6 hectares, 2 hectares, and 0.82 hectare
two in Angono, Rizal: 4.96 hectares and 56.7 hectares
one in Laurel, Batanas: 129.15 hectares
The Cagayan properties were named under Taggat Industries, while the Rizal properties and Batangas property were under Lim. But the two properties in Rizal were sold by the provincial government in 2011 due to real estate tax delinquency.
The anti-graft court's resolution enforces a decision dated December 14, 2015. — BM, GMA News
This article Sandiganbayan orders transfer to gov't of properties under Marcos-linked businessman was originally published in GMA News Online.
News Related
OTHER NEWS