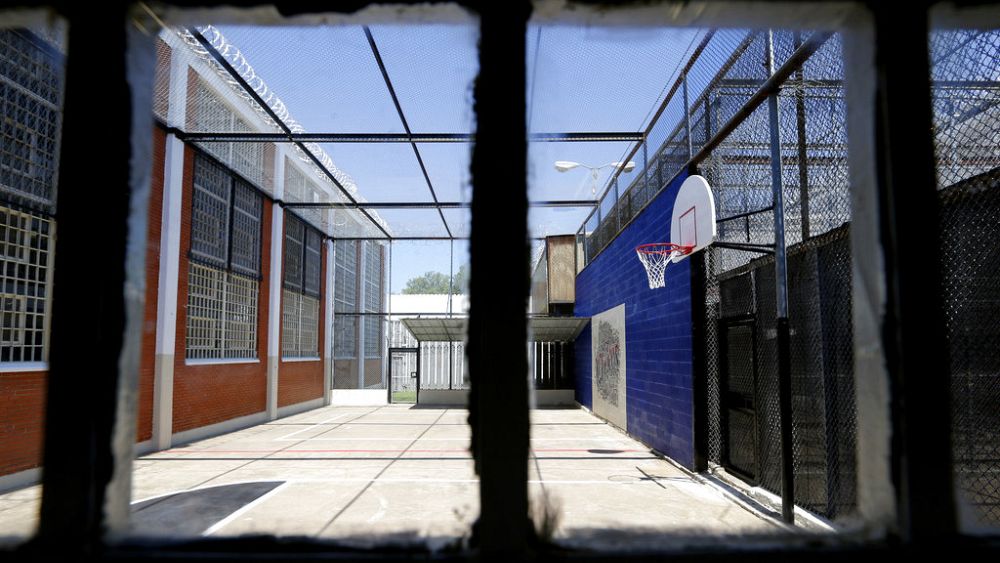 Amerika Birleşik Devletleri'de 1993 yılında işlenen bir cinayetten dolayı cezaevine giren Shawn Williams suçsuz olduğunun anlaşılması üzerine hapisten çıktı. Williams açılan kamu davasında 10 buçuk milyon dolarlık tazminat üzerinde anlaştı. Bu rakamın hatalı mahkumiyet durumunda ödenen en yüksek bedel olduğu sanılıyor.
the latest tech news, global tech news daily, tech news today, startups, usa tech, asia tech, china tech, eu tech, global tech, in-depth electronics reviews, 24h tech news, 24h tech news, top mobile apps, tech news daily, gaming hardware, big tech news, useful technology tips, expert interviews, reporting on the business of technology, venture capital funding, programing language
19 yaşındayken Brooklyn'de bir kişiyi öldürmekle suçlanan siyahi genç hakkında hiçbir adli kanıt bulunmamasına rağmen görgü tanığının kendisini elinde silahla gördüğüne dair verdiği ifade sonucu 24 yıl hapis cezasına mahkum edildi. Demir parmaklıklar arasında ömür çürüten Williams'ı kurtaran kişi kendisini hapse gönderen kadın oldu.
Görgü tanığı kadın birkaç yıl önce bir zamanlar tanınmış bir cinayet dedektifi olan Louis N Scarcella'nın kendisinden Williams'ın adını vermeye zorladığını açıklayarak ifade değiştirdi. 
Global Tech News Daily
Bu sayede 2019 yılında hapisten çıkan Williams eski dedektif ve iki kamu görevlisi hakkında açılan federal kamu davası açtı.Davada 10 buçuk milyon dolar tazminat karşılığı anlaşmaya varıldı..
47 yaşındaki Williams yaptığı açıklamada "Hiçbir para benden alınan yılları geri getiremez" diedi ancak hayatını yeniden kuracağını ve parlak bir gelecek için planlar yapacağını söyledi.
Dava son yıllarda New York'ta ve ulusal düzeyde tepki toplamaya devam eden polislerin makamını suistimal etmesine yeni bir örnek oluşturdu.
News Related
OTHER NEWS