AYYA T1 performing miserably on consumer market but has been distributed widely among Russian officials and law enforcement
U.S. is seeing the 'return of the Russia-China axis': Jonathan DT Ward
Atlas Organization founder Jonathan D.T. Ward argues 'it makes no sense' to have America's economy that's intertwined with communist China.
The smartphone brand that hopes to replace the iPhone within Russian borders has experienced dismal sales.
The AYYA T1 — manufactured domestically by Russia's defense industry — was seen by Russian officials as a possible replacement for the Apple iPhone after the company suspended sales following the invasion of Ukraine.
UNITED STATES LOOKS TO ENSURE CHINA DOESN'T BENEFIT FROM $52B CHIPS ACT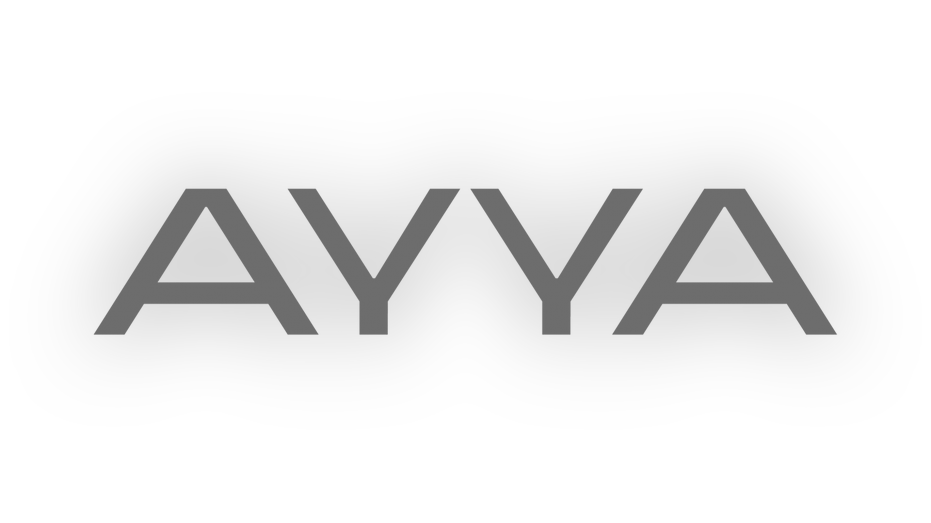 Logo for AYYA, the smartphone manufacturer aiming to replace the iPhone in Russia. (AYYA)
In the past year, however, the smartphone brand has only sold approximately 905 units, according to the Moscow Times.
The AYYA T1's failure to catch on forced the company to begin slashing the price — the phone began selling for a mere for 11,000 rubles ($140 USD) this month.
APPLE WILL REPORTEDLY POSTPONE SOME BONUSES UNTIL LATER IN THE YEAR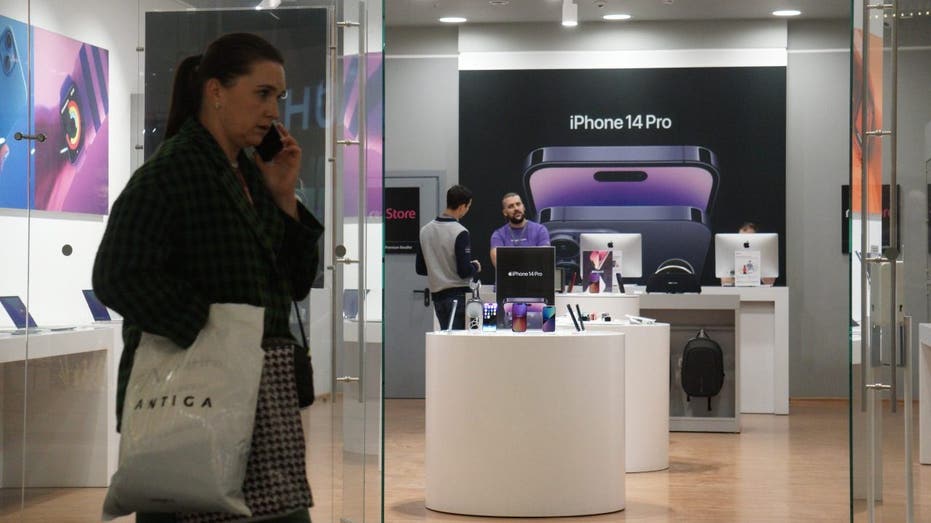 A woman walks past the store that advertises a new Apple iPhone 14 pro, at a shopping mall, on Oct. 20, 2022, in Moscow, Russia. Following the invasion of Ukraine, Apple stated they would begin winding down product sales in the country. (Contributor/Getty Images / Getty Images)
Outside the consumer market, thousands of AYYA T1 smartphones have been distributed to Russia officials and law enforcement.
Both government and consumer versions of the phone feature built-in guards that allow a user to physically cover their camera and microphone.
Following the Russian invasion of Ukraine, Apple announced that it would cease selling all its products in Russia, including the iPhone, iPad, Mac computer, and other devices.
"We're doing all we can for our teams [in Ukraine] and will be supporting local humanitarian efforts," Apple CEO Tim Cook tweeted in February 2022.
News Related
OTHER NEWS