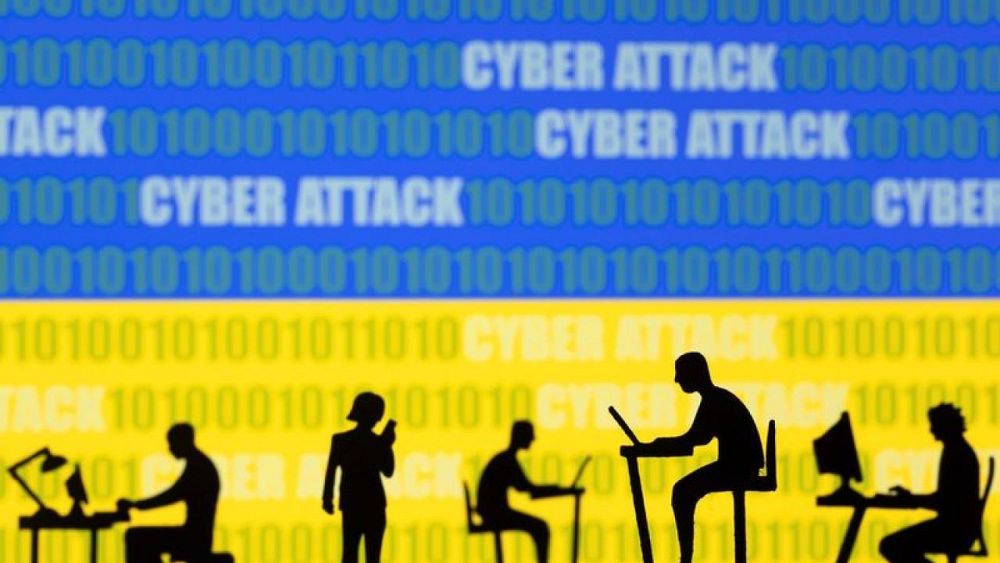 LONDRES – Rusia está detrás de un ciberataque masivo contra una red de Internet por satélite que dejó fuera de servicio a miles de módems al inicio de la guerra en Ucrania, según ha declarado este martes la Unión Europea.
the latest tech news, global tech news daily, tech news today, startups, usa tech, asia tech, china tech, eu tech, global tech, in-depth electronics reviews, 24h tech news, 24h tech news, top mobile apps, tech news daily, gaming hardware, big tech news, useful technology tips, expert interviews, reporting on the business of technology, venture capital funding, programing language
El ataque contra la red KA-SAT de Viasat,, tuvo lugar a finales de febrero, justo cuando los blindados rusos penetraron en Ucrania y contribuyeron a facilitar la invasión del país por parte del presidente Vladimir Putin, dijo el Consejo de la UE en un comunicado.
"Este ciberataque tuvo un impacto significativo causando cortes e interrupciones indiscriminadas de las comunicaciones en varias autoridades públicas, empresas y usuarios de Ucrania, además de afectar a varios Estados miembros de la UE", dice el comunicado.
Global Tech News Daily
"Este inaceptable ciberataque es un ejemplo más del continuo patrón de comportamiento irresponsable de Rusia en el ciberespacio, que también formó parte integral de su invasión ilegal e injustificada de Ucrania", añadió.
El ataque causó una "enorme pérdida en las comunicaciones en el mismo comienzo de la guerra", dijo en marzo el responsable ucraniano de ciberseguridad Victor Zhora.
Rusia niega sistemáticamente que lleve a cabo operaciones cibernéticas ofensivas.
News Related
OTHER NEWS