RTÉ correspondent Tony Connelly is a familiar face for anyone who has paid any attention to international affairs on the news – particularly in recent years.
The journalist has expertly guided audiences through the complexities of things like Brexit and the Russian invasion of Ukraine. While these scenarios are indeed tough to handle, there's a certain situation in his own life that Tony admits has been a challenge.
Today's top videos
The 58-year-old, who lives in Brussels with his wife Rikke Albrechtsen, is a proud dad to three boys. His first son, Matteo, is 16 years old and from a previous relationship, while Tony and Rikke welcomed Jack, six and three-year-old Felix after the TV correspondent turned 50.
Speaking to the Irish Independent, Tony explained that becoming a dad again once he had celebrated the milestone birthday has changed the way he views the world.
'I was first a dad in my 40s, but then I had two new arrivals — so yeah, it's challenging, it's tough,' he said. 'You're a lot more set in your ways.'
His younger sons Jack and Felix were born at the busiest time in Tony's career, when Brexit was being negotiated and events were beginning to unfold in Ukraine.
While Tony's career does take him away from home from time to time, he tries to make the most of the time he does get to spend with his young sons.
Laughing, he said: 'Getting down on the floor to make Lego is great, but trying to get up again is a bit more difficult.'
But he says a second go at fatherhood has also given him a new lease of life.
While says that it is helping to make him more 'patient and tolerant' it has also given him a new lease of life.
'It forces you to keep that sense of wonder alive. And maybe, for men in their 50s, they find that particular resource is starting to run out — so that's been a blessing.'
Tony has been working on a documentary for RTÉ about the Royal Irish Constabulary – a project which is close to his own heart considering his grandfather was actually a member of the force that was disbanded in 1922.
You Might Also Like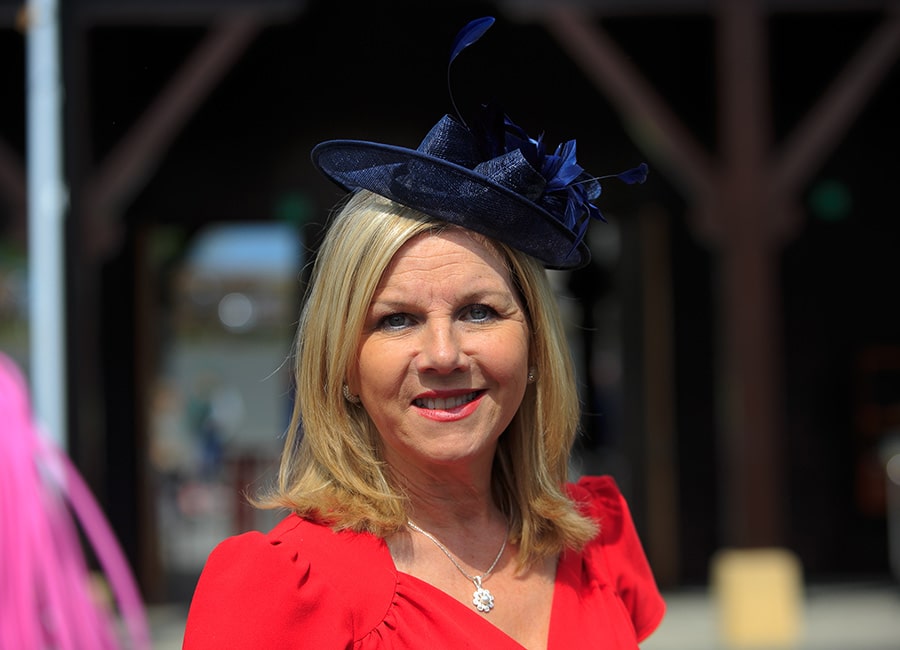 Wine Allies Vineyard
RTÉ news anchor Eileen Whelan reveals she was 'really scared' to become a mother at the age of 48
He said that through his research for the show, he discovered that history is never simple.
It wasn't simply a case of his grandfather wanting to join the controversial RIC, but times were hard and opportunities were few in the small village in east Galway, where he was from.
​;Tony Connelly: A Hidden History' is on RTÉ One on Monday, June 12.
News Related
OTHER NEWS