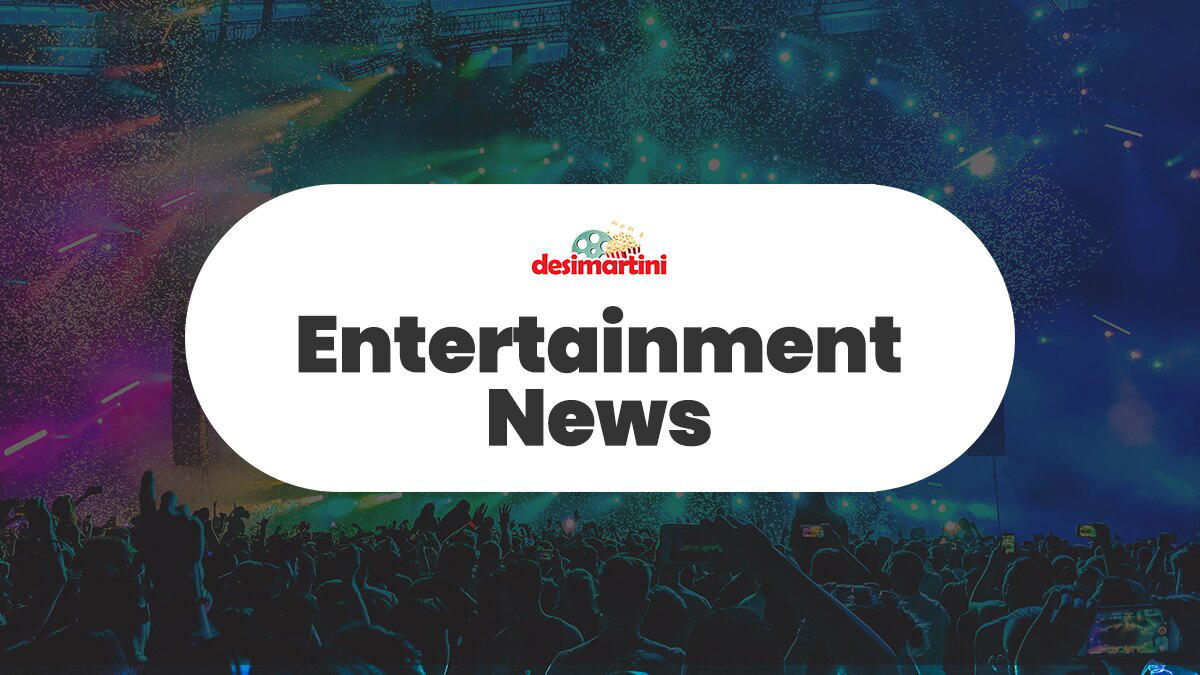 © Provided by Desimartini
Where in a post pandemic world pay cuts are being normalized in the entertainment industry, actor Ronit Roy claims that this is only half the truth. He claims that most A-lister in the film industry have doubled their fees recently and that it is only the poor that have to face these pay cuts.
The actor annoyed with this practice spoke to Hindustan Times and said, "I have verified information that all the A-listers have doubled their fees, aur gareebon ka paisa kaat rahe hain. This is something very wrong which is happening in our industry."
Ronit who runs a security agency apart from his work as an actor added said that producers should not roll out new projects if they don't have the funds to pay the crew. He further said that if salaries need to be cut it should be the A-listers who should be taking a cut and not the people who don't come from an affluent background.
Download our mobile app
The 2 States actor says that he has raised the salaries of his employees. The actor last year made headlines for using up his life's savings to pay his staff of over 125 people their salaries throughout the pandemic. Ronit said that only Akshay Kumar, Amitabh Bachchan and Karan Johar supported him in the tough times.
 "Our elders have taught us that we will not take all these materialistic things along with us when we die, so why get so attached to them. At the time of my financial crisis, it was only Akshay Kumar sir, Amitabh Bachchan sir and Karan Johar who supported me, baaki saare bhag gaye saying, Covid ke baad dekhenge. Now, I think yeh log ₹5000 ya ₹10,000 crore kahan leke jayenge, Ronit told the publication.
Internet Explorer Channel Network