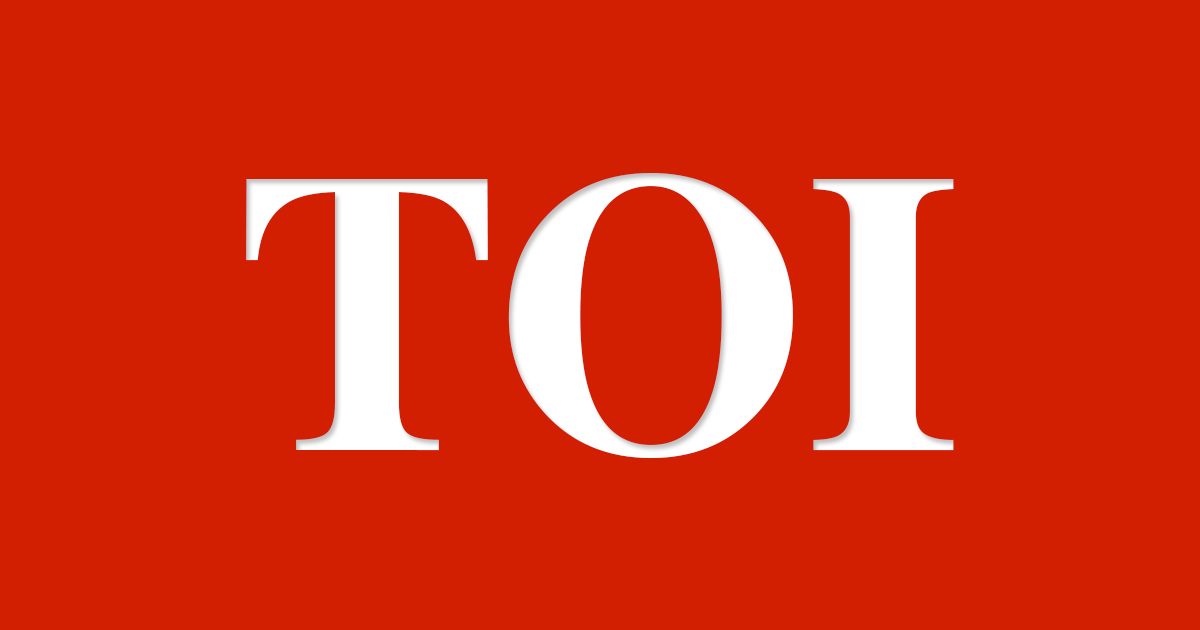 © Provided by The Times of India
ISLAMABAD: Pakistan's Supreme Court on Tuesday said the country's law does not allow land meant for defence purposes to be used for commercial gains and that such land must be returned to the government once its strategic use ends for the armed forces.
The apex court stated this while hearing a case related to the construction of commercial properties on the land allocated for defence purposes. A three-judge bench headed by Chief Justice Gulzar Ahmed, Justice Qazi Mohammad Amin, and Justice Ijazul Ahsan was hearing the case.
The court questioned the military for conducting commercial activities on government land and described the engagement of army in commercial activities as "unconstitutional and illegal".
"If these lands are not being used for defence purposes, then they must be returned to the government," the top judge said, adding that the government was the owner of these lands.
The chief justice observed that cinemas, marriage halls, petrol pumps, housing societies, and shopping malls are being constructed on land owned by the defence forces. "These are not defence-related objectives," he reiterated. This practice, according to him, has been found on cantonment board lands all over the country.
He said houses built on defence land were being sold for Rs 100 million. "Who will make these payments in return for taking the land back?" he asked.
Expressing dissatisfaction over a report submitted by defence secretary Lieutensnt General (retired) Mian Mohammad Hilal Hussain, the top judge said: "General Sahib claims that illegally built buildings have been demolished, but they are still there."
The court directed the defence secretary to submit a detailed report within four weeks, identifying the purposes of each piece of cantonment land.
"Under the law, strategic land can only be used for defence purposes," the chief justice said.
Cantonments in Pakistan are governed by the Cantonments Act of 1924. These huge military bases were primarily established for defence and strategic purposes but, in post-Partition era, the demographic character of these lands changed, as vast areas of cantonments were turned into centres of high-end housing societies and private businesses.
News Related
OTHER NEWS