Every day, 100k+ smart people read our newsletter. You can sign up here.
---
Hello readers, Positive things I learned about myself in 2020: I can run more than 3 kilometers, matcha espresso is my new best friend, and if there was a zombie apocalypse, I can probably survive eating instant food and not meeting anyone for three months straight. But while my year has been pretty boring, China has had a crazy one full of roadblocks.
Today we look at:
A recap of the year so far for China
The whopping US$515 million raised by Lalamove
Other newsy highlights such as the latest member of India's unicorn club and the new joint venture by Ovo and ZhongAn Online
---
PREMIUM SUMMARY
What a year for the Middle Kingdom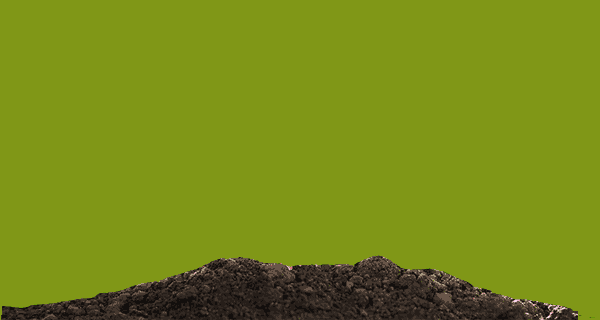 Before we start making predictions for 2021 (which is incredibly difficult to do, given how 2020 has turned out), let's take a look at the tech sector of the first country to be hit by Covid-19 and also the first to recover from it: China.
I got new rules, I count 'em: Chinese regulators have published new rules that aim to prevent monopolistic behavior by internet platforms. The move has led to the suspension of Ant Group's blockbuster US$35 billion dual listing and may impact ecommerce platforms such as Alibaba's Taobao, JD.com, and Pinduoduo.
Taking fake it till you make it too literally: Coffee chain startup Luckin Coffee, video-based social media platform Joyy, and apartment rental platform Danke are just some of the Chinese companies that have been accused this year of fabricating their numbers.
And the winner is: As students shifted to studying online during the pandemic, China's edtech sector quickly gained more attention, luring newcomers as well as investors to the space. Baidu-backed Zuoyebang is one such company, raising US$750 million this year.
Read more: Recap 2020: A year of roadblocks for Chinese tech startups
---
STARTUP SPOTLIGHT
Lalamove on the move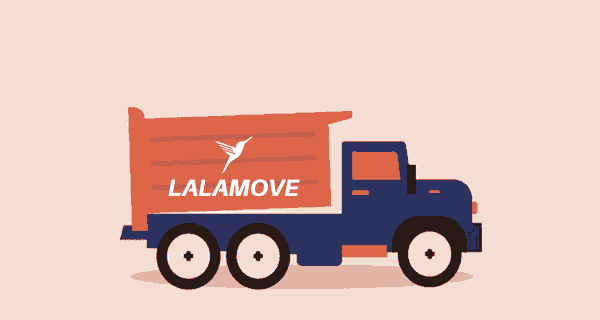 Buckle up, GrabExpress, Gogox, and Ninjavan! Competition in the logistics sector is certainly heating up as Hong Kong-based Lalamove has just raised US$515 million in a series E round to further expand its on-demand delivery business.
Known as Huolala in China, Lalamove offers last-mile logistics solutions in Hong Kong, China, Indonesia, Malaysia, Singapore, Thailand, Vietnam, India, and the Philippines.
Making a move into the US: In October, the company also expanded into the US after launching its services in Dallas, Texas.
Gimme the numbers: By the end of November 2020, Lalamove had 480,000 monthly active drivers and 7.2 million monthly active users on the platform.
---
QUICK BYTES
1️⃣ Welcoming India's new unicorn
VerSe Innovation, the parent company of news aggregator Dailyhunt, has raised over US$100 million from AlphaWave, Google, and Microsoft, marking its entry into India's unicorn club. VerSe will use the new capital to develop its short-video platform Josh as well as its local language content offerings and content creator ecosystem, among others.
2️⃣ Digitalizing insurance in Indonesia
Bumi Cakrawala Perkasa, the holding company of e-wallet firm Ovo, and ZA Tech Global, the technology arm of ZhongAn Online, have teamed up to launch an insurtech platform in Indonesia. The joint venture will help insurance companies automate back-end processes and fractionalizing premiums.
3️⃣ Lab-grown chicken company eyes Singapore for HQ in APAC
San Francisco-based Eat Just has set its sights on Singapore as its Asia headquarters and potential global manufacturing hub. Chief executive and co-founder Josh Tetrick said the firm, which makes meat and egg substitute, will soon start hiring product developers, process engineers, analytical chemists and food scientists in the country.
4️⃣ Future Group's plea against Amazon
The Delhi High Court has declined Indian conglomerate Future Group's plea to prevent US ecommerce giant Amazon from interfering in its US$3.4 billion asset sale to Reliance Industries Limited. The court decision comes after Amazon objected to Future Group's retail asset sale to Reliance Industries, citing how the deal had breaches a 2019 agreement it made with Future Group in 2019.
5️⃣ Do you miss traveling?
Singapore-based Navisteps has raised US$1 million in a pre-seed financing round. Established in 2019, the travel management startup helps businesses control spend, track expenses, make bookings, and analyze spending. Navisteps has also partnered with Southeast Asian online travel and lifestyle platform Traveloka to provide users access to flights and accommodations at competitive prices.
6️⃣ Getting to know G.I. Low
Alchemy Foodtech has closed a "seven-figure" bridge round led by seafood conglomerate Thai Union Group. The Singapore-based startup develops lower glycemic index (GI) carbohydrates to tackle diabetes. Curious about how to get started in this industry? Find out more about Alchemy co-founder Verleen Goh's entrepreneur journey in this video.
---
If you want to receive this quick analysis of our most prized content straight in your inbox every day, then make sure you're subscribed to our newsletter.