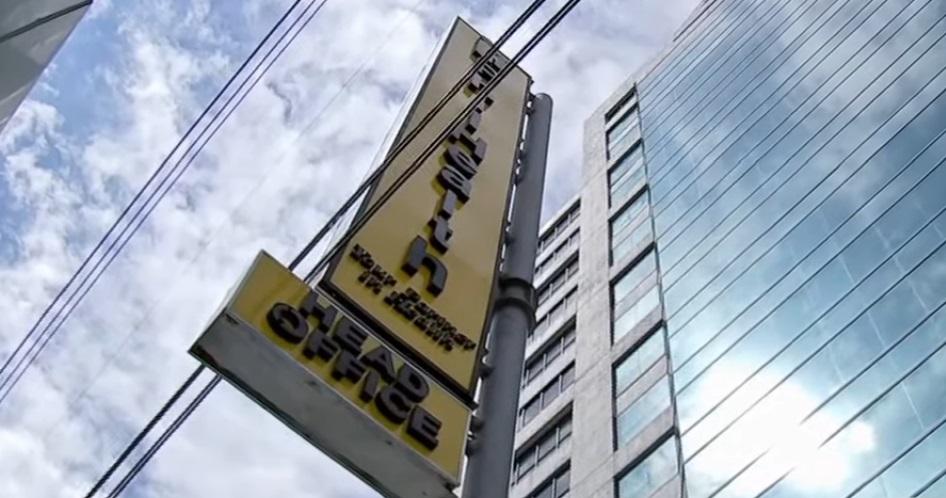 Marikina City Representative Stella Quimbo on Monday called for the overhaul of Philippine Health Insurance Corporation's (PhilHealth) operations for the country to have an "effective and responsive" national health insurance system.
Quimbo made the remark after the Commission on Audit flagged  advanced payments made by PhilHealth amounting to P14.97 billion under its interim reimbursement mechanism.
"If we are to have an effective and responsive national health insurance system, PhilHealth must immediately overhaul its operations," Quimbo said in a statement.
In its report, COA said PhilHealth released the funds to various healthcare institutions nationwide under the IRM scheme for services not yet rendered, which was contrary to Presidential Decree No. 1445 that prohibits advance payments for services, supplies, and materials not yet delivered under government contracts except with the prior approval of the president.
The IRM is a system where the PhilHealth pays hospitals and healthcare facilities in advance for insurance claims, to ensure that they could function in crises
State auditors also said PhilHealth granted IRM funds amounting to P10.65 billion to 488 HCIs, but the amounts released were more than what was allowed under PhilHealth Circular No. 2929-0007 and its corresponding PhilHealth Standard Operating Procedure Nos. 2020-02-02-007 and 2020-02-02-008, resulting in excessive releases by a total of P81.507 million to P2.208 billion.
"PhilHealth's financial mismanagement blatantly disregards the law. It is an injustice to PhilHealth members who regularly make premium contributions and patients who do not receive PhilHealth payments they need for their urgent health services," Quimbo said.
She also reiterated that the implementation of the IRM is "wrongful because it is tantamount to giving blank checks to hospitals which they can use for whatever they deem necessary."
"Now, with the COA report, our findings have been confirmed that this unbridled spending not only deprived Filipinos of urgent health care but also caused significant financial damage to an important national government agency," she said.
With this, she urged the House of Representatives to take up her proposed measure, the Social Health Insurance Crisis Act, which she said will ensure a more effective management in PhilHealth.
"The bill provides for the necessary initial steps to reform PhilHealth, including the possibility of availing of expertise in the private sector. We should accept that the management of a social health insurance program requires technical skills that may not readily be available in the public sector," she said.
"It is a promising measure that Congress ought to consider to bring about an efficient healthcare financing scheme that Filipinos could truly rely on," she added. -NB, GMA News
This article Quimbo urges overhaul of Philhealth after COA flags P14.97-B advance payments was originally published in GMA News Online.
News Related
OTHER NEWS