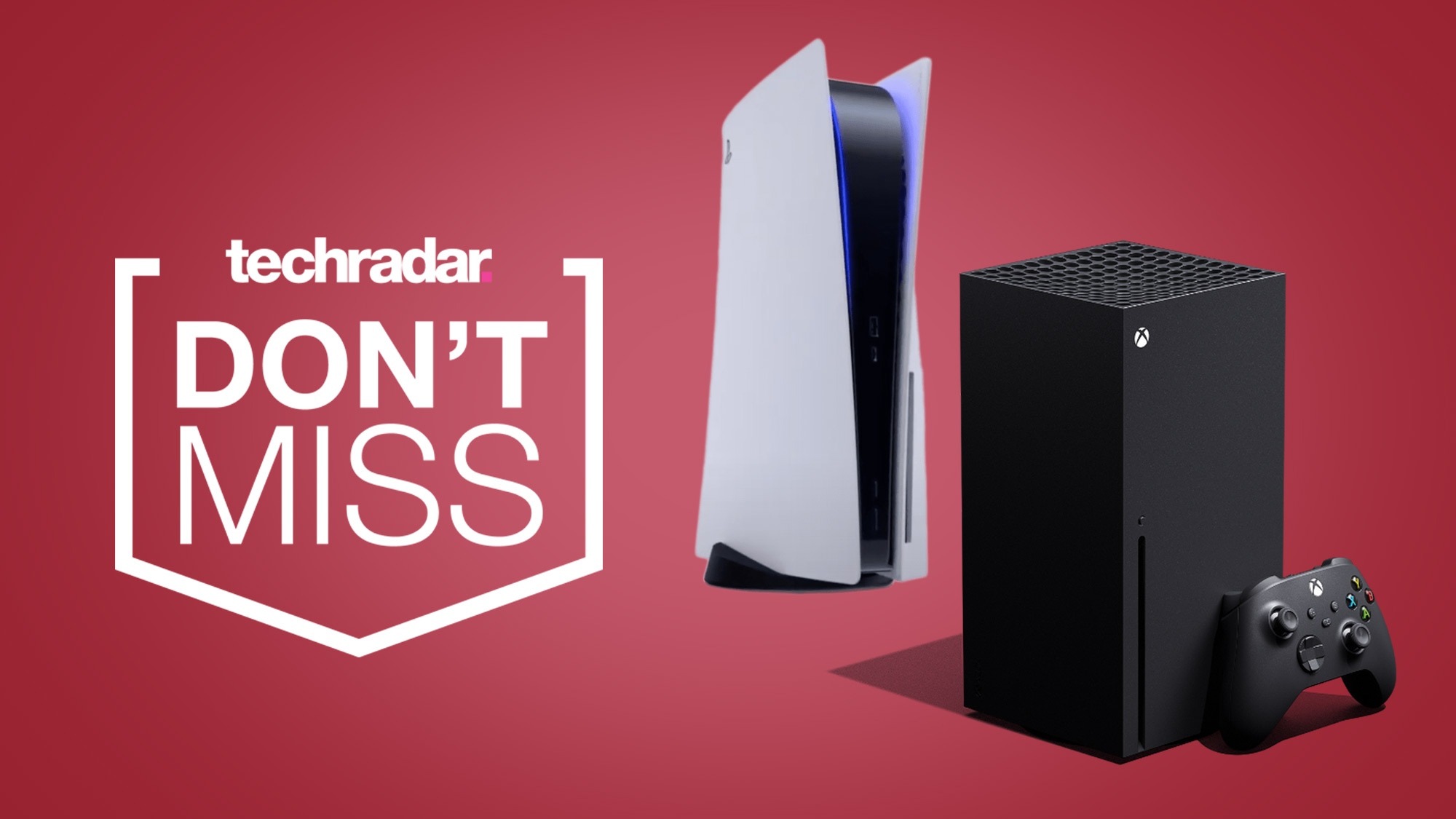 Walmart has announced it will be holding a PS5 and Xbox Series X restock on Cyber Monday – but once again, you will need to be a Walmart+ member to get access.
This latest console restock will go live on November 29 from 12 pm ET for anyone who is signed up. There will likely be a general sale that goes live after this members-only window, but the PS5 and Xbox Series X will almost certainly sell out before this even begins. That's been the case with practically every retailer we've been tracking in our where to buy the PS5 and where to buy the Xbox Series X guides.
Now, if you're not already a Walmart+ member, you can sign up for $12.95 per month. It might sound like a hefty price to pay when you aren't guaranteed to get a console, but this is sadly the point we've reached now in order to give yourself the best chance to get a PS5 or Xbox Series X.
GET ACCESS TO THE CYBER MONDAY PS5 AND XBOX SERIES RESTOCK
Sign up to Walmart+ for $12.95
With a Walmart+ membership, you get access to the latest PS5 and Xbox Series X restock on Cyber Monday from 12pm ET. In all likelihood, the consoles will sell out during this early access period so it's you'll need to be a member to have the best chance of getting one. You can then cancel it immediately after, or keep your benefits including free shipping and discounted fuel prices.