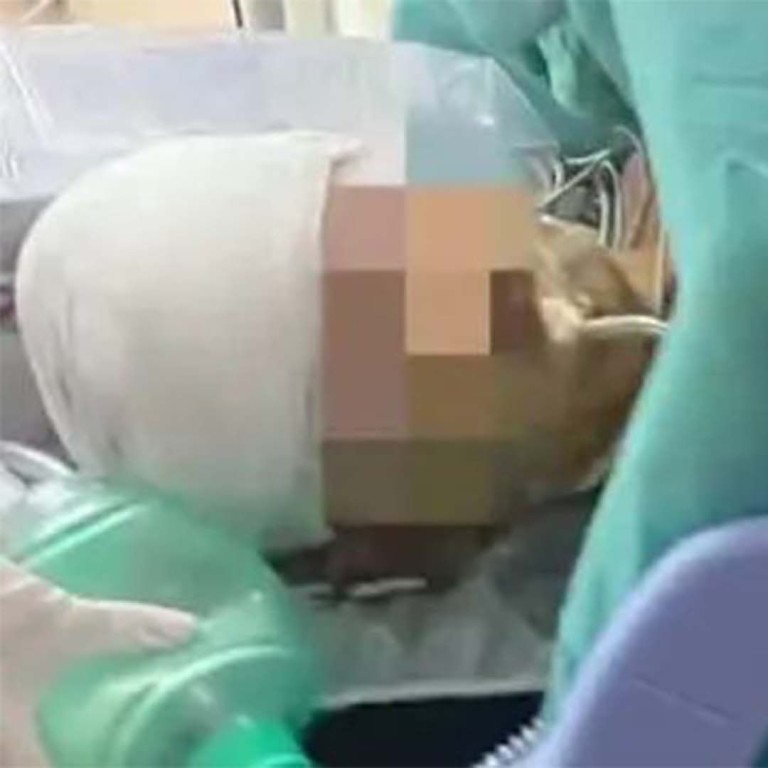 A seven-year-old boy in China has died from brain injuries after allegedly being beaten by the principal of an early education centre for breaking a no-running rule.
Police in Guangzhou, Guangdong province in southern China, said earlier this week that the female principal, surnamed Wang, had been arrested over the boy's death.
On May 25, Wang allegedly assaulted the boy, surnamed Huang, who was taken to The Third Affiliated Hospital of Sun Yat-sen University that afternoon and diagnosed with severe brain damage.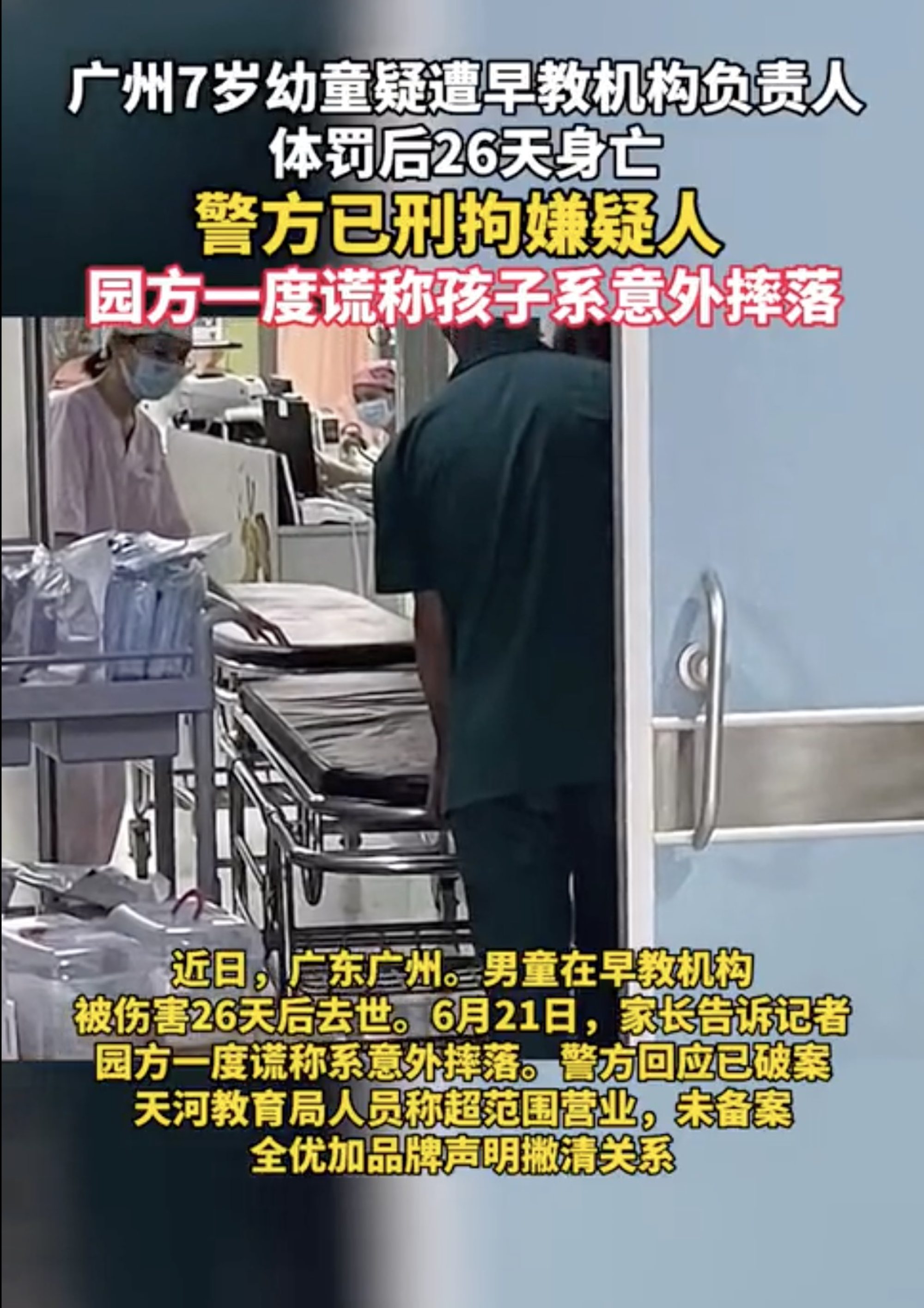 Doctors were suspicious about the claim the child had a fall and urged his mother to call the police. Photo: Baidu
The boy's mother, surnamed Zhang, said when the education centre called her they claimed the boy's injuries were the result of an accidental fall down some stairs, Shangyou News reported.
However, doctors treating the boy who was diagnosed with 12 specific injuries; including subdural haemorrhage, cerebral herniation and haemorrhagic shock, were suspicious about the explanation and urged his mother to call police.
Police interviewed the principal and also four other teachers, who told them that the boy broke the centre's rules by running out of his classroom during break time and was caught by Wang. The other teachers said Wang initially slapped the boy on his face so hard his nose began bleeding instantly.
The attack continued with Wang beating the boy until he lost consciousness, said the four witnesses. Wang did not call for an ambulance but instead told a staffer to hail a taxi to take the boy to the hospital.
The mother said the tutoring centre, which has a video surveillance system, claimed the CCTV was not working on the day of the alleged attack.
The boy's parents are calling for the full weight of the law to be applied to Wang.
"My boy was going to attend primary school. He was going to graduate from his kindergarten soon," Zhang was quoted as saying, adding that she still couldn't believe that her son had died.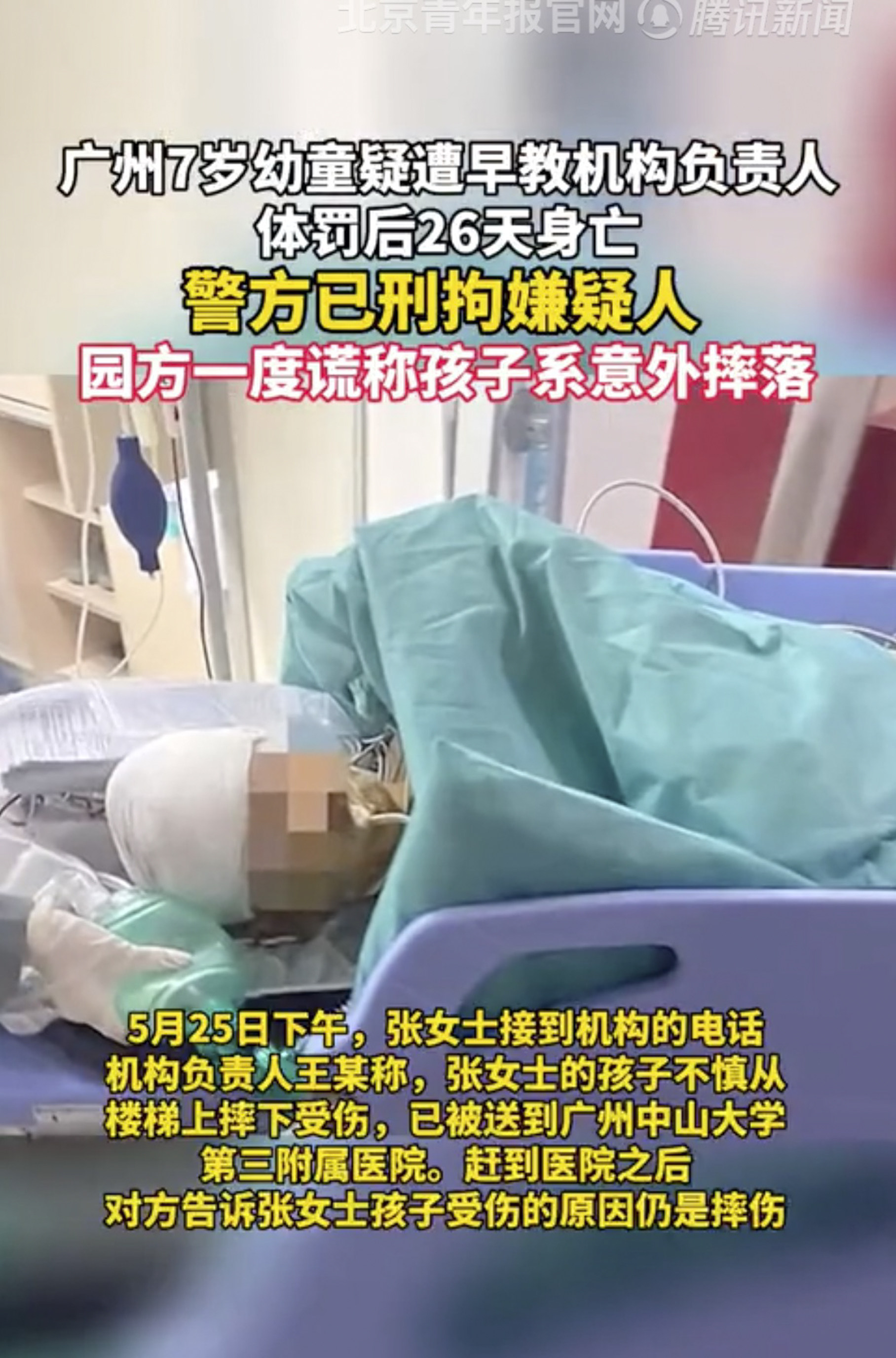 The shocking case has made national headlines in China and generated social media discussion in the wake of other recent cases of child abuse by teachers. Photo: Baidu
The boy's death has made national headlines in China and social media has been filled with discussion about the incident.
More than 45,800 people on the mainland were arrested for child abuse last year, while 38,800 people were prosecuted in 2020.
In April this year, a primary school teacher in Chongqing, southwestern China, was investigated by police for allegedly beating a student for failing to solve two maths problems correctly, the local education authority said.
Pictures of scars on the boy's back after being whipped by the teacher went viral on mainland social media. The teacher was suspended, however, it's not clear what other punishment she has received.
News Related
OTHER NEWS