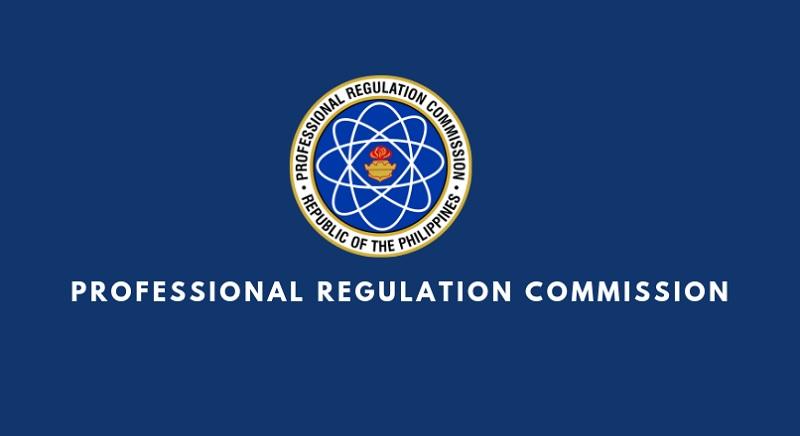 The Professional Regulation Commission (PRC) on Tuesday released the list of passers in the recent Licensure Examination for Teachers both in elementary and secondary.
According to the PRC, 4,883 elementary teachers out of 8,726 examinees (55.96%) and 10,318 secondary teachers out of 17,863 examinees (57.76%) successfully passed the examinations given on September 26, 2021.
Registration for the issuance of Professional Identification Card (ID) and Certificate of Registration will be open on the following dates:
YEAR 2022
January 6, 7, 10
January 13, 14, 17
January 20, 21, 24
January 27, 28, 31
The dates and venues for the oathtaking ceremonies of the new successful examinees in the said examination will be announced later, the PRC said. —KBK, GMA News
This article PRC releases list of L.E.T. passers for elementary, secondary was originally published in GMA News Online.
Internet Explorer Channel Network