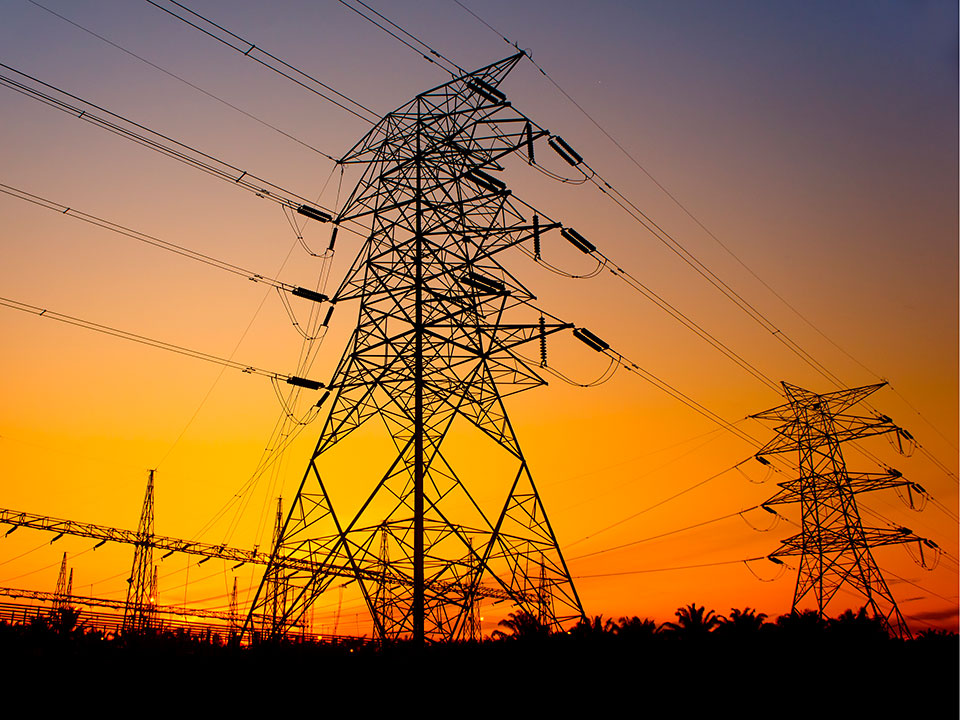 Economy electricity power lines energy 153194849 power supply thumbnail power lines thumbnail electricity thumbnail
Bayan Muna party-list Representative Carlos Zarate on Friday denounced the electricity rate increase this October, noting that this would scare those who want to invest in the Philippines.
"Talaga namang napakamahal ng kuryente dito. More than doon sa sinasabi nilang rason na mataas ang labor cost dito. I don't think that is the real reason, 'yung reason talaga kaya ayaw pumunta ng mga investors dito ay ang napakamahal na kuryente," Zarate said.
(Electricity is so expensive here. More than the claimed high labor cost. I don't think [labor] is the real reason. The real reason investors don't come here is that electricity is expensive.)
The lawmaker believed that this would adversely affect the economy's recovery.
"You will entice investors to come in 'yung nga inaasahan mong mga investors at maghahanap sila kung saan mas favorable sa kanilang atmosphere… 'yan ang sinasabi lagi ng mga investors kaya hindi ganoon ka-competitive ang Pilipinas," he added.
(You will entice investors to come in, the investors that you expect, and they will look for a location where they find the atmosphere to be favorable. That's what investors keep on saying, and that's why the Philippines isn't competitive.)
The Manila Electric Company (Meralco) said customers should expect higher electricity bills this month as power distributor costs were increasing their rates anew.
Meralco said it would increase overall electricity rates for a typical household by P0.0283 per kilowatt-hour (kWh), bringing the overall household rate to P9.1374/kWh from September's rate of P9.1091/kWh.
The power distribution company attributed the upward rate adjustment to a higher transmission charge.
Zarate said Meralco could delay or absorb the so-called "pass on charges" without losing profit.
In response, Meralco spokesman Joe Zaldarriaga guaranteed that all of their power supply contracts and rate adjustments go through the confirmation process, which includes public hearings, and approval by the Energy Regulatory Commission.
He further said Meralco has been transparent.
"Contrary to what is being stated by some groups which obviously lack factual basis, Meralco reiterates that it does not benefit from pass-through charges and power rate hikes," Zaldarriaga said in a separate statement.
"Electricity rates in October were mainly caused by higher transmission charges which go to the NGCP (National Grid Corporation of the Philippines) and which make up for 10.1% of a customer's electricity bill," he added. — DVM, GMA News
This article Power rate increase will scare investors away –Zarate was originally published in GMA News Online.
Internet Explorer Channel Network