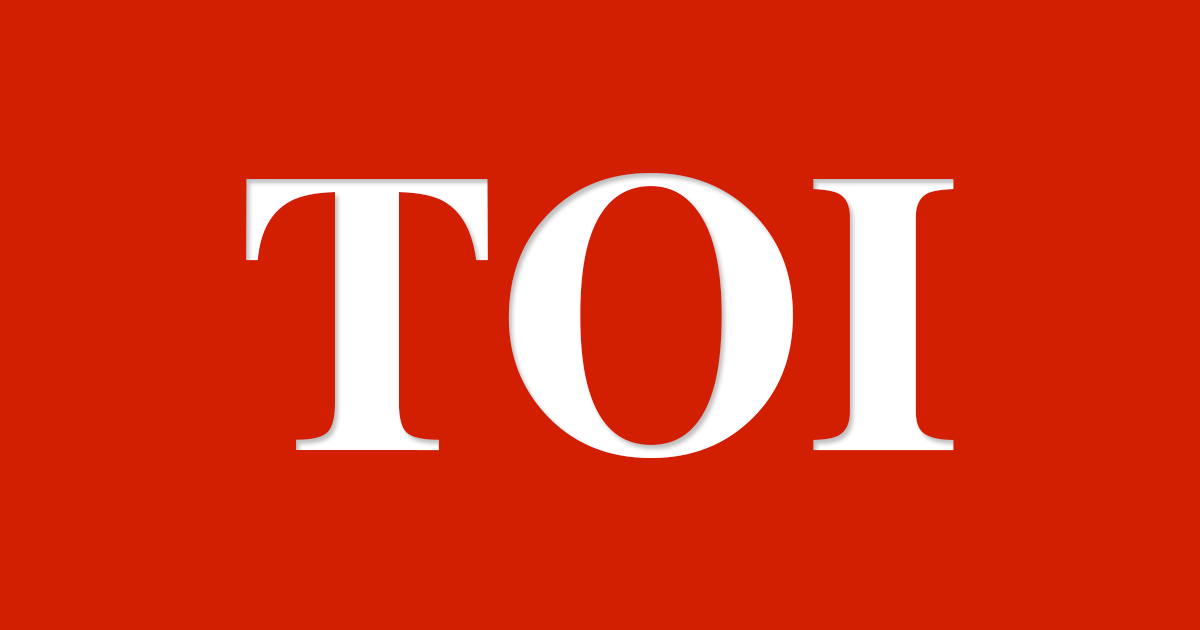 © Provided by The Times of India
Mumbai: Abhay Bhutada, MD of Poonawalla Fincorp, stepped down from the company on Thursday. The move came a day after markets regulator Sebi barred him, along with seven other related entities, on charges of insider trading during the Pune-based group's acquisition of Kolkata-based NBFC Magma Fincorp. Poonawalla Fincorp informed the exchanges about Bhutada's resignation on Thursday evening and said its board of directors had accepted it. Poonawalla Fincorp group CEO Vijay Deshwal will continue to run the operations of the firm, the company said.
On Wednesday evening, Sebi had said its investigation showed that the eight entities together had profited by about Rs 13.5 crore through trades using illegal means. In its 46-page interim order, Sebi noted that in February 2021, its surveillance system generated insider trading alerts related to Magma Fincorp's shares. Sebi had also ordered impounding of the bank accounts of these eight entities. After the Sebi order, the company's stock price closed at Rs 172, down the maximum possible 5%.
Internet Explorer Channel Network