A body has been found in the search for a young man who went missing during a camping trip in Highland Perthshire more than two months ago. Reece Rodger, 28 and from Fife, was last seen in the Kinloch Rannoch area at 11.30pm on Saturday 18 March. He had been camping on the shore of Loch Rannoch with friends, who believed he had gone to bed.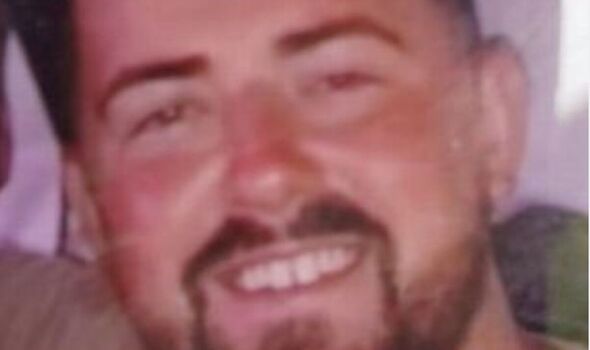 UK News
However, he was reported missing the next day and a search was launched to find him.
Police Scotland confirmed a body was found on the shore of the freshwater lake at around 10.45am on Saturday.
The body has not yet been formally identified but Mr Rodger's family have been kept informed of the development.
A spokesperson for Police Scotland said: "Around 10.45am on Saturday, the body of a man was discovered on the north shore of Loch Rannoch.
"Although the deceased has yet to be formally identified, the family of Fife man Reece Rodger, 28, who was last seen on the north shore of Loch Rannoch on March 18, has been made aware.
"A report will be submitted to the Procurator Fiscal."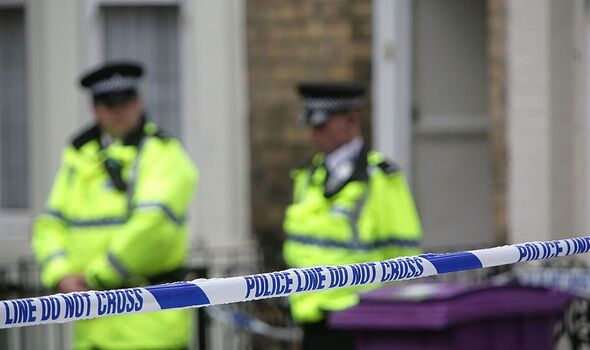 UK News
At the time of his disappearance Reece was dressed in just a T-shirt and black jogging trousers.
Police said they were extremely worried for his safety given the cold temperatures and his lack of warm clothes.
Sergeant Lindsay Brown of Blairgowrie Police Station told the Daily Record: "Reece was camping with his friends on the shore of Loch Rannoch.
"He was last seen around 11.30pm on Saturday evening and they believed he was heading to bed.
"However there was no trace of him on Sunday morning and he was reported missing.
"We are extremely concerned for his safety as he is not dressed for the cold weather and he is not familiar with the area.
"Searches are enquiries are ongoing to trace him as soon as possible to ensure that he is safe and well."
News Related
OTHER NEWS