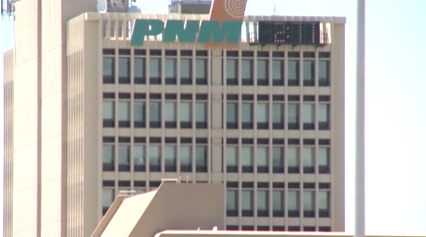 PNM: Power restored for more than 3,000 in Albuquerque
ALBUQUERQUE, N.M. (KRQE) – A power outage was been reported in Albuquerque. The outage took place Sunday morning.
PNM stated on their Twitter account that parts of Albuquerque were experiencing power loss Sunday morning. A total of 3,494 customers were affected by the outage.
Story continues below:
Their Twitter said the following area was impacted by the outage: La Orilla Northwest (North), Duerksen Road Northwest (South), Winterhaven Road Northwest (East), and Unser Boulevard (West).
Power was restored to affected customers just before 9:30 a.m.
Copyright 2022 Nexstar Media Inc. All rights reserved. This material may not be published, broadcast, rewritten, or redistributed.
For the latest news, weather, sports, and streaming video, head to KRQE NEWS 13 – Breaking News, Albuquerque News, New Mexico News, Weather, and Videos.
News Related
OTHER NEWS