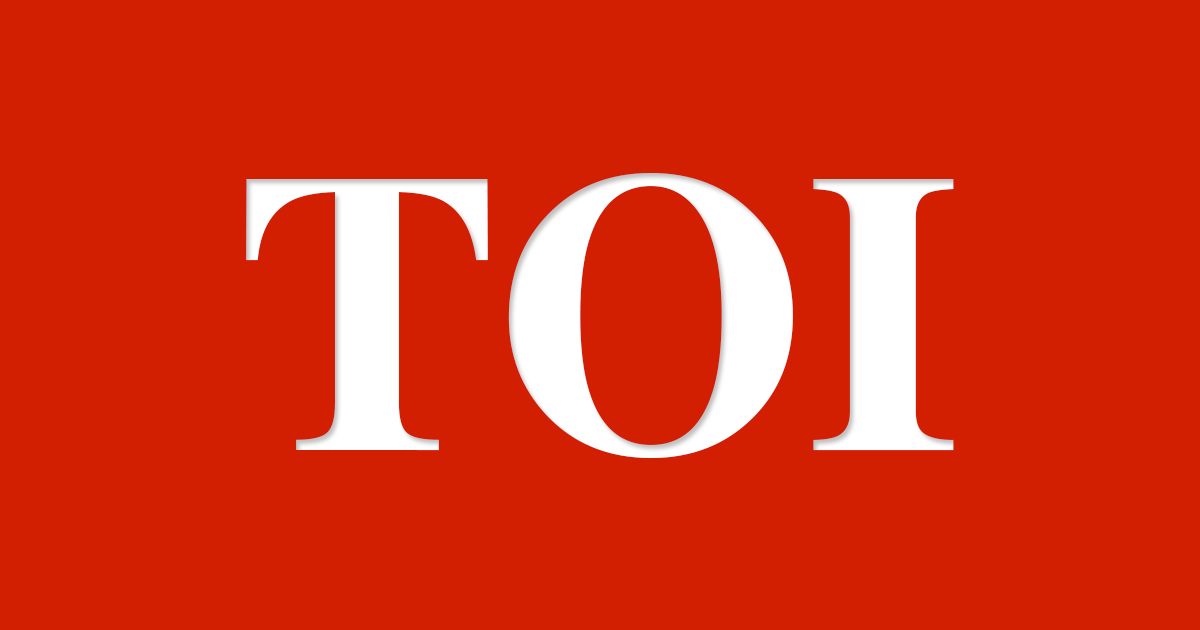 © Provided by The Times of India
Mumbai: Pension liabilities of public sector banks (PSBs) would impede prospective buyers should current provisioning norms continue. If a private promoter takes over a PSB, it would have to provide hundreds of crores for all future pension liabilities in addition to making an upfront provision.
Some private banks have suggested that the government should allow pension payments to be made out of current expenditure to retired employees. This would enable the privatised banks to meet obligations towards retired employees without taking a big hit on their profit & loss account.
Unlike the government, where employees joining after 2004 shifted to a defined contribution scheme, banks moved to the new scheme only after 2010. This means that the bulk of PSB employees are eligible for an indexed-linked pension after retirement. The fact that the pension is indexed to inflation results in pension rising every time there is an increase in dearness allowance for bank employees.
"The scheme was devised at a time when life expectancy was in the 60s and interest rates were around 14%. Life expectancy for this segment is expected to be above 80 years," said a senior banker. He added that the bank would have to make provisions every time there is an increase in inflation (dearness allowance) or if there is a drop in interest rates as life insurers hike the cost of annuities when interest rates fall. There would also be periodic provisions to be made to reflect the gradual increase in life expectancy.
The finance minister had assured bank employees that none of them would be affected by the sale of the PSBs. However, employee associations have been holding protests over fears that the government may extend its sale plans to other PSBs as well. While public sector senior management get low salaries compared to their peers in the private sector, probationary officers receive a much better package when compared to entry-level executives in large private banks. As a result, the wage-to-income ratio of most private banks is lower than that of PSBs.
News Related
OTHER NEWS