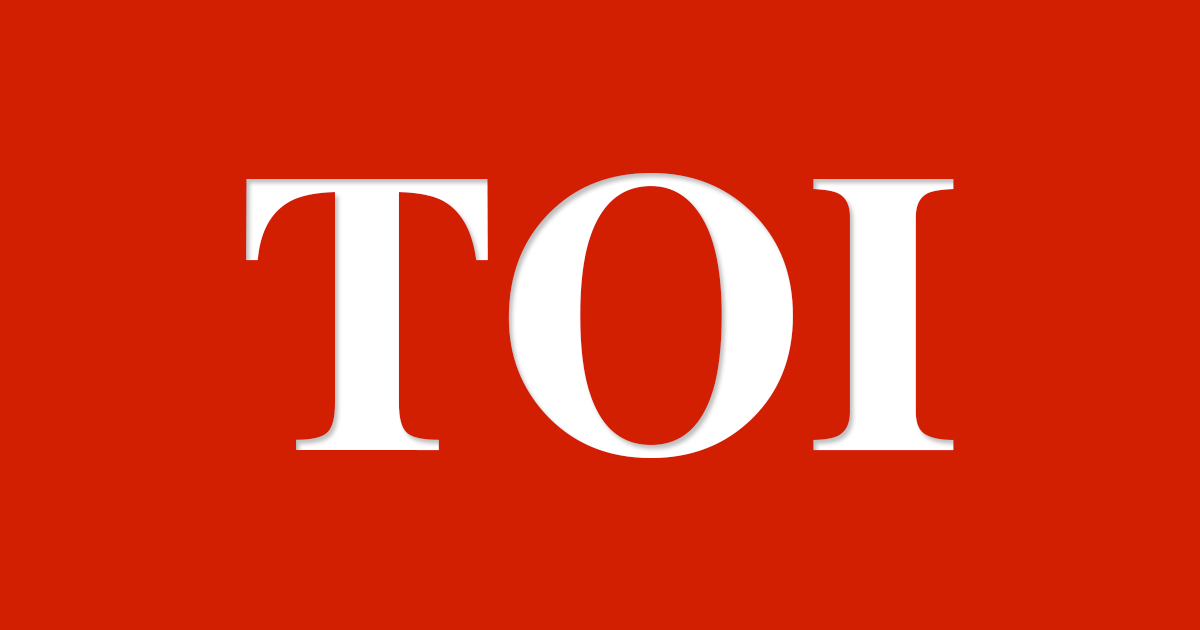 © Provided by The Times of India
ISLAMABAD: Seeking a constitutional cover for murkier talks with the outlawed Tehreek-e-Taliban Pakistan (TTP), Pakistan's military establishment has engaged the civilian government for formal conclusion of an agreement with militants through parliament's approval. Except for TTP's indefinite ceasefire and release of the group's members by Pakistan's security forces, the negotiators have not yet made public other key points of the possible deal that Islamabad had reached with the militants at a recently-concluded huddle in Kabul. The end of Islamabad's formal talks with the terrorist outfit was announced by the Afghan Taliban spokesperson, hoping for a positive outcome.
Pakistan had started negotiations with TTP in October last year but the process broke down in December, triggering frequent terrorist attacks by the group from across the Afghan border. According to thinktank Pakistan Institute of Peace Studies, TTP has carried out 46 attacks this year, mostly against security forces, in which 79 were killed.
In April, the Afghan Taliban had facilitated the talks again that culminated into a vague deal, requiring approval from parliament to become a legal document. The secrecy surrounding the talks had prompted some progressive parliamentarians in the ranks of PPP, a major coalition partner, to express its reservations. The PPP even protested for not being taken on board for the talks.
The protests pushed the military high command to brief the national political leadership on the issue. Last Wednesday, Peshawar Corps Commander Lt Gen Faiz Hamid, who has been spearheading the TTP talks, and ISI director general Lt Gen Nadeem Anjum briefed a meeting chaired by PM Shehbaz Sharif. Following the meeting, the PM's office said all talks with TTP will be held in the ambit of constitution. Interior minister Rana Sanaullah also assured that an in-camera House session will be called to take lawmakers into confidence on decisions related to national security.
In the talks with TTP, Pakistani had asked for dissolution of the terrorist outfit, laying of arms and respect for constitution, whereas TTP sought withdrawal of forces from the erstwhile tribal areas, annulment of the 2018 merger of tribal agencies with Khyber Pakhtunkhwa province.
News Related
OTHER NEWS