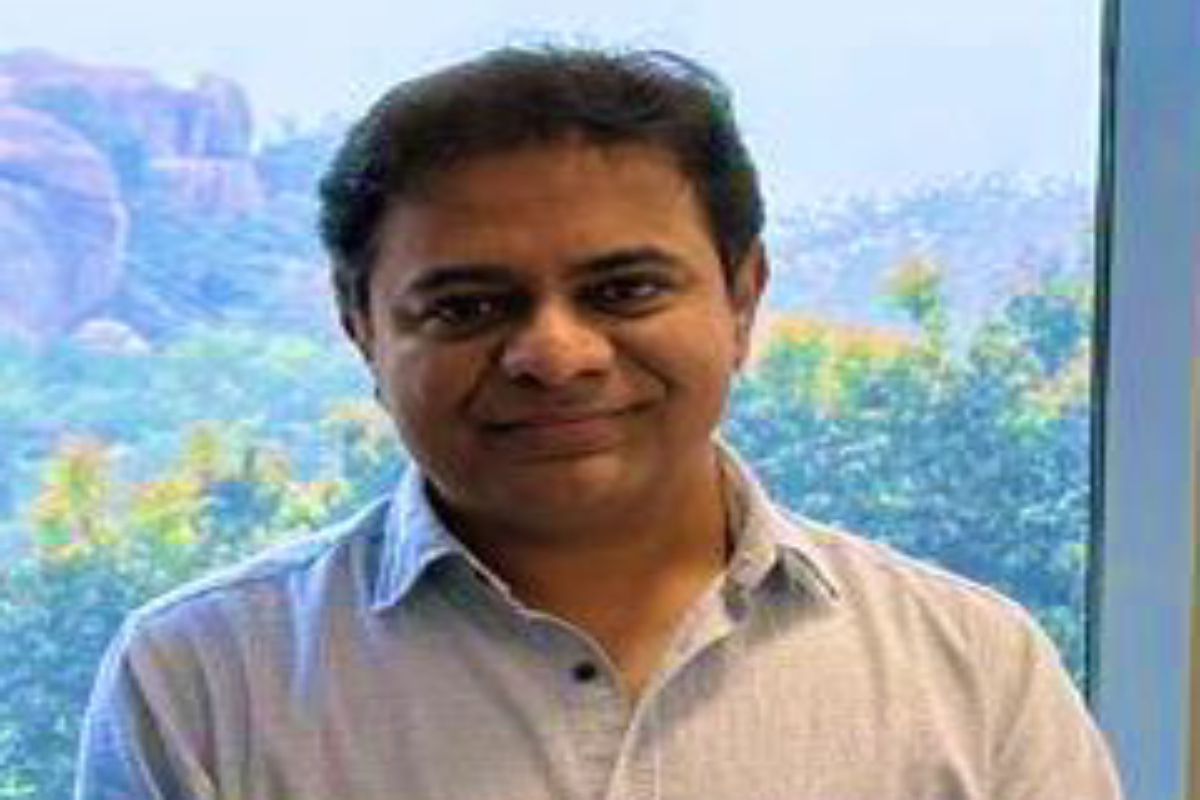 Paper leak case: KTR sends legal notices to Oppn leaders
Telangana Industry Minister KT Rama Rao on Thursday sent legal notices to BJP state president Bandi Sanjay Kumar and Congress state chief A Revanth Reddy for making baseless allegations against him in the TSPSC question paper leak case.
Rama Rao alleged that the allegations were made against him to malign his reputation and discredit the state government. He warned the Opposition leader against dragging his name into the case as the TSPSC is an autonomous body and its workings do not come under the purview of the state government.
Both Reddy and Bandi Sanjay have been summoned by the SIT investigating the paper leak case. While the Congress chief appeared before the SIT team today, the BJP state president has been summoned tomorrow.
Lashing out at the duo, the state industry minister said the Opposition was conspiring to stall the entire recruitment process after Reddy accused Rao's PA Tirupati of having a hand in the question paper leak while Bandi Sanjay has alleged the minister was involved in the case. He compared them with vultures preying on dead bodies.
Rao appealed to the job aspirants in the state not to pay heed to the various conspiracy theories of the leaders of these two parties and prepare well for the examinations. According to him, TSPSC has already initiated corrective measures and was prepared to conduct the exams in future in a more full proof manner.
Both Reddy and Bandi Sanjay wondered why the SIT served notices to them, not KT Rama Rao. The Opposition has been demanding his dismissal from the Cabinet following the paper leak alleging his involvement. This is not the first time the two have received legal notice from KT Rama Rao.
News Related
OTHER NEWS