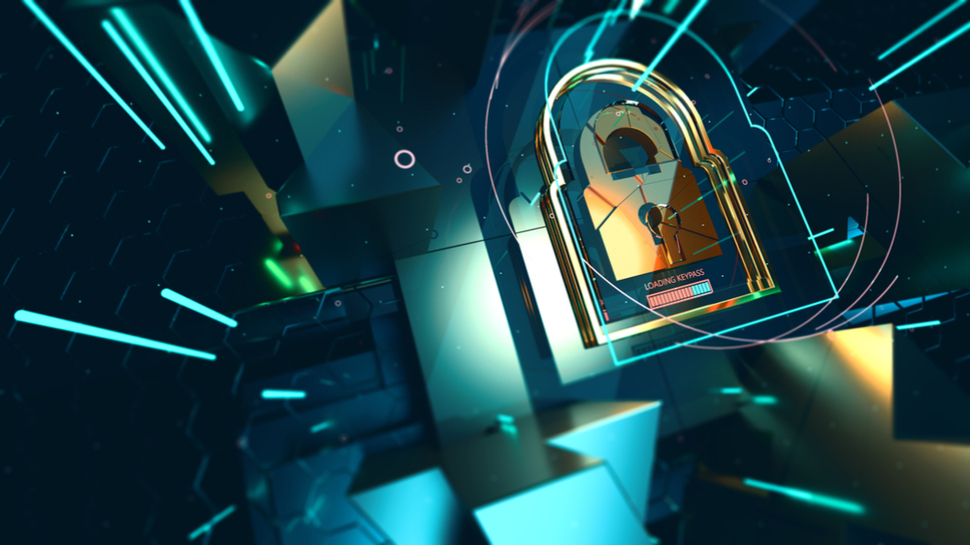 The National Rifle Association (NRA) has released a statement saying that it is against its policy to discuss matters of security, a day after a ransomware gang claimed to have attacked the organization.
Brett Callow, threat analyst with Emisoft, makers of a popular anti-malware solution that can thwart such attacks, was one of the first to have caught that the Grief ransomware had listed the NRA as its victim. Grief reportedly has ties to the notorious Evil Corp cybercrime syndicate.
"NRA does not discuss matters relating to its physical or electronic security. However, the NRA takes extraordinary measures to protect information regarding its members, donors, and operations – and is vigilant in doing so," Andrew Arulanandam, MD, NRA Public Affairs said via a statement shared on Twitter.
>> Click here to start the survey in a new window <<
" data-widget-type="deal">
We're looking at how our readers use VPNs with streaming sites like Netflix so we can improve our content and offer better advice. This survey won't take more than 60 seconds of your time, and we'd hugely appreciate if you'd share your experiences with us.
>> Click here to start the survey in a new window <<