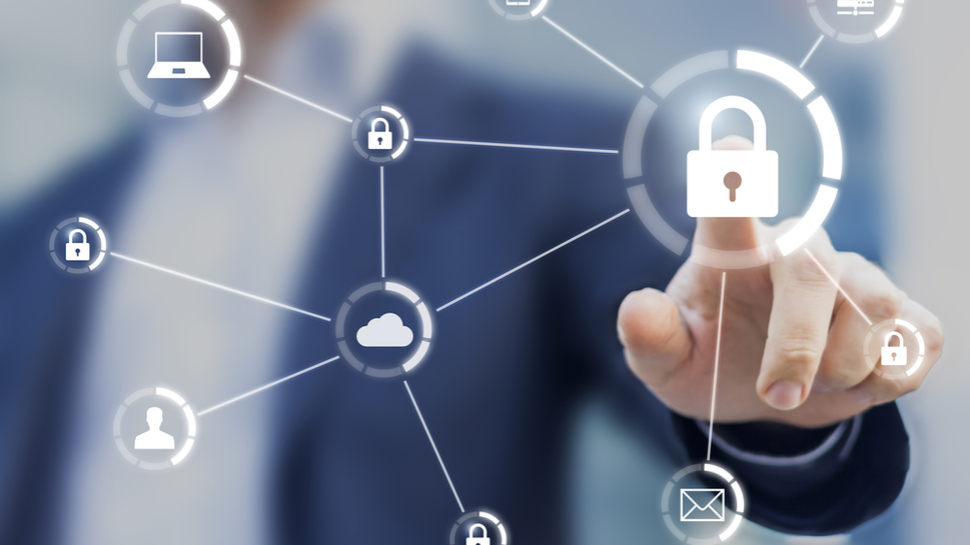 With the prevalence of remote working, the biggest threat to corporate networks comes from non-business Internet of Things (IoT) devices, according to a new report.
A study by Palo Alto Networks reveals that seven out of ten IT decision-makers in the UK (68%) whose organization allows IoT devices to connect to its network, found that the lax cybersecurity practices in IoT devices poses the biggest threat to business networks.
The figure rises to 78% after collating data from organizations around the world, including businesses in the biggest economies in Asia, Europe, North America, and South America, and Australia.
>> Click here to start the survey in a new window <<
" data-widget-type="deal">
We're looking at how our readers use VPNs with streaming sites like Netflix so we can improve our content and offer better advice. This survey won't take more than 60 seconds of your time, and we'd hugely appreciate if you'd share your experiences with us.
>> Click here to start the survey in a new window <<