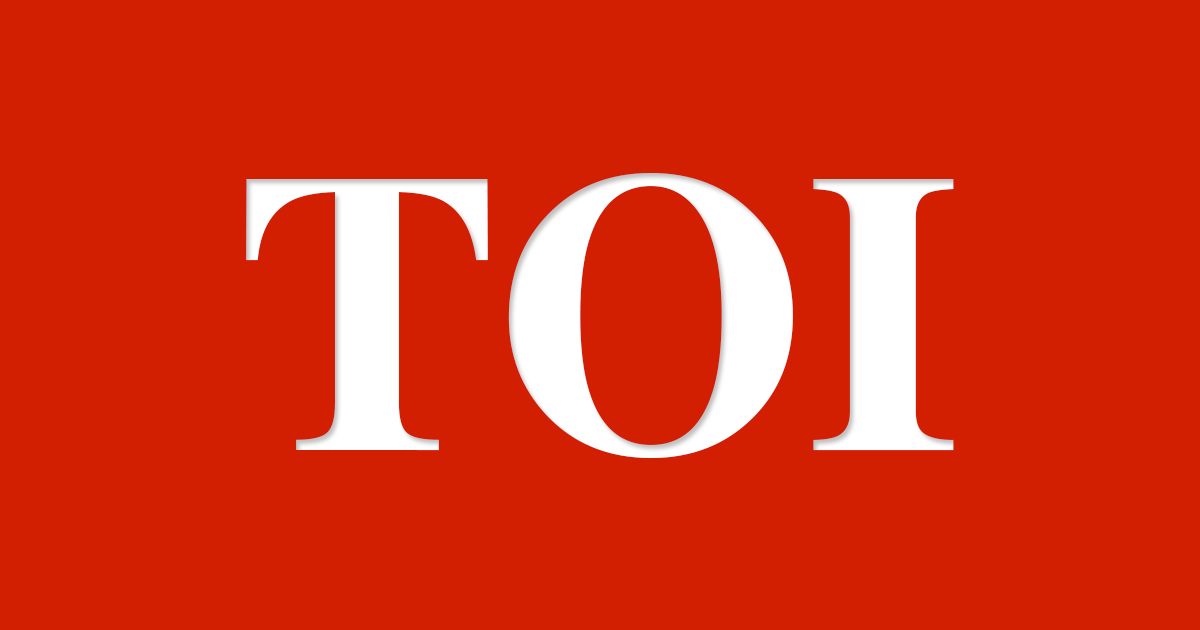 © Provided by The Times of India
Mumbai: New India Assurance has paid health insurance claims worth Rs 2,350 crore on account of Covid during the first six months of the current financial year. This had resulted in the incurred claims ratio rising to 126% in the first half of FY22 from 74% in the same period of previous year.
The state-owned non-life company is the largest provider of health insurance with a premium of Rs 8,812 crore in the first half, which is around 47% of its total book. New India's health business has grown 53% in the first half, making up for the negative growth in motor insurance and helping it report 17% growth in the first half. "Q2FY22 was one of the most challenging quarters in recent times in terms of profitability. However, in terms of business growth, the company grew around 20% compared to the industry growth of about 13%," chairman Atul Sahai said in a recent analyst presentation.
Despite the adverse claims position, New India managed to report a profit supported by investment income. "On the positive side, the net worth has increased from Rs 36,451 crore in March 2021 to Rs 39,921 crore as of September 30. Investments, assets have also gone up from Rs 68,639 crore in March 2021 to Rs 82,001 crore as of September 30. The operating expenses were also lower," said Sahai.
Of the Covid claims paid by New India, Rs 1,250 were in Q1FY22 and Rs 1,100 crore in the second quarter. Although the second wave of the pandemic had receded by the second quarter, a larger chunk of the claims came under the reimbursement mode. Covid claims have fallen in the third quarter, but New India has been hit by Rs 235-crore claims due to floods in Maharashtra. Its overseas operations were also hit because of floods in Germany and hurricane 'Ida' in the US.
News Related
OTHER NEWS