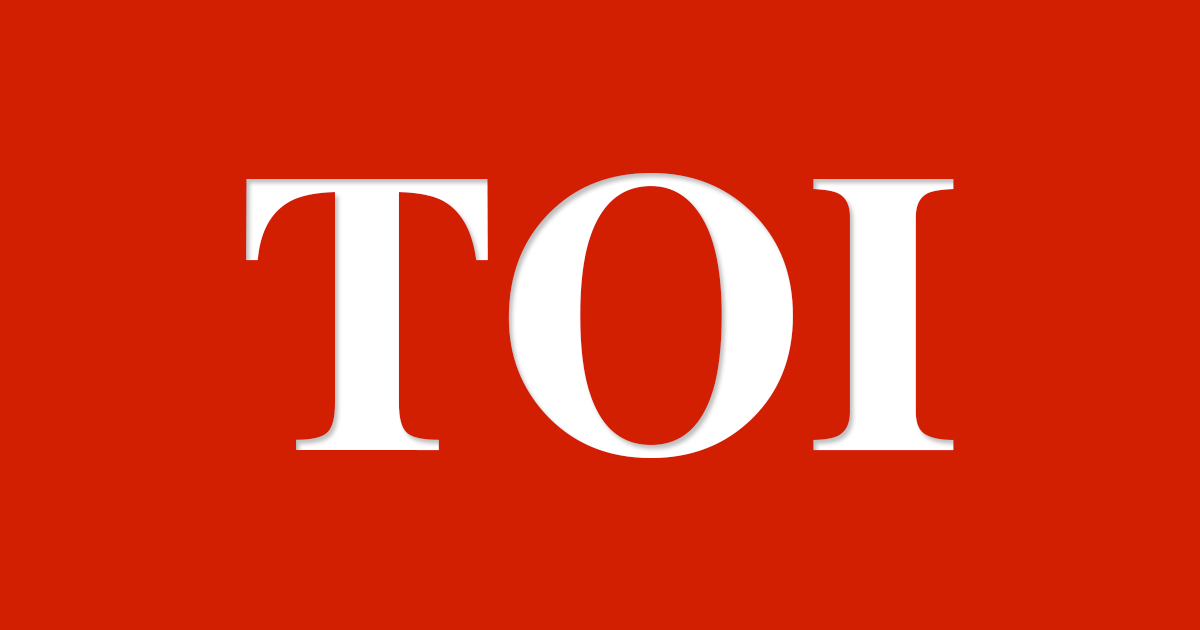 © Provided by The Times of India
SRINAGAR: J&K Police on Friday busted a narco-terrorism funding module with the arrest of four Lashkar-e-Taiba associates from central Kashmir's Budgam district. Preliminary investigation revealed that the Lashkar affiliates were involved in providing logistic support to the outfit by distributing proceeds of narcotics sale to active terrorists and other Lashkar operatives.
A joint team of the Army's 53RR, CRPF's 181Bn and police made the arrests and seized "three grenades, two AK magazines, 65 rounds of AK-47 ammunition along with other incriminating items and explosive substances" from the four, police said in a statement. Those arrested were identified as Younis Manzoor, Mehboob Ahmed, Irshad Ahmad Ganie and Muzaffar Ahmad, all Budgam residents.
Five vehicles that were purchased using the proceeds of the narcotics sale were also seized. These vehicles were to be sold upon orders from active terrorists and operatives as and when money was required by the terrorists, the statement added.
A case was registered at Chadoora PS in this connection.
News Related
OTHER NEWS