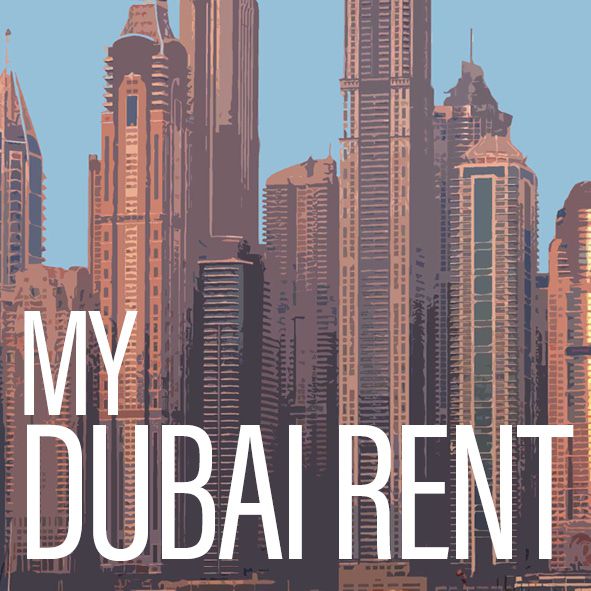 My Dubai Rent takes you inside a reader's home to have a look at what they get for their money, how much they pay in rent and asks them what they like and don't like
Indian citizen Ali Moeen has lived in the same area of Dubai for the past five years and has no plan to move out any time soon.
Mr Moeen, 41, who works in real estate marketing, shares a one-bedroom apartment with a friend in Al Barsha 1.
He lived in the apartment for the past 18 months and pays Dh45,000 a year.
He invited The National into his home to take a look around and see why it's his perfect home.
Why did you choose to live here and not somewhere else?
I've lived in this apartment for the past year and a half. Before that, I was living in another building just around the corner.
It's the perfect place for me, because it's within a short driving distance of most parts of Dubai.
You can be in JBR or Business Bay in just a few minutes.
The building has a gym and a swimming pool on the roof, and there are plenty of restaurants, laundry services and cafes nearby.
The commercial areas where I need to travel to for work are also really close by.
I spend most of my weekends out of the apartment, but during the week I spend a lot of time here, so it's really the best of both worlds.
What is your favourite feature of your home?
I love the peace and quiet. There is a local community vibe to the area and everyone is so friendly.
It is a nice contrast to other parts of Dubai. My building is only four floors tall and I live on the third floor.
I like that because you get to know most of your neighbours. It is an old building, but it has a lot of character.
Do you feel you are getting value for money for the rent you pay?
Yes. The rent is Dh45,000 this year. I used to pay Dh30,000 to live around here at one stage, but rents have gone up everywhere.
There is every chance it could go up again next year but, again, that will be the case in most places in Dubai.
Would you consider living in another part of Dubai, or are you settled here?
I really like it here and I am happy to stay where I am. It's a good community that is not too far from the main parts of Dubai.
However, obviously I would consider moving if my rent kept going up and up.
I don't mind paying higher rent but only if it's a competitive price.
What have you done to the apartment to make it feel like home?
We have bought some furniture, but there is only so much you can do when you are renting and not the owner.
Is there anything you would change about your home if you could?
Honestly, there isn't much I would change as it is my home and it's very close to my heart.
Obviously, things could change, but it's not something I think about.
News Related
OTHER NEWS